California GOP congressman stripped of committee assignments following indictment for misuse of campaign funds
WASHINGTON – Rep. Duncan Hunter Jr. (R-Calif.) has been stripped of his committee assignments following a felony indictment on charges related to the misuse of campaign funds, House Speaker Paul Ryan announced Tuesday evening.
"Now that he has been indicted, Rep. Hunter will be removed from his committee assignments pending the resolution of this matter," Ryan (R-Wis.) said in a statement.
Ryan said the charges against Hunter are "deeply serious" and that the House Ethics Committee "deferred its investigation [into Hunter] at the request of the Justice Department."
House Minority Leader Nancy Pelosi called on Ryan to prevail upon Duncan to resign.
"Speaker Ryan must immediately call on Congressman Hunter to resign, and affirm that no one is above the law," Pelosi (D-Calif.) said in a statement.
The 47-page indictment filed in the U.S. District Court for the Southern District of California was unsealed Tuesday.
The indictment alleges Hunter, 41, and his wife, Margaret, converted more than $250,000 in campaign funds for personal use and filed false reports with the Federal Election Commission (FEC).
The indictment alleges campaign funds were used for a family vacation to Italy, private school tuition for the couple's children, and the wining and dining of family and friends. The alleged acts took place between 2009 and 2016, according to the indictment.
Hunter's re-election campaign provided the San Diego Union-Tribune with a letter one of the congressman's attorneys, Gregory Vega, wrote to Deputy Attorney General Rod Rosenstein earlier this month.
In the letter Vega says the investigation into Hunter is politically motivated and that the two prosecutors involved with the case have a conflict of interest and should be recused. The Department of Justice rejected the request.
"The overt political leanings of two individuals intimately involved in the investigation, combined with, among other things, the Southern District's sudden, inexplicable rush to indict my client before the general election without affording him sufficient due process, create an actual and/or apparent conflict that cannot be ignored," Vega wrote.
The prosecutors are believed to have attended a fundraiser for Hillary Clinton in 2016.
Hunter was one of President Donald Trump's earliest supporters.
Hunter was elected to Congress in 2008. He assumed the seat his father, Duncan Hunter Sr., occupied for nearly two decades.
This article is republished with permission from Talk Media News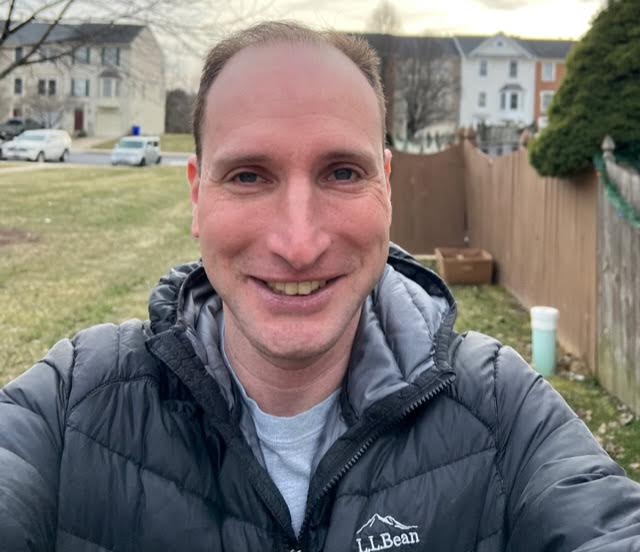 Bryan is a freelance political journalist who has extensive experience covering Congress and Maryland state government.
His work includes coverage of the election of Donald Trump, the confirmation hearings of Supreme Court Justice Brett Kavanaugh and attorneys general William Barr and Jeff Sessions-as well as that of the Maryland General Assembly, Gov. Larry Hogan, and the COVID-19 pandemic.
Bryan has broken stories involving athletic and sexual assault scandals with the Baltimore Post-Examiner.
His original UMBC investigation gained international attention, was featured in People Magazine and he was interviewed by ABC's "Good Morning America" and local radio stations. Bryan broke subsequent stories documenting UMBC's omission of a sexual assault on their daily crime log and a federal investigation related to the university's handling of an alleged sexual assault.