Distractions in the classroom: School districts sue social media giants over mental health crisis
By CHRISTINA WALKER

A "boring and pointless" education.
That's what students at Henry E. Lackey High School in Indian Head, in Charles County, tell their English teacher Nicholas Gray they're receiving while they distract themselves with TikTok videos, "snaps" on Snapchat, and endless scrolls through Instagram during class.
"It is difficult to convince [students] that learning is more impactful and important than the brand new video that will entertain them," Gray said
With that thought in mind, Charles County this month joined nine other Maryland school districts in a lawsuit against the world's social media giants: Google, Meta, ByteDance and Snap Inc. Other school districts in the state that have joined the court action are Anne Arundel, Baltimore City, Carroll, Cecil, Harford, Howard, Montgomery, Prince George's and Talbot.
"Hopefully this lawsuit provides pressure for some action in terms of how to better create products that are geared to children," said Maria Navarro, superintendent of Charles County Public Schools.
A classroom distraction
The lawsuit accused several social media platforms of targeting and manipulating youth so they stay engaged for excessive amounts of time – and that's exactly what educators see in Charles County classrooms.
"(Social media is) a huge distraction in our schools and in our classrooms," said Cheryl Davis, principal of Henry E. Lackey High School.
The teachers do their part to plan effective, instructional uses for technology in the classroom, Davis said, but personal devices get in the way.
Gray said he prohibits the use of cell phones during instructional times and tries to create engaging lessons so that students will not be tempted to use their devices or go on social media. However, he said, the biggest problem plaguing his students is self-control and their failure to regulate personal behavior.
"Students are lacking the ability to express their emotions in a positive way," Davis said. "We see a lot more negative expressions."
Students have gotten more angry and aggressive, Davis said. In a developmental part of their lives, they often fail to pause for a moment and look for resources or constructive ways to express their emotions.
"There is no respite," Gray said. "Students leave for the day and the talking/anger continues onto Instagram or Snapchat, and then the students come to school upset over what is on social media."
Several Charles County educators said more physical altercations have occurred because of social media conflicts.
"Snapchat scares me," said Brian Street, a father of two Piccowaxen middle schoolers. "I've seen several fights at school on Snapchat."
On top of that, two staff members at St. Charles High School were injured Thursday after they intervened in a physical altercation between students that started over a social media post, according to a letter that Principal Tammika Little sent out to parents.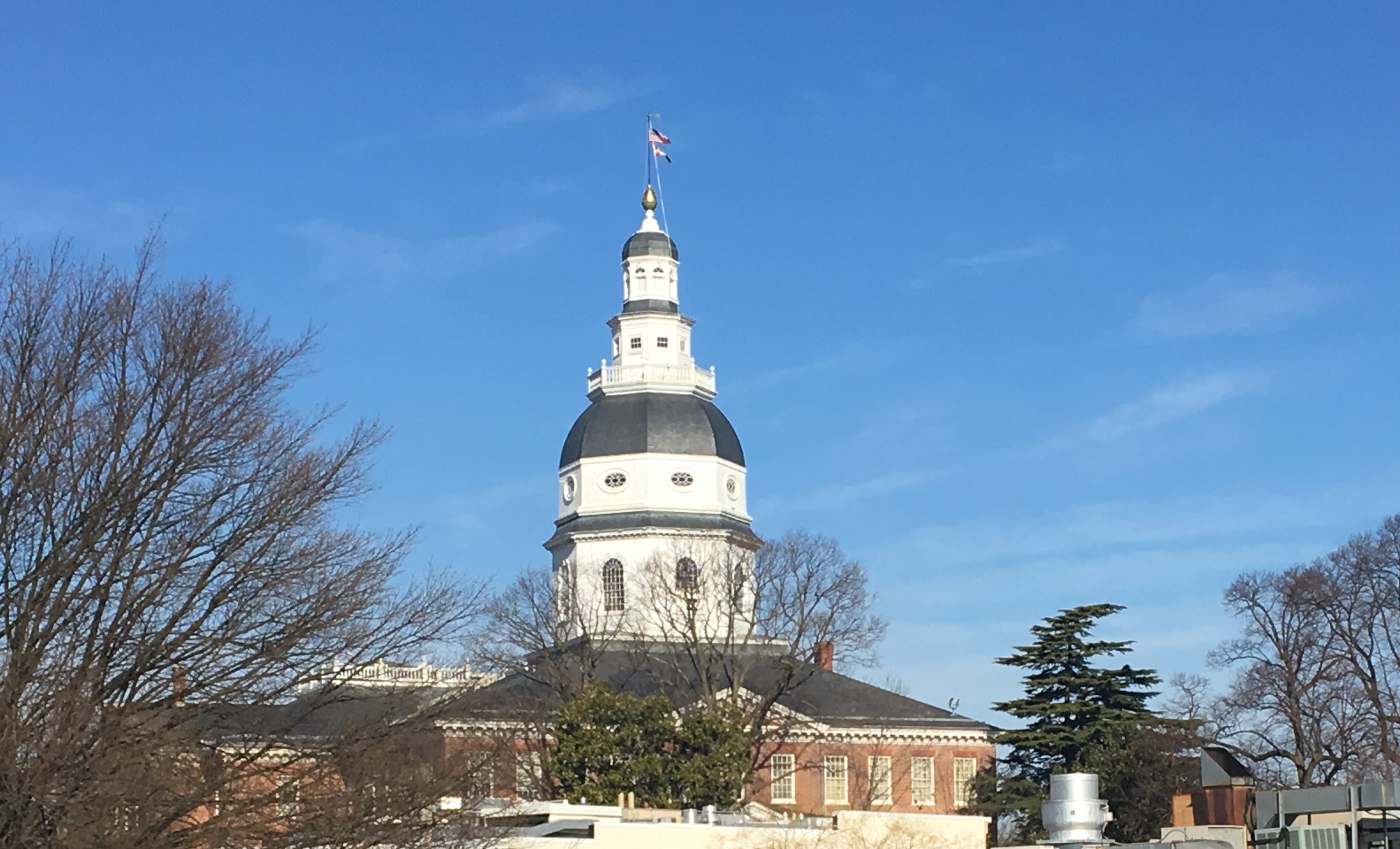 Capital News Service is a student-powered news organization run by the University of Maryland Philip Merrill College of Journalism. With bureaus in Annapolis and Washington run by professional journalists with decades of experience, they deliver news in multiple formats via partner news organizations and a destination Website.