Caputo: DoJ should declassify Russia probe documents
WASHINGTON – If the Justice Department Inspector General's investigation into alleged abuses by FBI and DoJ during the Trump-Russia probe is to bear any fruit some of the critical documents related to the probe must be made public, former Trump campaign adviser Michael Caputo said Wednesday.
"Nothing can go forward in this investigation of the investigators without the declassification of documents," Caputo told TMN in an interview.
He added: "In fact, the people who pulled this scam are relying upon the concept that these documents will somehow or another be protected because of some worked-up national security application."
Caputo privately testified before the House Permanent Select Committee on Intelligence in July 2017. Earlier this year he was included on a list of 81 individuals and groups the House Judiciary Committee requested documents from. Caputo said the committee asked to him to testify but he refused.
"I told them I'm not interested. If they want to know what I know, all they have to do is go down the hall to the House Intelligence Committee where I have three-and-a-half hours worth of testimony for which I paid $20,000 in legal fees."
Caputo added: "I'm not going out and breaking the bank for my family again because Chairman [Jerrold] Nadler [D-N.Y.] is looking for a dog and pony show."
Caputo did say he would testify if he receives a subpoena.
Senate Judiciary Committee Chairman Lindsey Graham (R-S.C.), who is one of President Trump's closest allies in Congress, wrote Attorney General William Barr on Aug. 29 to ask that critical documents related to the investigation be declassified. Included in Graham's request are documents related to the application of the Foreign Intelligence Surveillance Act (FISA) warrant issued against former Trump campaign adviser Carter Page and information about the FBI's use of the Steele dossier.
"I write to urge you to declassify all documents the Inspector General identifies as appropriate for declassification as much as possible, without harming national security," Graham wrote.
His letter came the same day that the IG released a report that said former FBI Director James Comey violated DoJ and FBI policies by leaking memos documenting conversations he had with Trump. The report said the leaked memos did not contain classified information and that DoJ decided against prosecuting Comey.
Many Republicans claim the FBI and DoJ have demonstrated bias against the Trump administration and that Hillary Clinton was given special treatment during the investigation into her use of private email server while Secretary of State. They also allege there is a double standard for those who supported Clinton and those who supported Trump.
Caputo is a media consultant and political commentator. He served as a communications adviser for the Trump campaign but resigned in June 2016 amid a dispute with then-campaign manager Corey Lewandowski.
This article is republished with permission from TMN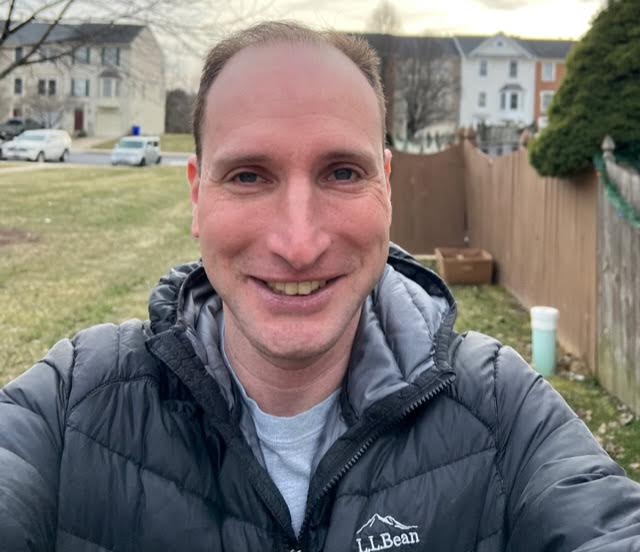 Bryan is an award-winning political journalist who has extensive experience covering Congress and Maryland state government.
His work includes coverage of the election of Donald Trump, the confirmation hearings of Supreme Court Justice Brett Kavanaugh and attorneys general William Barr and Jeff Sessions-as well as that of the Maryland General Assembly, Gov. Larry Hogan, and the COVID-19 pandemic.
Bryan has broken stories involving athletic and sexual assault scandals with the Baltimore Post-Examiner.
His original UMBC investigation gained international attention, was featured in People Magazine and he was interviewed by ABC's "Good Morning America" and local radio stations. Bryan broke subsequent stories documenting UMBC's omission of a sexual assault on their daily crime log and a federal investigation related to the university's handling of an alleged sexual assault.