Can You bet on Sports in Maryland?
Sports betting is legal in the Old Line State. MGM National Harbor opened a retail BetMGM sportsbook on December 9 last year. Horseshoe Casino and Live! Casino and Hotel retail sportsbooks opened the following day.
FanDuel's retail sportsbook, which launched recently, will be located at the Live! Casino & Hotel. Horseshoe Casino will host Caesars'sportsbook.
TwinSpires sportsbook was launched soon after the two above. Hollywood, another physical gambling venue, opened doors to visitors on December 23.
Online Sportsbooks Will Come in a Year
MLGCA Director John Martin has said the fall of this year is the earliest online betting will become available. Last year, Maryland legislators passed laws to support voters' will. Sports betting became legal in May 2021.
This article has all the information you need about whether you can bet in Maryland, including online. It will take a look at the Maryland online sports betting options that will be available to punters.
Constitutional Issue
Betting would have started in Maryland soon after the Supreme Court gave each state the right to decide whether to make it legal on the respective territory – if supporters had their way. The federal ban on gambling was struck down in May 2018. However, the state's constitution bans the expansion of gambling and gaming without majority approval.
Voters in the state have generally supported gambling initiatives in the past. In 2008, they endorsed casino gaming. They have supported horseracing for a very long time as well.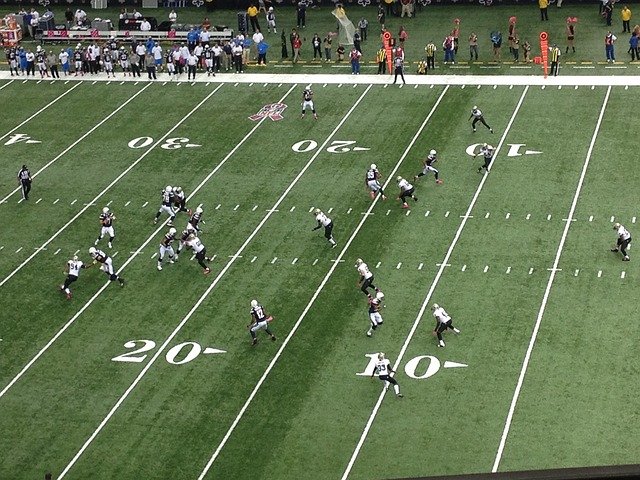 The Good News
The state government launched a referendum in November 2020, where they asked voters if they were in favor of expanding commercial gaming in the state.A positive vote would make event and sports betting legal in order to raise funds for education.
As expected, the results were positive, with voters giving legislators a directive to establish betting in the state properly and to pass another bill the following year.
On July 1, 2021, legislationto expand gaming that the governor had endorsed took effect. However, the NFL season that year began before betting could be launched.
When will People be Able to bet on Online Sports Legally?
Residents of Maryland can bet on sports via DFSwebsites pending approval of online sports betting. According to John Martin and other industry insiders, it probably won't start until the 2022 NFL season.
Possible Providers of Online Betting in Maryland
It may be worth the wait because bettors in the state will probably have access to a great and exciting variety of sportsbooks. Around 60 organizations have applied for mobile betting licenses. At the end of 2020, Penn National bought a casino in Maryland. Penn subsidiary Barstool will probably offer an app in the state.
Both FanDuel and DraftKings provided financial support to pass Maryland sports betting intolaw two years ago. They can be expected to enter the market when this becomes possible.
PointsBet and off-track betting facility Riverboat on the Potomac entered a partnership to this end. Although the latter is technically not located in Maryland, but in Virginia, the facility is considered to be on the territory of the Old Line State because the Potomac is part of Maryland.
Future Offerings in Maryland
Once sports betting becomes possible in the state, up to ten different online sportsbooks are likely to enter the market. They will probably go live at the end of the year. Maryland has granted five different casinos sportsbook licenses.
According to insider information, the majority of these will begin to operate within the next two months. Bettors in Maryland definitely have a lot to look forward to.