Business mentor for coaches and thought leaders Javid Niazi-Hoffmann: 'I want to help people lead successful and fulfilling lives through my coaching programs'
A recent study conducted a global poll and found that an astounding 79% of people found their jobs to be unfulfilling. Many try to find a sustainable way to leave their unhappy 9-to-5 jobs. However, this struggle ends disappointingly for many and business mentor Javid Niazi-Hoffmann knows that. He has his own coaching business and has created coaching programs to help his clients achieve exactly what he did- freedom and fulfillment.
Javid Niazi-Hoffmann is the owner of the largest coaching company in Europe and provides programs and 1-on-1 coaching services for people looking to build their own business from scratch. He has helped thousands of people learn business skills and get high-paying clients as a coach. "My programs help you choose the path that fulfills you and make it possible for you to lead a life of freedom and create success", explains Javid.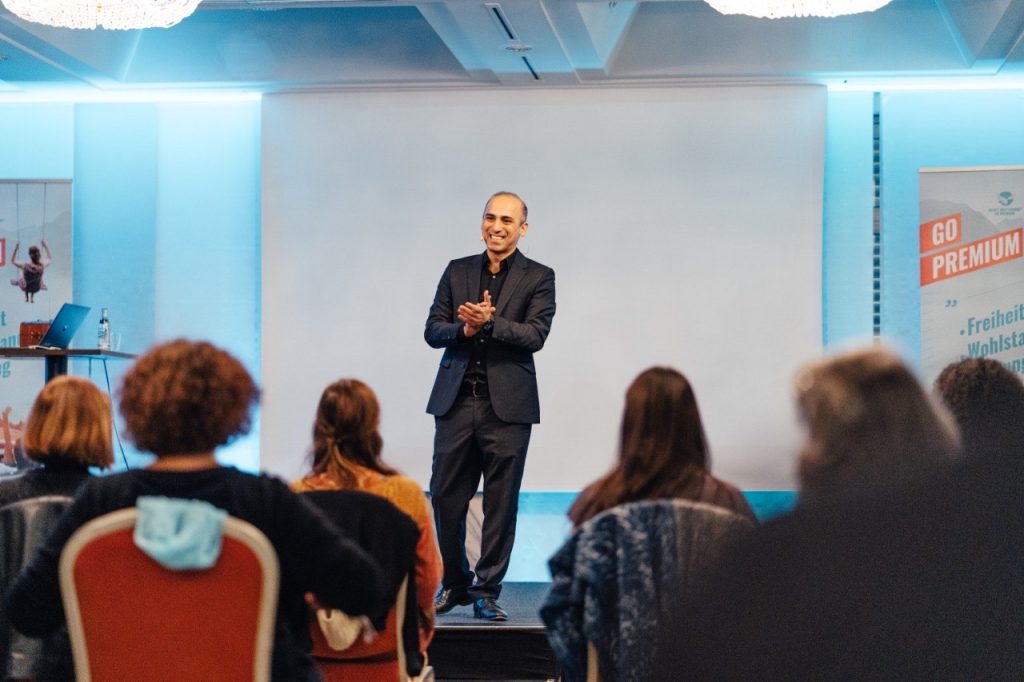 Javid worked for years as a consultant in a firm that didn't live up to his goals despite good pay. He sought a life that gave him time for his family, freedom to travel, and his own successful business venture. During his years of struggle, he couldn't find any mentor for himself to guide him through the grueling process of setting up a business that generates a stable, high-level income.
With an MBA in entrepreneurship, Javid decided to pool his knowledge and skillset to help others like him build their dream career. He adopts a set of personalized working methods for all his clients and provides practical solutions through step-by-step instructions, personal feedback, and intensive support. His courses include topics like expert positioning, offer creation, getting customers online, marketing, and sales tactics.
Javid's mission is to help his clients become successful and live their ideal life in prosperity. He believes that a coach who solves other people's problems and improves the quality of their lives deserves to live a wealthy, fulfilling life. "I am living proof that even if people try to put obstacles in your way, it is possible to create a life based on your own rules- in freedom and wealth," concludes Javid.