Barr on FBI probe into Trump campaign: 'I think spying did occur'
WASHINGTON – Attorney General William Barr said he believes "spying" took place during the FBI's counterintelligence investigation into potential collusion between members of the Trump campaign and Russian officials.
"I think spying did occur. The question is whether it was adequately predicated…I think it's my obligation. Congress is usually very concerned with intelligence agencies and law enforcement agencies staying in their proper lane," Barr said at a Senate Appropriations subcommittee hearing on Wednesday.
Last year President Donald Trump asked DoJ to probe claims of spying after the National Review reported that the Obama administration placed an informant inside the campaign.
Inspector General Michael Horowitz launched an investigation at the request of Deputy Attorney General Rod Rosenstein. Evidence has yet to emerge to substantiate claims of spying.
Barr's testimony comes as lawmakers are awaiting the release of Special Counsel Robert S. Mueller III's final report on Russian interference in the 2016 U.S. presidential election. Barr told a House panel on Tuesday that he expects to be able to release the report "within a week."
Barr sent a four-page summary of Mueller's report to key lawmakers on Capitol Hill on March 24 that said the special counsel did not find any evidence of collusion between members of the Trump campaign and Russian officials during the 22-month investigation.
In his letter, Barr said that while Mueller's report did not uncover any evidence that Trump may have broken the law, "it also does not exonerate him."
Last week The New York Times reported that Barr painted an over-optimistic picture of Mueller's findings in the summary. The Times spoke with individuals believed to be involved in the drafting of the report.
This article is republished with permission from Talk Media News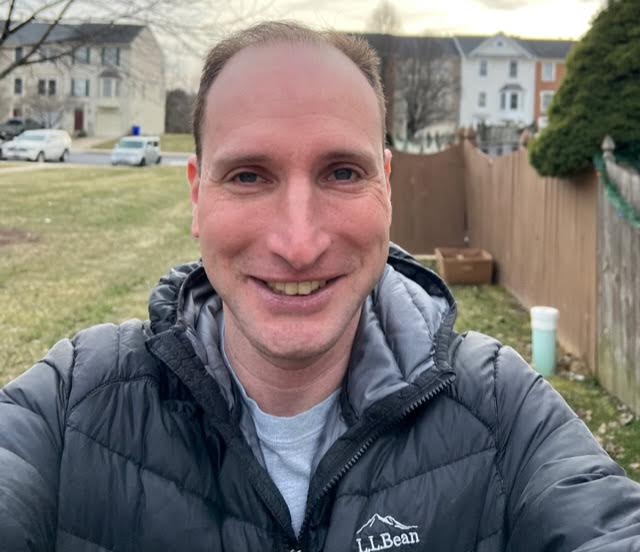 Bryan is an award-winning political journalist who has extensive experience covering Congress and Maryland state government.
His work includes coverage of the election of Donald Trump, the confirmation hearings of Supreme Court Justice Brett Kavanaugh and attorneys general William Barr and Jeff Sessions-as well as that of the Maryland General Assembly, Gov. Larry Hogan, and the COVID-19 pandemic.
Bryan has broken stories involving athletic and sexual assault scandals with the Baltimore Post-Examiner.
His original UMBC investigation gained international attention, was featured in People Magazine and he was interviewed by ABC's "Good Morning America" and local radio stations. Bryan broke subsequent stories documenting UMBC's omission of a sexual assault on their daily crime log and a federal investigation related to the university's handling of an alleged sexual assault.