Mid-Atlantic Nostalgia Convention 2016 in pictures
The Baltimore Post-Examiner spent two fun-filled days at this year's Mid-Atlantic Nostalgia Convention (MANC). The 2016 edition of MANC runs Thursday – Saturday, September 15-17 at the Hunt Valley Wyndham Hotel.
MANC is a combination classic film festival, celebrity meet and greet and Hollywood memorabilia charity auction. The annual event also features author talks and slide show seminars delivered by historians, museum curators and film preservationists. Some of the special guests for this year's convention include Robert Conrad, Robert Fuller, Kathy Garver, Kent McCord, Bernie Kopell, Geri Reischl, Gary Lockwood, Debra Paget, Kier Dullea, Jeremy Ambler and Russ McCubbin. Also on hand to divine your future is The Amazing Kreskin, and two Bond girls – Luciana Paluzzi and Britt Ekland.
Please enjoy the following photo roundup of the Mid-Atlantic Nostalgia Convention 2016 edition by Anthony C. Hayes. And be sure to check out our interview with Get Smart and Love Boat star Bernie Kopell.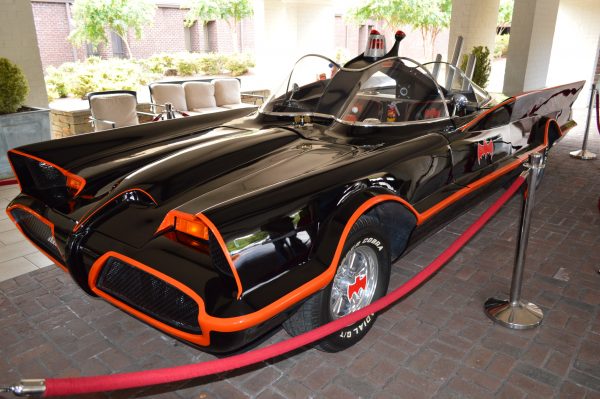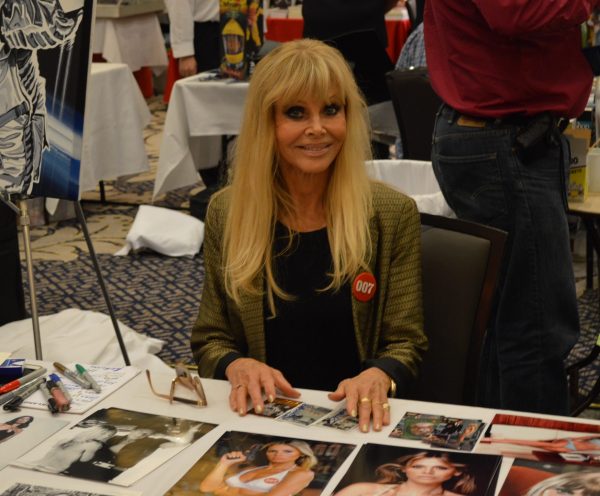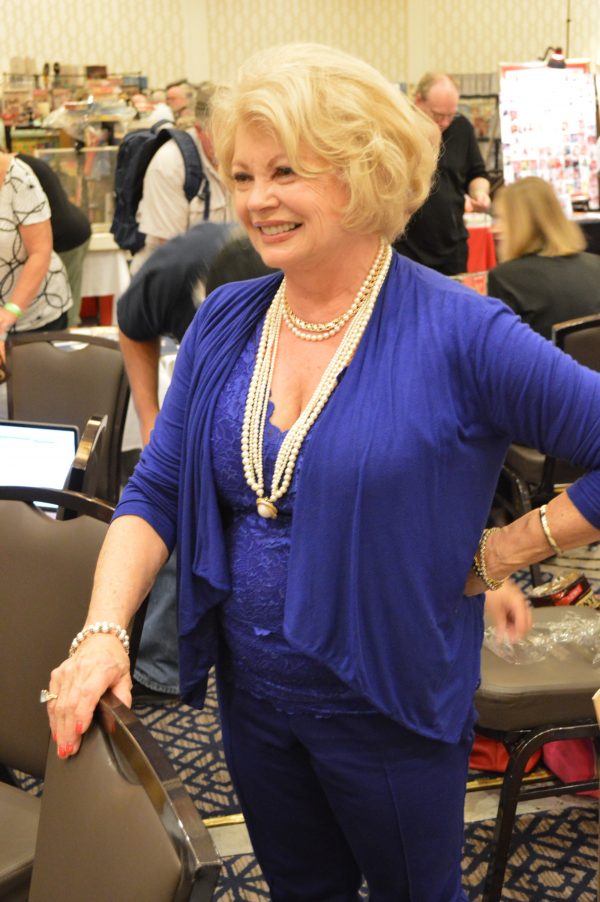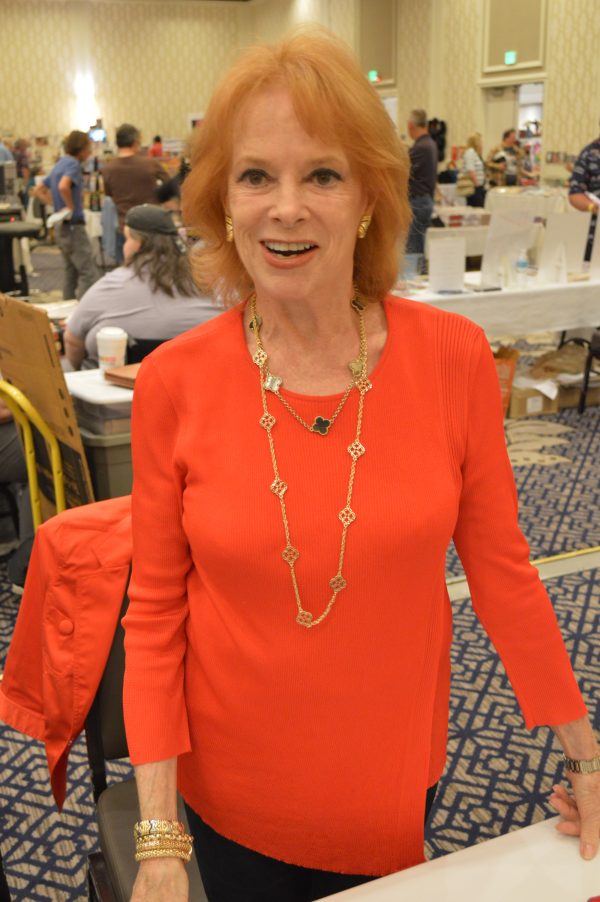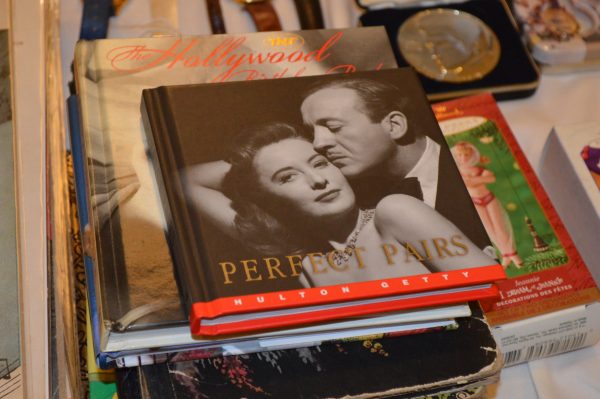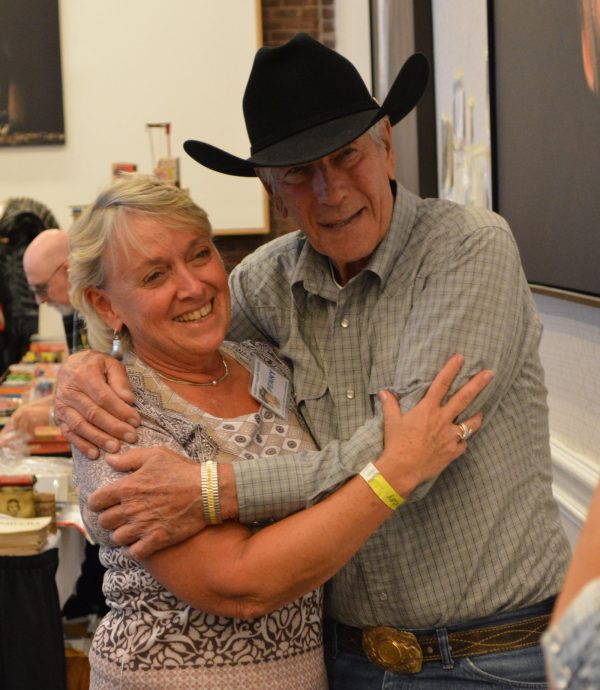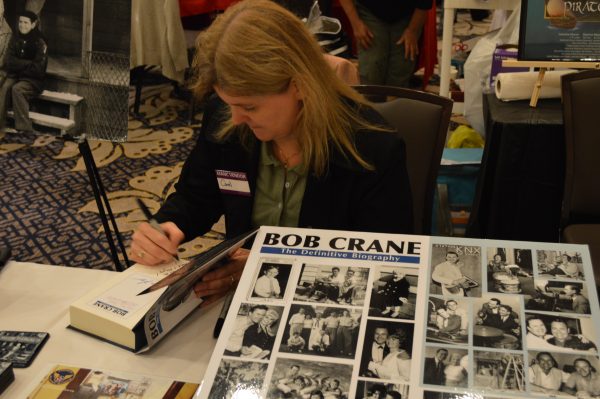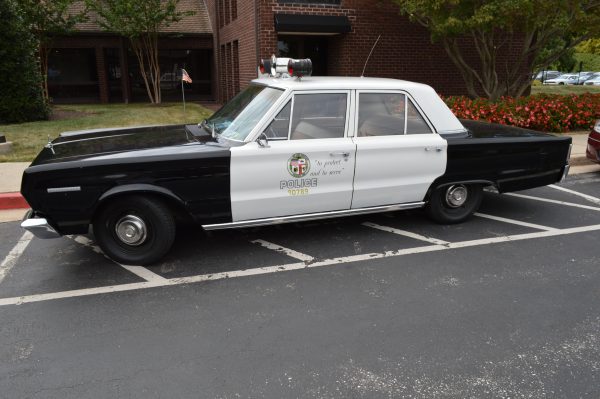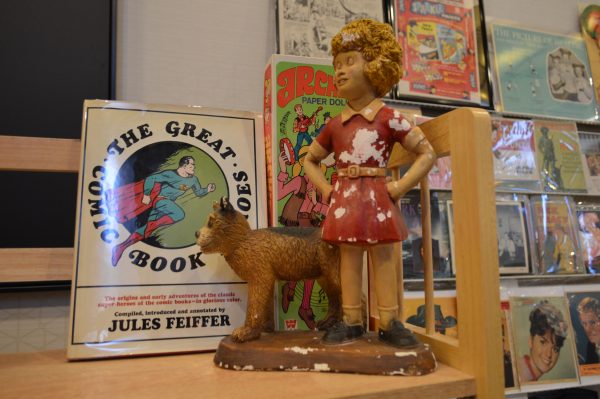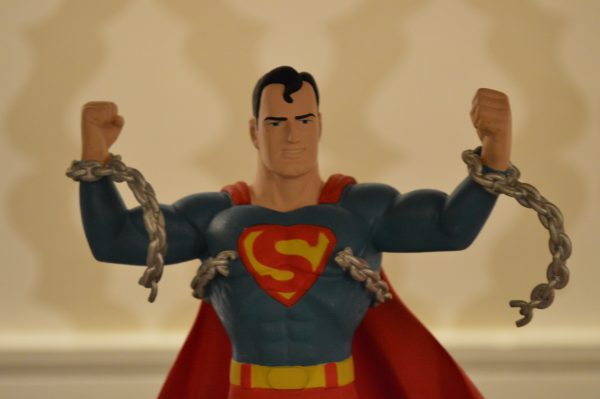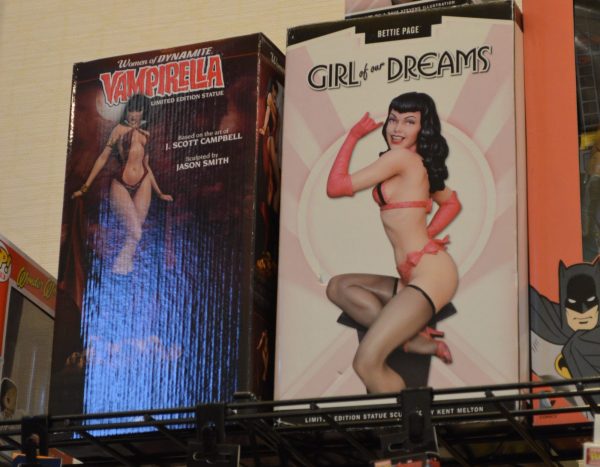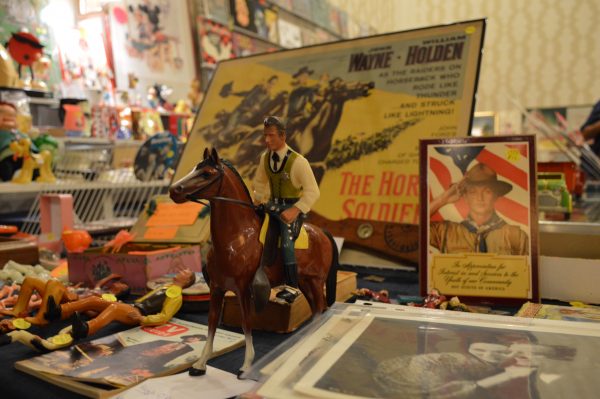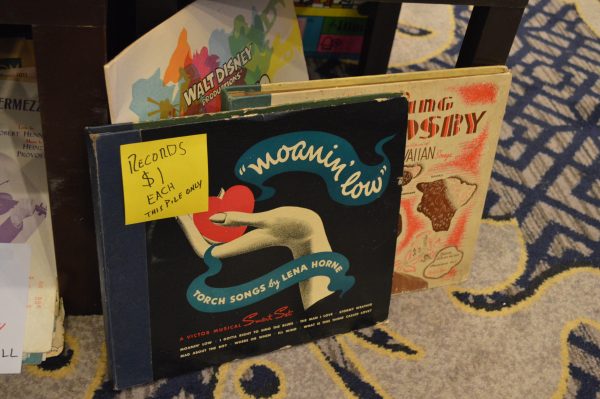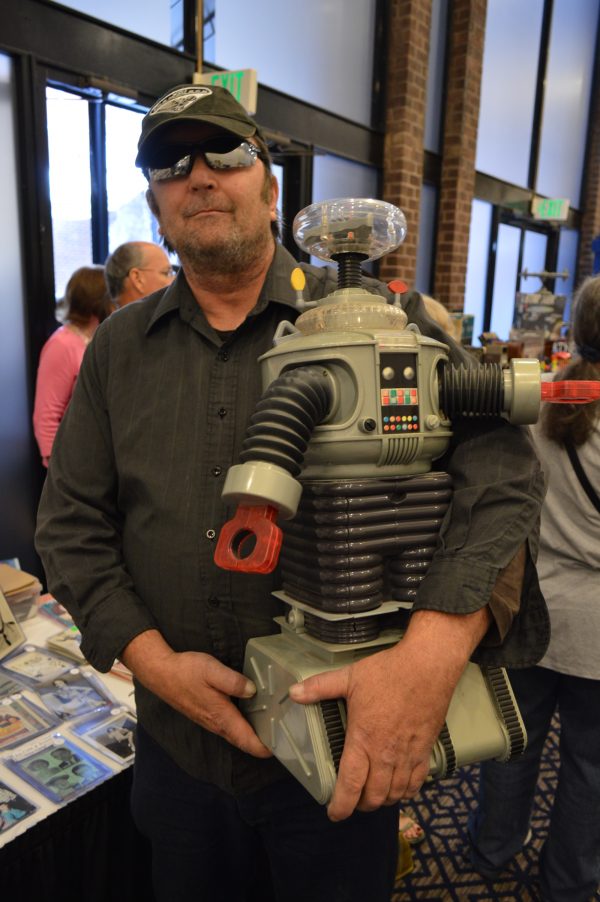 Anthony C. Hayes is an actor, author, raconteur, rapscallion and bon vivant. A one-time newsboy for the Evening Sun and professional presence at the Washington Herald, Tony's poetry, photography, humor, and prose have also been featured in Smile, Hon, You're in Baltimore!, Destination Maryland, Magic Octopus Magazine, Los Angeles Post-Examiner, Voice of Baltimore, SmartCEO, Alvarez Fiction, and Tales of Blood and Roses. If you notice that his work has been purloined, please let him know. As the Good Book says, "Thou shalt not steal."