Nearly 75% of US voters think Trump tweets too much, poll says
WASHINGTON – Nearly three-quarters of U.S. voters think President Donald Trump's Twitter use is excessive, according to a poll that was released on Thursday.
The Morning Consult/Politico poll found that 72 percent of the respondents said Trump uses the social media platform too frequently, compared with 13 percent who said he uses it about the right amount. But 2 percent said Trump does not tweet enough, while 12 percent didn't know or had no opinion.
Eighty-six percent of registered Democrats said the president tweets too frequently, compared with 58 percent of registered Republicans and 71 percent of registered independent voters.
The same poll was taken in June 2017 and showed that 69 percent of the respondents said Trump tweets too frequently.
The Morning Consult/Politico sampling surveyed 1,995 registered voters and was carried out between May 23-29. The poll has a margin of error of plus or minus two percentage points.
Trump's Twitter use began long before he entered politics but became more pronounced during the 2016 presidential campaign. Trump used the social platform to attack political opponents and to reach out to voters that were either unenthused or did not trust the mainstream media.
Since taking office Trump has used Twitter to attack political opponents but also has used the social media platform to make policy announcements.
In late March, Trump tweeted that he might veto the $3.1 trillion ominous spending bill Congress had just passed. Trump ultimately signed the legislation but many pundits said the veto threat via Twitter gave the president a platform in which to express his disapproval of the measure without engaging the mainstream media.
Trump has described mainstream media outlets as "fake news" and has argued that many networks and publications are biased against his administration.
This article is republished with permission from Talk Media News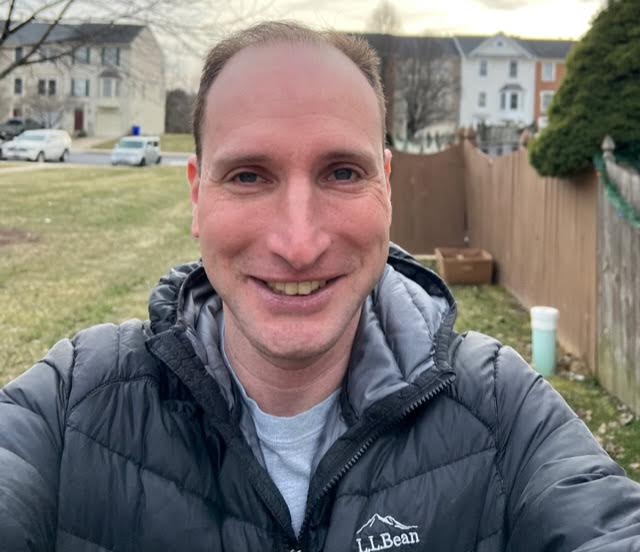 Bryan is an award-winning political journalist who has extensive experience covering Congress and Maryland state government.
His work includes coverage of the election of Donald Trump, the confirmation hearings of Supreme Court Justice Brett Kavanaugh and attorneys general William Barr and Jeff Sessions-as well as that of the Maryland General Assembly, Gov. Larry Hogan, and the COVID-19 pandemic.
Bryan has broken stories involving athletic and sexual assault scandals with the Baltimore Post-Examiner.
His original UMBC investigation gained international attention, was featured in People Magazine and he was interviewed by ABC's "Good Morning America" and local radio stations. Bryan broke subsequent stories documenting UMBC's omission of a sexual assault on their daily crime log and a federal investigation related to the university's handling of an alleged sexual assault.