Sanders stays silent as Trump administration implements his trade policies
WASHINGTON – During the 2016 presidential campaign Sen. Bernie Sanders (I-Vt.) ripped Democratic primary opponent Hillary Clinton for supporting unfettered free trade policies but the senator has remained largely silent as the Trump administration has implemented many of the policies he championed.
"I will not renegotiate the TPP (Trans-Pacific Partnership agreement), I will reject it," Sanders told Pittsburgh labor leaders in March 2016.  Around the same time Sanders said  he would abandon the North American Free Trade Agreement (NAFTA) and a spokesperson for the senator's campaign said Sanders favored imposing tariffs on Chinese products: "until they stop dumping steel into the United States and stop manipulating their currencies."
President Trump abandoned TPP shortly after taking office last year. Trump is renegotiating NAFTA and last month announced that the administration will impose   tariffs on steel and aluminum imports.
Sanders' office did not respond to calls or emails inquiring about lack of public comment or whether he still supports those positions.
"Bernie Sanders can in no way be seen to agree with Trump nor have policies he advocated for (now being implemented by the president) be viewed as in alignment with the president's policies," former Republican National Committee Chairman Michael Steele told TMN. "His base would go nuts. It is doubtful the Sanders-Trump voter exists in any form after a year of the Trump presidency."
"I suspect that what we're looking at here is a little bit of a political dance," former Maryland Gov. Parris Glendening (D) told TMN. "I know he (Sanders) is very very much concerned about the impact of some of our trade policies."
But Glendening said he believes Sanders would have not have conducted trade policy the way Trump has.
"I think he would have done so in a far more negotiated and consensus-building process using the mechanisms that are there rather than foreign policy and trade policy via tweet," he said.
This article is republished with permission from Talk Media News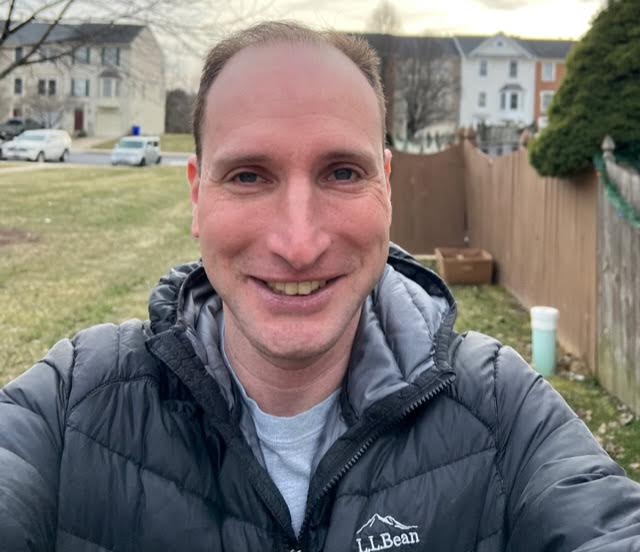 Bryan is a freelance political journalist who has extensive experience covering Congress and Maryland state government.
His work includes coverage of the election of Donald Trump, the confirmation hearings of Supreme Court Justice Brett Kavanaugh and attorneys general William Barr and Jeff Sessions-as well as that of the Maryland General Assembly, Gov. Larry Hogan, and the COVID-19 pandemic.
Bryan has broken stories involving athletic and sexual assault scandals with the Baltimore Post-Examiner.
His original UMBC investigation gained international attention, was featured in People Magazine and he was interviewed by ABC's "Good Morning America" and local radio stations. Bryan broke subsequent stories documenting UMBC's omission of a sexual assault on their daily crime log and a federal investigation related to the university's handling of an alleged sexual assault.