Ryan brushes off suggestions that Trump budget won't pass Congress
WASHINGTON- House Speaker Paul Ryan (R-Wis.) brushed off suggestions that Congress may not approve the Trump Administration's FY 2018 budget.
"I don't think I've served in a Congress ever where somebody didn't say that about a president's budget," Ryan said in response to a question at a news conference on Tuesday regarding expressed concern from several Republicans in both chambers to the proposed safety net cuts included in the proposal.
Ryan told reporters he is enthusiastic that the President's proposed budget is fiscally prudent.
"We finally have a president who's willing to actually balance the budget. The last president (Barack Obama) never proposed-let alone tried-to balance the budget," the Speaker explained.
The Administration's budget calls for an $800 billion Medicaid cut over the next decade as well as a $193 billion cut to the Supplemental Nutritional Assistance Program (SNAP) food stamp program over the same duration. The budget does not include cuts to Medicare nor does it request a reduction of core Social Security benefits.
House Minority Leader Nancy Pelosi (D-Calif.) and fellow Capitol Democratsblasted the proposed Medicaid and food stamps cuts as draconian while the Republican chairmen of the House and Senate Agriculture Committees have expressed concern that the food stamp cuts might negatively affect some farmers during times of drought.
The budget includes a $54 billion hike in defense spending that would be offset by making substantial cuts to almost 20 federal agencies.
The White House has requested $1.6 billion in the budget to begin construction of a wall along the U.S.-Mexico border so as to coincide with President Trump's campaign pledge to crack down on illegal immigration. The administration has cumulatively requested $2.6 billion for border security.
Ryan said he could not yet assess the veracity of the Administration's claim that the proposed cuts would generate sufficient revenue to produce a balanced budget within the next decade.
"I haven't seen the details yet," he said.
Office of Management and Budget Director Mick Mulvaney is expected to formally unveil the Administration's FY 2018 budget later this morning.
This article is republished with permission from Talk Media News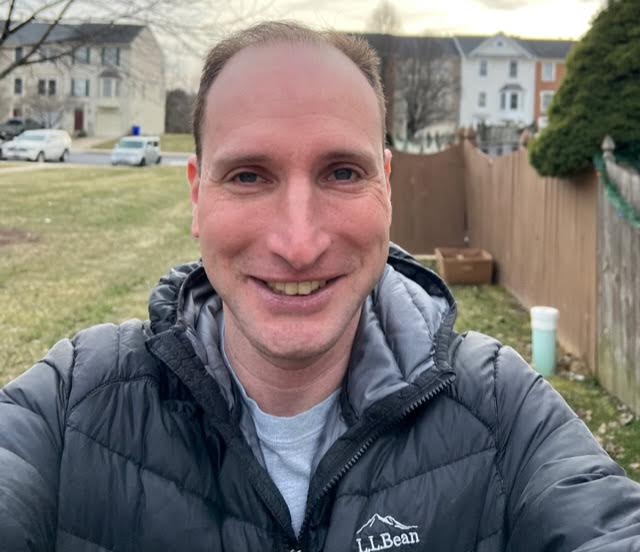 Bryan is an award-winning political journalist who has extensive experience covering Congress and Maryland state government.
His work includes coverage of the election of Donald Trump, the confirmation hearings of Supreme Court Justice Brett Kavanaugh and attorneys general William Barr and Jeff Sessions-as well as that of the Maryland General Assembly, Gov. Larry Hogan, and the COVID-19 pandemic.
Bryan has broken stories involving athletic and sexual assault scandals with the Baltimore Post-Examiner.
His original UMBC investigation gained international attention, was featured in People Magazine and he was interviewed by ABC's "Good Morning America" and local radio stations. Bryan broke subsequent stories documenting UMBC's omission of a sexual assault on their daily crime log and a federal investigation related to the university's handling of an alleged sexual assault.