Hoyer: Obamacare replacement bill would strip millions of their insurance
WASHINGTON – House Minority Whip Steny Hoyer (D-Md.) said Tuesday that the Republican-backed Obamacare replacement bill would strip millions of their health insurance coverage.
"They're gonna kick millions off of their insurance and millions are going to be forced to pay more for coverage and benefits," Hoyer said at an informal news conference accompanied by fellow Democrat Rep. Frank Pallone (N.J.).
Pallone, who is the Ranking Member on the House Energy and Commerce Committee, which is scheduled to mark up the legislation on Wednesday, told reporters that the introduction of the bill on Monday evening after normal work hours was intentional.
"The reason why there's no CBO score (Congressional Budget Office), the reason why there's no regular order is because they don't want people to have time to look at this thing because they know it's going to have devastating consequences for the American people" he said.
The American Health Care Act seeks to preserve major protections guaranteed under the Affordable Care Act such as maintaining coverage to persons with preexisting medical conditions but would allow insurers to charge higher rates to people who forfeit coverage and choose to reenroll at a later date.
Young adults up to age 26 would be allowed to maintain coverage under their parents' insurance plan as is guaranteed under the ACA.
The legislation would phase out federal subsidies allocated to those who cannot afford to pay their monthly premiums and would replace the subsidies with refundable tax credits.
The legislation would eliminate the individual coverage mandate contained in the ACA that allows the government to impose a small fine on persons who choose not to purchase health insurance as well as end the employer mandate to offer coverage.
When asked if the American Health Care Act codifies a prohibition preventing the denial of coverage to persons with preexisting conditions, Hoyer told TMN that he was not yet familiar with all of the bill's provisions but that he believes the legislation appears to make that guarantee.
"Clearly the representation is that [protection for] preexisting conditions will be maintained," Hoyer said.
Pallone later chimed in and told TMN that the guarantee of coverage to people with preexisting conditions is somewhat misleading.
"In theory they're saying that if you have a preexisting condition they still have to cover you and provide you with coverage….
"I don't even know ultimately does it even matter because most of the people that have health insurance now through the ACA won't be able to buy it because they're not going to get the subsidy anymore or they're not going to be eligible for Medicaid or they're not going to have a good benefit package under Medicaid," he explained.
A Democratic spokesperson for the House Energy and Commerce Committee told TMN on Friday that Congressional Democrats do not have an ACA replacement plan in mind but that they seek to mend some of the law's existing problems.
A spokesperson for Hoyer did respond by deadline as to whether a Democratic ACA replacement plan exists.
This story was republished with permission from Talk Media News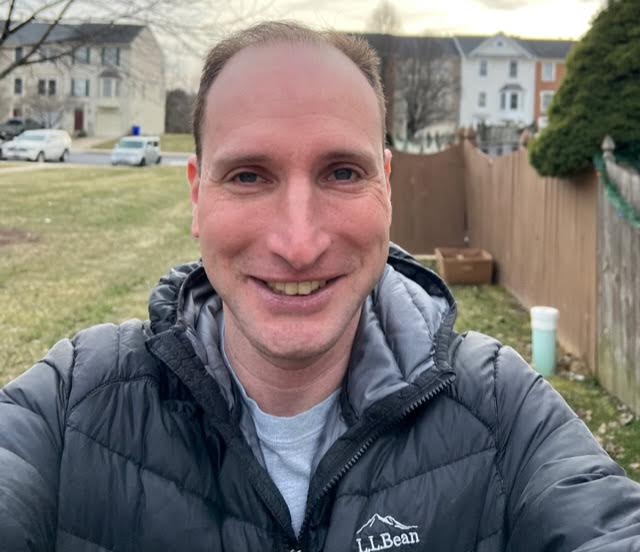 Bryan is a freelance political journalist who has extensive experience covering Congress and Maryland state government.
His work includes coverage of the election of Donald Trump, the confirmation hearings of Supreme Court Justice Brett Kavanaugh and attorneys general William Barr and Jeff Sessions-as well as that of the Maryland General Assembly, Gov. Larry Hogan, and the COVID-19 pandemic.
Bryan has broken stories involving athletic and sexual assault scandals with the Baltimore Post-Examiner.
His original UMBC investigation gained international attention, was featured in People Magazine and he was interviewed by ABC's "Good Morning America" and local radio stations. Bryan broke subsequent stories documenting UMBC's omission of a sexual assault on their daily crime log and a federal investigation related to the university's handling of an alleged sexual assault.