5 Important Considerations When Buying Trade Show Banner Stands
You are planning to exhibit at a trade show, but not sure what banner display stands to use. Maybe you already did some internet research only to get more confused with the hundreds of options out there.
But don't worry! If too many choices is a problem, knowing your exact requirements is the solution, says an expert at Trade Show Display, an acclaimed provider of banner stands NYC. What they actually mean is this:
If you can match your needs with your options, finding the right custom banner stands for your company shouldn't be a problem. So here are five important things to consider when choosing trade show banner stands.
1.   The size of your team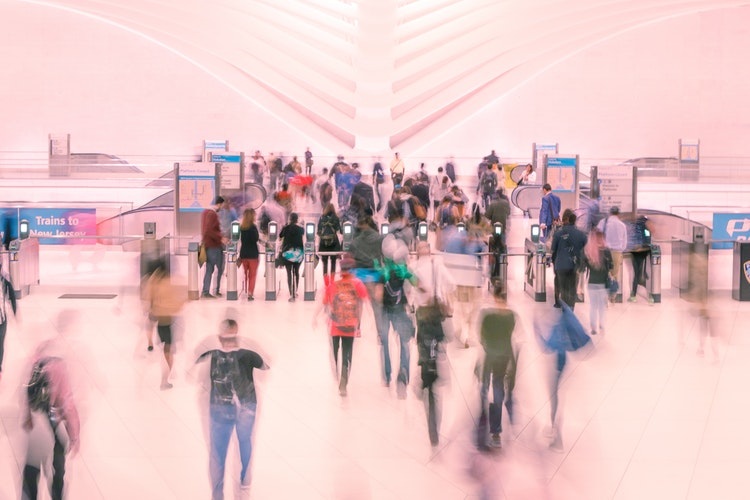 Do you usually attend trade shows with a small team? If so, then you need a product that is easy to set up and take down. For instance, even a single person can handle retractable banner stands or roll-up stands. It's quick and convenient. But when you have a large team, you can consider buying straight booth backdrop banner stands or pop-up banner stands.
2.   The size of your booth
Banner stands come in a variety of sizes to suit different booth sizes. Ideally, you should know your booth size before buying display stands, but that may not be feasible in every situation. You want to purchase a product that can be used several times in the future. So first consider your typical booth size requirement. It could be 10 X 10 feet, 15 X 30 feet or larger. Now choose a display stand that will seamlessly fit into your ideal booth. You can also consider buying multiple small banner stands. That way, you'll always have some readily useable stands at your disposal.
3.   Shipping requirements
If you often attend trade shows in far-away cities or countries, shipping should be an important consideration. You may want to buy a small and portable display stands to make shipping easier. In addition, you should also consider investing in some good quality carrying case with additional locking security. Look for a shipping case that has a separate compartment for each display element.
4.   Maintenance needs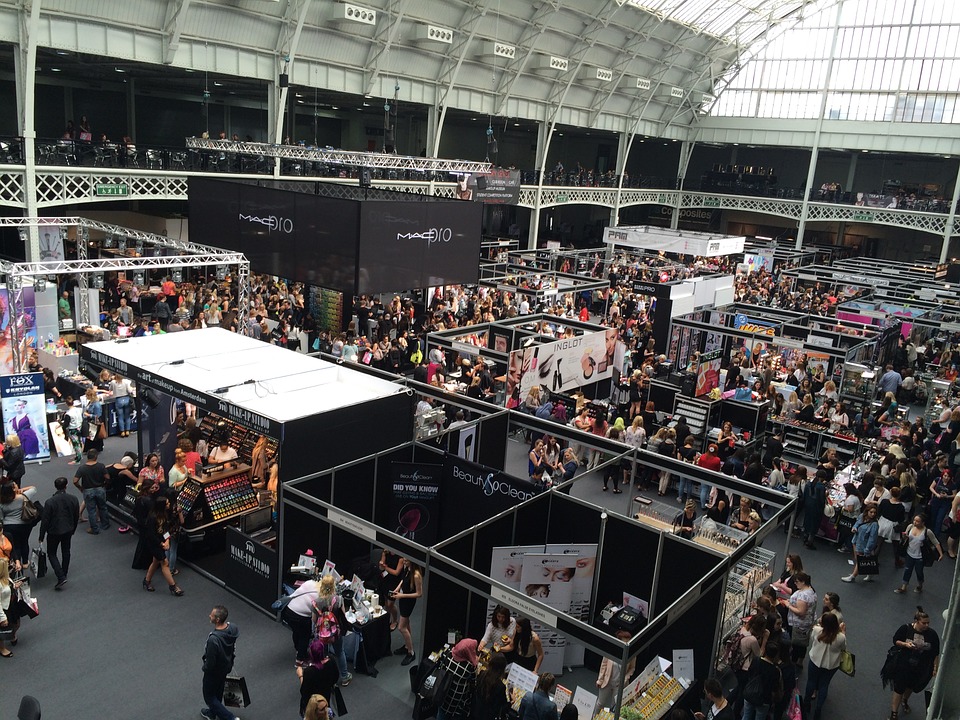 Some backdrop banner stands need more care and maintenance than the others. When choosing a product for long-term use, make sure you have the time and energy to take good care of it. It's okay if you don't have time for regular maintenance, but you should keep that in mind when choosing a banner for your company. For instance, fabric banner stands are made to withstand rough treatment and don't require regular maintenance. They are an ideal choice for busy professionals.
5.   Versatility
Another crucial thing to consider is whether you want to use your banner stands both indoors and outdoors. Some banner stands are designed mainly for indoor use, while others are more suitable for outdoor use. For instance, flag banner stands are great for outdoor use. But if you need a product that works fine in any place, look for versatility. You want to invest in a banner stand that works great in all conditions.
Once you take the above factors into consideration, choosing the right banner display stands should be quick and easy.