What to Do If You Suspect a Relative of Child Abuse
Child abuse cases can be difficult to deal with since there are so many emotions involved. It can also be difficult to get accounts from children who are victims as they may be emotionally attached to the perpetrators.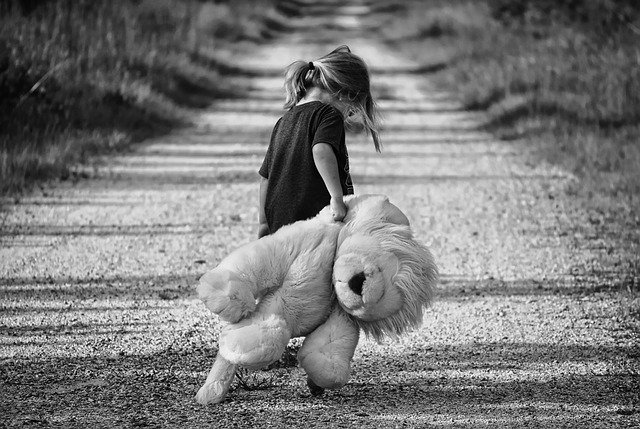 Maybe you have noticed that one of your relatives is showing signs of abuse, but you aren't truly sure. It is your job to investigate further to see if there is indeed abuse and make sure that they're protected. Once this is done, you should take legal action to make sure that the people responsible are prosecuted. Let's take a look at what to do if you suspect a relative of child abuse.
Identifying the Signs
The first thing you have to do is look for possible signs of abuse. This can be easier said than done, however, as these can be very subtle. If you see that the child always has some suspicious bruises and marks on their body, that is a clear sign. But sometimes, the signs of abuse are invisible. If the child used to be happy but is suddenly withdrawn or moody, then it's a sign that they may have suffered trauma. They may also start to act suspiciously and give inconsistent answers in an attempt to protect the perpetrator.
If they make admissions that they have suffered abuse at the hands of somebody else, you have to take their accounts very seriously. If what they say is consistent with other signs, there's a strong chance that they're telling the truth.
Speak with an Attorney
The next step would be to start speaking with a legal professional. Work with a team with a long history of working on these kinds of cases, like Kiley Law Group – Personal Injury Attorneys, for instance. They will help you with gathering evidence and will look over the facts to tell whether you might have a valid case or not. They will then instruct you on what you should do next.
Report the Event
Reporting cases of child abuse can be emotionally draining, especially when sexual abuse is involved. But you should know that you're protecting someone who can't do it on their own. There are also cases where you might be obligated by the law to report them depending on your role in their lives.
There are many agencies that you can report to if you suspect that a child is being abused. Child Protective Services is an example, but every state has different organizations. If you want to know who the authority is where you are, you can check out RAIINS's state database. You can also contact the Childhelp National Abuse Hotline if you need help. They can't file the report for you but will give you all the information you need.
These are the steps you should take if you notice that a child may be showing signs of abuse. Their safety, wellbeing, and possibly their lives are at stake here, so act as soon as possible.
Boris Dzhingarov graduated UNWE with a major in marketing. He is the founder of ESBO ltd a brand mentioning company. He is also passionate about meditation and healthy living. You can find articles on such topics at his spiritual blog Dzhingarov.com.