Waters: 'Everybody knows that I've been for impeachment'
WASHINGTON – Rep. Maxine Waters said she disagrees with House Speaker Nancy Pelosi's decision not to pursue impeachment against President Donald Trump.
"Everybody knows what I've said. Everybody knows that I've been for impeachment. None of this is new," Waters (D-Calif.) told TMN in an interview on Tuesday.
Waters, who chairs the House Financial Services Committee and is an outspoken opponent of Trump, said of Pelosi's decision: "She's been against impeachment. She just didn't start. This is not news. This is not new."
Pelosi (D-Calif.) told The Washington Post in an interview published on Monday: "Impeachment is so divisive to the country that unless there's something so compelling and overwhelming and bipartisan, I don't think we should go down that path, because it divides the country. And he's (Trump) just not worth it."
The interview marks the first time Pelosi gave a definitive answer on the subject. In the past when reporters have asked Pelosi about impeachment, she has generally eschewed the topic.
Rep. Steve Cohen (D-Tenn.) sits on the House Judiciary Committee. Last year he and several fellow Democrats filed articles of impeachment against Trump. The measure was defeated by a near-unanimous vote.
But now Cohen said he agrees with Pelosi's decision.
"I think she's operating at the right level."
When asked if he again has plans to pursue impeachment, Cohen said: "I don't at the present time."
Rep. Karen Bass (D-Calif.), who is chair of the Congressional Black Caucus, said she, like Cohen, agrees with Pelosi's decision.
"I think what she said is right on the money."
Bass went to say: "Why would we impeach him (Trump) when we know it's not going to pass the Senate."
The Constitution grants the House of Representatives the power to impeach the president. However, the support of two-thirds of the Senate is required to remove the president from office.
Democrats have a 40-seat majority in the House. Republicans have a narrow majority in the Senate.
"Talk of impeachment comes as Special Counsel Robert S. Mueller III is soon expected to release his final report on potential collusion between members of the Trump campaign and Russian officials.
Trump has adamantly denied collusion and has repeatedly called Mueller's probe a "witch hunt."
This article is republished with permission from Talk Media News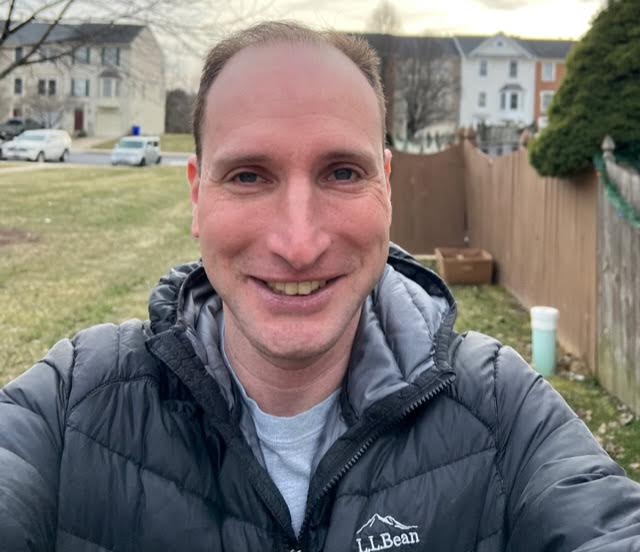 Bryan is an award-winning political journalist who has extensive experience covering Congress and Maryland state government.
His work includes coverage of the election of Donald Trump, the confirmation hearings of Supreme Court Justice Brett Kavanaugh and attorneys general William Barr and Jeff Sessions-as well as that of the Maryland General Assembly, Gov. Larry Hogan, and the COVID-19 pandemic.
Bryan has broken stories involving athletic and sexual assault scandals with the Baltimore Post-Examiner.
His original UMBC investigation gained international attention, was featured in People Magazine and he was interviewed by ABC's "Good Morning America" and local radio stations. Bryan broke subsequent stories documenting UMBC's omission of a sexual assault on their daily crime log and a federal investigation related to the university's handling of an alleged sexual assault.