Trump responds to Mueller testimony via Twitter
WASHINGTON – President Donald Trump expressed disdain for Democrats and Special Counsel Robert S. Mueller III as Mueller testified before Congress on Wednesday morning.
Trump retweeted comments Fox News hosts made during Mueller's testimony before the House Judiciary Committee. Mueller was scheduled to testify before the House Permanent Select Committee on Intelligence today at noon.
https://twitter.com/realDonaldTrump/status/1154031296835928064
https://twitter.com/realDonaldTrump/status/1154041338653892608
Trump also expressed disdain for Democrats and Mueller prior to the hearing.
https://twitter.com/realDonaldTrump/status/1153980875488542720
https://twitter.com/realDonaldTrump/status/1153984090712018950
https://twitter.com/realDonaldTrump/status/1153992334054440960
https://twitter.com/realDonaldTrump/status/1153994026099630081
Rep. Jim Jordan (R-Ohio), who is one of Trump's closest allies in Congress, asked Mueller why he charged Trump associates George Popadopoulos and Michael Flynn for lying to FBI but choose not to charge Joseph Mifsud, a Russian-connected Maltese academic, for having allegedly done the same.
Why didn't Mueller charge Joseph Mifsud for lying to the FBI? pic.twitter.com/34E6TSigcM

— Rep. Jim Jordan (@Jim_Jordan) July 24, 2019
Mueller said he would not answer questions related to charging decisions.
Jordan proceeded to blast Mueller for not answering the question.
"A lot of things you can't get into," he said "What's interesting, you can charge 13 Russians no one's ever heard of, no one's ever seen. No one is ever going to hear of them. No one's ever going to see them, you can charge them. You can charge all kinds of people who are around the president with false statements. But the guy who launches everything, the guy who puts this whole story in motion, you can't charge him. I think that's amazing."
Jordan asked Mueller how many witnesses he personally interviewed during the course of the 22-month investigation.
"Very few," Mueller replied.
Rep. Greg Stanton (D-Ariz.) thanked Mueller for his service to the nation and cited the various positions he has occupied in the Justice Department. They range from FBI Director to U.S. attorney.
Stanton asked Mueller to recall which president appointed him U.S. attorney for the District of Massachusetts. Mueller served in the position from 1986-87.
Mueller said President George H.W. Bush appointed him to the position, which prompted Stanton to correct Mueller and remind him that President Ronald Reagan appointed made the appointment.
Mueller's memory seemed hazy at other times during the hearing, such as when he said he could not recall what Fusion GPS was.
Trump attorney Jay Sekulow blasted Mueller's testimony in a statement on Wednesday afternoon.
"This morning's testimony exposed the troubling deficiencies of the special counsel's investigation," he said. "The testimony revealed that this probe was conducted by a small group of politically-biased prosecutors who, as hard as they tried, were unable to establish either obstruction, conspiracy, or collusion between the Trump campaign and Russia. It is also clear that the special counsel conducted his two-year investigation unimpeded. The American people understand that this issue is over. They also understand that the case is closed."
This article is republished with permission from TMN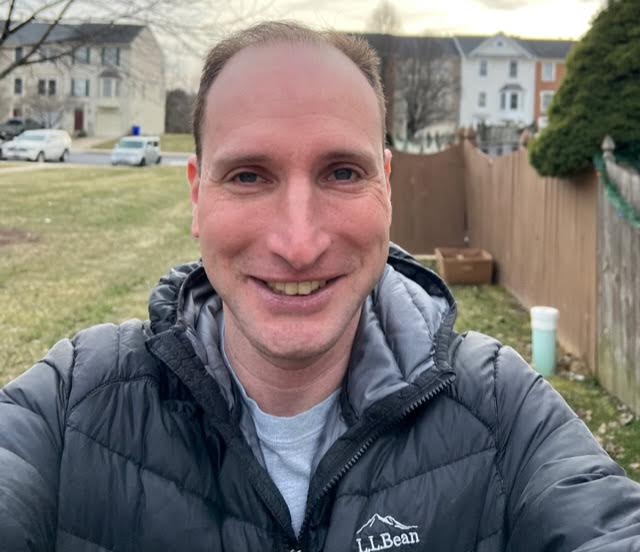 Bryan is an award-winning political journalist who has extensive experience covering Congress and Maryland state government.
His work includes coverage of the election of Donald Trump, the confirmation hearings of Supreme Court Justice Brett Kavanaugh and attorneys general William Barr and Jeff Sessions-as well as that of the Maryland General Assembly, Gov. Larry Hogan, and the COVID-19 pandemic.
Bryan has broken stories involving athletic and sexual assault scandals with the Baltimore Post-Examiner.
His original UMBC investigation gained international attention, was featured in People Magazine and he was interviewed by ABC's "Good Morning America" and local radio stations. Bryan broke subsequent stories documenting UMBC's omission of a sexual assault on their daily crime log and a federal investigation related to the university's handling of an alleged sexual assault.