Trump names Christies' Bridgegate attorney Christopher Wray to serve as FBI Director
WASHINGTON –  President Donald Trump announced on Twitter Wednesday morning that he will nominate Christopher Wray, a former assistant attorney general who led the Justice Department's criminal division under George W. Bush, to serve as FBI director.
https://twitter.com/realDonaldTrump/status/872419018799550464
Wray, who is currently a partner at the Atlanta-based law firm King & Spalding, served in the Bush administration from 2003-2005. Wray also worked in the Clinton Justice Department during the late 1990s as an assistant U.S. attorney for the Northern District of Georgia.
He recently garnered attention for serving as a personal attorney for New Jersey Gov. Chris Christie during the bridgegate scandal.
Wray, if confirmed, would be tasked with overseeing the Bureau during a volatile time, particularly in light of the political fallout that ensued following last month's firing of former FBI Director James Comey.
Perhaps as a sign of the drama that any new director might face, several individuals on the president's shortlist to replace Comey ended up removing themselves from consideration, including Senate Majority Whip John Cornyn (R-Texas.), Rep. Trey Gowdy (R-S.C.) and former Connecticut Senator Joe Lieberman.
Days after Comey's dismissal, The New York Times reported that Comey wrote a memo about a February meeting with Trump.
During the meeting the president reportedly told Comey that he hoped the Bureau would not pursue the investigation into former White House National Security Adviser Michael Flynn.
Attorney General Jeff Sessions in March recused himself from the Trump-Russia probe following reports that he had twice met with Russian Ambassador Sergey Kislyak while a member of the Senate Armed Services Committee.
Deputy Attorney General Rod Rosenstein last month under intense bipartisan political pressure stemming from the The Times' publication of the reported memo, appointed former FBI Director Robert Mueller as special counsel to oversee the investigation.
Multiple House and Senate Committees are investigating Russia's attempt to manipulate the outcome of the 2016 U.S. presidential election as well as allegations of collusion between members of the Trump campaign and high-ranking Russian officials.
Comey is scheduled to testify in open session Thursday morning before the Senate Select Committee on Intelligence.
This article is republished with permission from Talk Media News.
Feature image is a screenshot from a CNN video.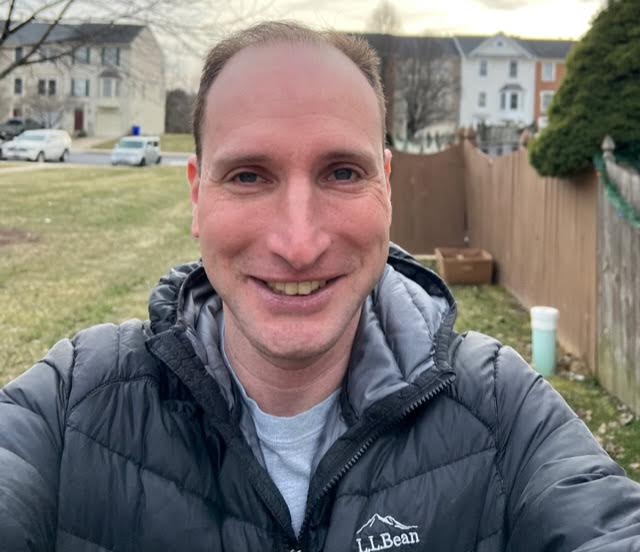 Bryan is an award-winning political journalist who has extensive experience covering Congress and Maryland state government.
His work includes coverage of the election of Donald Trump, the confirmation hearings of Supreme Court Justice Brett Kavanaugh and attorneys general William Barr and Jeff Sessions-as well as that of the Maryland General Assembly, Gov. Larry Hogan, and the COVID-19 pandemic.
Bryan has broken stories involving athletic and sexual assault scandals with the Baltimore Post-Examiner.
His original UMBC investigation gained international attention, was featured in People Magazine and he was interviewed by ABC's "Good Morning America" and local radio stations. Bryan broke subsequent stories documenting UMBC's omission of a sexual assault on their daily crime log and a federal investigation related to the university's handling of an alleged sexual assault.