Trump heads to the Hill to sell health care bill
WASHINGTON- President Donald Trump met with Republican Congressional leaders on Capitol Hill Tuesday in an attempt to convince more conservative members of the party to support the legislation that would effectively repeal and replace the Affordable Care Act.
"I think we'll get the vote on Thursday," Trump told reporters on Capitol Hill after the closed-door meeting.
Trump reportedly told House Republicans: "I honestly think many of you will lose your seats in 2018 if you don't get this done."
The American Health Care Act has been approved by the House Ways and Means Committee, the House Energy and Commerce Committee, and the House Budget Committee.
The House Rules Committee also must approve the bill and is scheduled to vote Wednesday.
Members of the conservative House Freedom Caucus have expressed concerns over certain provisions contained in the bill, such as the inclusion of refundable tax credits to compensate for the phasing out of federal tax subsidies that are allocated to those who cannot afford to pay their monthly premiums under the Affordable Care Act.
The Freedom Caucus also expressed opposition to a provision that allowed for a three-year continuance of Medicaid expansion. They want to cap the expansion at the end of the current fiscal year.
President Trump previously met with the House Republican Study Committee, which is comprised of mostly conservative members of the GOP, to reach a consensus on the legislation.
Changes include a proposal that would allow states more flexibility in the use of Medicaid block grants. The proposal would also allow states to require Medicaid recipients to work in exchange for receiving benefits.
Other compromises include expanding the tax credit provision so as to allow for more generous benefits for seniors.
House GOP leaders have stated that the legislation cannot please every Republican lawmaker because it must conform with the budget reconciliation process so as to avoid a potential Senate filibuster.
Following the Tuesday's meeting, House Speaker Paul Ryan (R-Wis.) downplayed Freedom Caucus' opposition to the legislation and explained that some of the changes in the bill were incorporated with their concerns in mind.
Still, Ryan noted that it will not have everything they want.
"In this day and age in politics if you get 85 percent of what you want that's pretty darn good…we don't want to put something in this bill that the Senate is telling us is fatal to the bill being brought up in the Senate," Ryan said in response to a question at news conference.
The legislation is expected to come to the House floor on Thursday.
This article is republished with permission from Talk Media News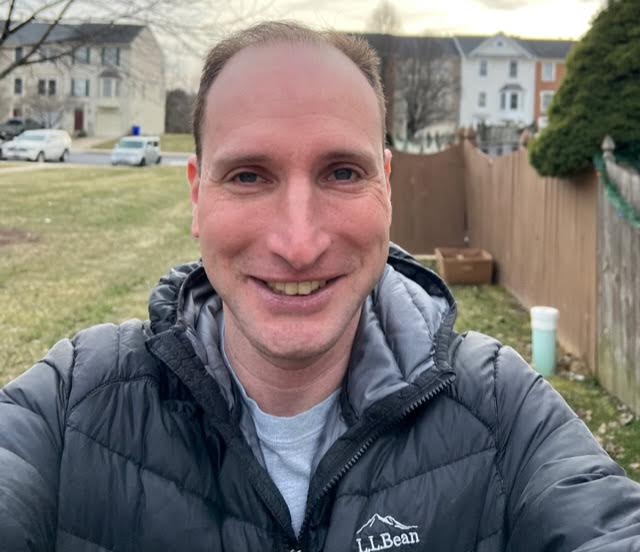 Bryan is an award-winning political journalist who has extensive experience covering Congress and Maryland state government.
His work includes coverage of the election of Donald Trump, the confirmation hearings of Supreme Court Justice Brett Kavanaugh and attorneys general William Barr and Jeff Sessions-as well as that of the Maryland General Assembly, Gov. Larry Hogan, and the COVID-19 pandemic.
Bryan has broken stories involving athletic and sexual assault scandals with the Baltimore Post-Examiner.
His original UMBC investigation gained international attention, was featured in People Magazine and he was interviewed by ABC's "Good Morning America" and local radio stations. Bryan broke subsequent stories documenting UMBC's omission of a sexual assault on their daily crime log and a federal investigation related to the university's handling of an alleged sexual assault.