Top 4 Trade Show Tips for Small Business Owners
If you are a small business owner, perhaps you're already using some form face-to-face marketing in favor of your business. So you know face-to-face networking could be profitable for your business.
To leverage the true power of face-to-face marketing, however, you must attend a few trade shows every year, says an expert at Print Banners, an acclaimed provider of trade show displays, such as, step and repeat banner stand.
That's because trade shows provide you a fun and interactive environment to present your ideas to prospective customers. Before you attend a trade show, however, you need to do your homework. Here are some trade show tips for small and medium businesses.
1.   Select the right event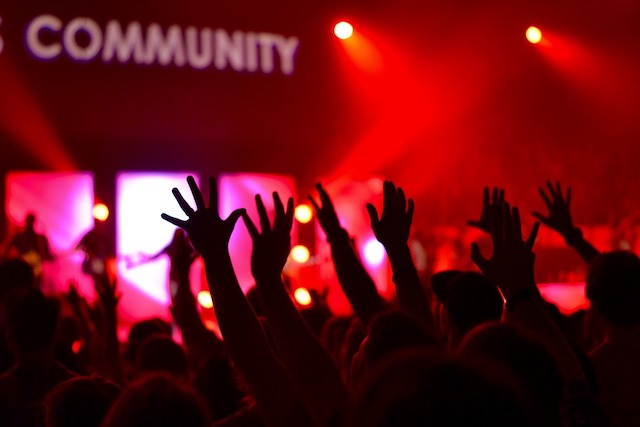 Just attending any trade show isn't going to help. You want to participate in a relevant show – one that gives an opportunity to interact with your target audience. Start by making a list of upcoming events in your city or state. Now shortlist a few trade shows that you think would be the right fit for your business. Visit their website and contact them via email to know the demographics of their attendees. You can even reach out to some exhibitors who participated in the show last year.
2.   Set a clear goal
Attending a trade show without knowing what you're trying to achieve from it would be a big mistake. Setting a clear goal right at the outset helps you stay focused. For instance, if your main goal is to generate leads, you can host a contest at your trade show booth to get more sign-ups. If you have some other goals, (such as, increasing brand reputation and educating your prospects about a new product) plan your marketing strategy accordingly.
3.   Plan your trade show displays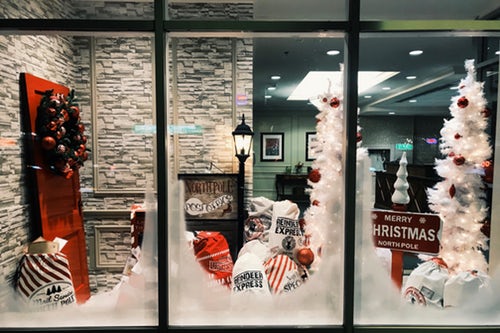 A quick glance at your trade show booth should tell your prospects who you are and what products or services you offer. Make your message simple and your graphics attractive enough to draw immediate attention to your booth. Use the right type of banners. Your options include, fabric banners, vinyl banners and mess banners. You can also use a combination of different banners. For instance, you can place a step and repeat backdrop at the backdrop of your trade show booth. If you are planning to use outdoor displays, you can use a combination of teardrop flags, feather flags and outdoor step and repeat banners. It is also important to make your banners clearly visible from a long distance. For that purpose, consider using step and repeat banners or retractable banners.
4.   Stick to a budget
Participating at a trade show is important, but you don't want to splurge on unnecessary items. That's exactly why you should set a budget early and stick to it as much as possible. If you want to save more, you have to plan ahead. Book your booth rentals, flight tickets at least six months ahead of time to get the early booking discounts. Have a system for ongoing expense tracking. Let the system raise an alarm whenever you cross your budget. Keep track of every small expense, including your step repeat banner costs, local transportation costs and trade show fees.
Before you invest in a trade show, consider attending other shows as a speaker or attendee. That experience should come handy when setting up your own trade show booth.