Senate rejects DACA proposals
WASHINGTON – The Senate on Thursday afternoon rejected a series of immigration reform amendments that if advanced would have furthered debate on legislation offering a path to citizenship for the more than 800,000 recipients of the Deferred Action for Childhood Arrivals (DACA) program.
Sixty votes were needed for each to advance.
The McCain-Coons Amendment would have provided a path to permanent residency for DACA recipients as well as directed stricter border security enforcement measures. It did not include the Trump administration's request for a $25 billion border wall nor did it address chain migration or the diversity lottery.
The Collins-Rounds-King Amendment (also known as the bipartisan proposal) met the Trump administration's immigration reform framework proposal insofar as providing a pathway to citizenship for 1.8 million undocumented immigrants and funding a $25 billion border wall but failed to meet White House demands to end both the diversity lottery and chain migration.
Earlier in the day the Trump administration threatened to veto the proposal.
The Grassley Amendment was supported by the Trump administration. It allocated $25 billion for a border wall. It would have eliminated the visa lottery system and placed extended limits on chain migration.
The amendment received fewer votes than any of the other proposals.
Senate Minority Leader Chuck Schumer (D-N.Y.) said rejection of the Grassley amendment does not bode well for White House immigration reform efforts.
"This vote is proof that President Trump's plan will never become law," Schumer said in a statement. "If he would stop torpedoing bipartisan efforts, a good bill would pass."
Senate Majority Leader Mitch McConnell (R-Ky.) said Democrats are to blame for the failure to reach consensus on DACA.
"When the hour came to actually make law, instead of just making political points, our friends across the aisle were either unable or unwilling to get something done," McConnell said in a floor speech.
DACA is set to expire on March 5 but a federal injunction likely extends the program beyond that date.
This article is republished with permission from Talk Media News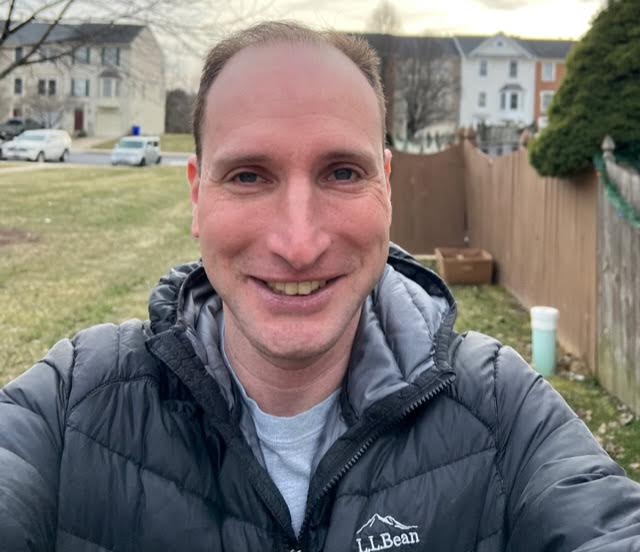 Bryan is an award-winning political journalist who has extensive experience covering Congress and Maryland state government.
His work includes coverage of the election of Donald Trump, the confirmation hearings of Supreme Court Justice Brett Kavanaugh and attorneys general William Barr and Jeff Sessions-as well as that of the Maryland General Assembly, Gov. Larry Hogan, and the COVID-19 pandemic.
Bryan has broken stories involving athletic and sexual assault scandals with the Baltimore Post-Examiner.
His original UMBC investigation gained international attention, was featured in People Magazine and he was interviewed by ABC's "Good Morning America" and local radio stations. Bryan broke subsequent stories documenting UMBC's omission of a sexual assault on their daily crime log and a federal investigation related to the university's handling of an alleged sexual assault.