Ryan: Replacement bill is last chance to repeal Obamacare
WASHINGTON – House Speaker Paul Ryan (R-Wis.) said Congress has a limited window of opportunity to pass the Obamacare replacement bill.
"This is the closest we will ever get to repealing and replacing Obamacare," Ryan said at a news conference on Thursday in which he performed a PowerPoint presentation of the legislation.
"The time is here. The time is now. This is the moment," he added.
The Republican-sponsored American Health Care Act was unveiled on Monday evening and was approved by the House Ways and Means Committee early Thursday morning following an 18-hour period of debate during markup.
The House Energy and Commerce Committee approved the bill on Thursday afternoon following 27-hours of debate.
The bill also must be approved by the House Budget Committee and the House Rules Committee before it is cleared for a floor vote.
The legislation seeks to preserve major protections guaranteed under the Affordable Care Act such as maintaining coverage for persons with preexisting medical conditions but would allow insurers to charge a higher rate to people who experience a lapse in coverage.
Young adults up to age 26 would be allowed to maintain coverage under their parents' insurance plan as is guaranteed under the ACA.
The legislation would phase out federal tax subsidies given to those who cannot afford to pay their monthly premiums and would replace the subsidies with refundable tax credits.
The legislation would eliminate the individual coverage mandate contained in the ACA that allows the government to impose a small fine on people who choose not to purchase health insurance as well as end the employer mandate to offer coverage.
Members of the more conservative House Freedom Caucus have expressed opposition to several provisions contained in the bill, such as the refundable tax credits, which they have suggested is tantamount to the creation of another entitlement program.
Ryan downplayed Freedom Caucus opposition to the American Health Care Act but said the legislation was written in such a way as to make it more acceptable to the Senate.
"This bill is written so that it can't be filibustered … if we put things in this bill that take that privilege off of there so that its not reconciliation, they won't even vote on it, they will filibuster it and they won't even vote on it," he said in response to a question.
House Minority Leader Nancy Pelosi (D-Calif.) has stated that the legislation would strip millions of their health insurance coverage.
On Thursday Pelosi doubled down on her request that consideration of the bill be delayed until the Congressional Budget Office (CBO) releases its report next week.
"Republicans are racing this bill forward before the CBO can truly expose the … catastrophic consequences of their health bill," Pelosi told reporters.
The Trump administration strongly supports the legislation but it is is opposed by health advocacy groups such as AARP and the American Medical Association.
For the legislation to pass in the House, 218 votes are needed.
This story was republished with permission from Talk Media News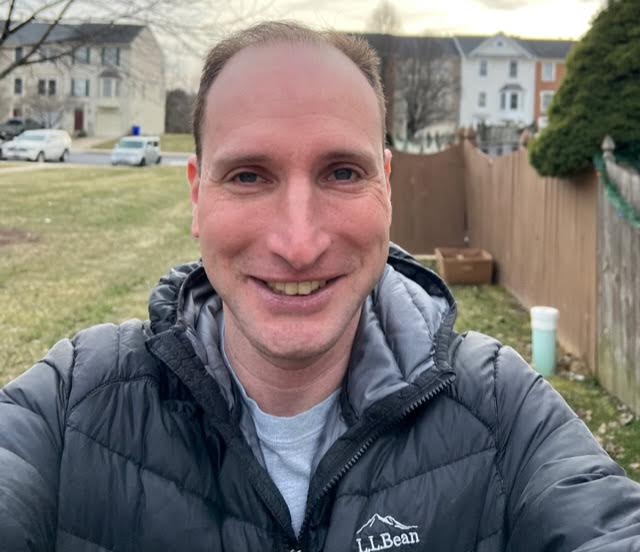 Bryan is an award-winning political journalist who has extensive experience covering Congress and Maryland state government.
His work includes coverage of the election of Donald Trump, the confirmation hearings of Supreme Court Justice Brett Kavanaugh and attorneys general William Barr and Jeff Sessions-as well as that of the Maryland General Assembly, Gov. Larry Hogan, and the COVID-19 pandemic.
Bryan has broken stories involving athletic and sexual assault scandals with the Baltimore Post-Examiner.
His original UMBC investigation gained international attention, was featured in People Magazine and he was interviewed by ABC's "Good Morning America" and local radio stations. Bryan broke subsequent stories documenting UMBC's omission of a sexual assault on their daily crime log and a federal investigation related to the university's handling of an alleged sexual assault.