Parallel parking ends on Maryland's driver's test
The Motor Vehicle Administration lines could be a lot shorter after the state decided this week to end parallel parking as a pre-requisite for obtaining a driver's license.  Parallel parking was always considered the most challenging part of the test and factored heavily into last year's 47 percent failure rate.
Administrators maintain requiring prospective drivers to parallel park between cones is unnecessary since the same skills are used executing a "two-point turn," which involves backing into a space, changing directions, and then moving forward.
However, rookie drivers will still be taught how to parallel park in driver's ed.
The Baltimore Post-Examiner traveled to Frederick's MVA and discovered those about to take the test were relieved, but still believed learning the maneuver is crucial.
"I was happy, but [learning how to parallel park] is a necessary requirement for the real world," said Sophia Knappertz, 16, upon the entering the facility with her mother.
Linda Sun, 24, offered a similar assessment.
"I'm good at it," said Sun, and added that parallel parking should be a requirement, "Because Maryland is so close to Washington DC," where knowing how to navigate tight spaces is important.
Testing has undergone significant transformation over the past several years.
Prior to 2011, applicants only had to demonstrate competence on a course, but since then are required to do so in traffic.
Maryland follows Virginia and Washington D.C in nixing parallel parking as a requirement for obtaining a driver's license.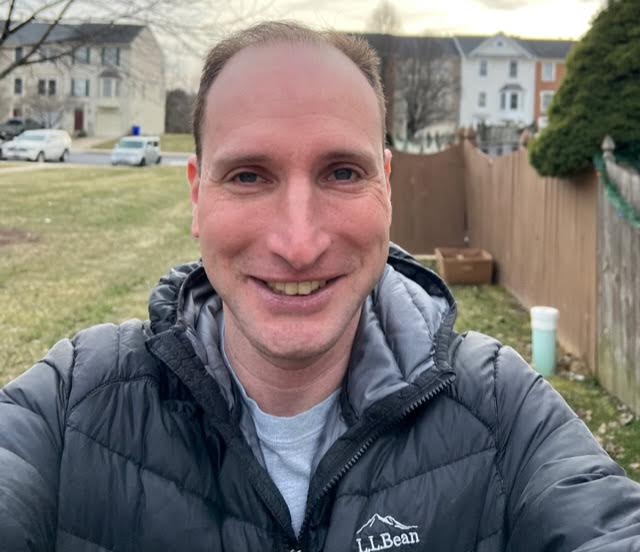 Bryan is an award-winning political journalist who has extensive experience covering Congress and Maryland state government.
His work includes coverage of the election of Donald Trump, the confirmation hearings of Supreme Court Justice Brett Kavanaugh and attorneys general William Barr and Jeff Sessions-as well as that of the Maryland General Assembly, Gov. Larry Hogan, and the COVID-19 pandemic.
Bryan has broken stories involving athletic and sexual assault scandals with the Baltimore Post-Examiner.
His original UMBC investigation gained international attention, was featured in People Magazine and he was interviewed by ABC's "Good Morning America" and local radio stations. Bryan broke subsequent stories documenting UMBC's omission of a sexual assault on their daily crime log and a federal investigation related to the university's handling of an alleged sexual assault.