O'Malley's Irish ghost writer, and a wee tale of speechifying
Gov. Martin O'Malley solved part of the mystery about the odd quote in his State of the State address last week.
"The only things worth doing are the things that might possibly break your heart," O'Malley said.
As MarylandReporter.com wrote here last week, it is a partial quote from an Irish writer named Colum McCann.
We ran into O'Malley attending a Monday night kick-off party for the Center Maryland "magazine,"a slim 16 pages of columns and interviews, with O'Malley on the cover.
O'Malley seemed a little surprised we knew where the McCann quote came from and that anyone had wondered about it. Apparently he did not know reporters were curious about the origins of the odd sentence.
Plagiarism or ghost writing?
One editor in an email and another reporter wondered if the unattributed quote might be plagiarism. It turns out O'Malley didn't just lift the quote from something he read — McCann  helped him craft some of the speech,
Back in 2002, then-Mayor O'Malley and writer McCann were honored by Esquire magazine as some of "The Best and the Brightest" in the nation. At the awards dinner, they were seated at the same table, and became friends. The Sun article about the award said "writer Robert Kurson sketches the mayor as a future presidential candidate with the charisma of John F. Kennedy." Hmmm. Prescient?
McCann went on to write "Let the Great World Spin," which won the National Book Award in 2009.
As O'Malley put it — he and I were just talking sans notebook as the gov nursed a pint of Guinness Black —  many hands go into "the spinning of the clay" for a State of the State speech, and McCann was one of those hands.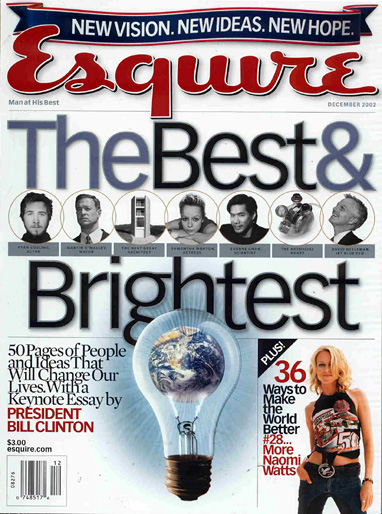 McCann visited Columbia Feb. 28 last year as part of the Howard County Poetry and Literature Society's 35th annual Irish evening, according to a report by my former colleague Susan Thornton Hobby on the HoPoLitSo website.
"I have great hope for this country because we have somebody like Gov. O'Malley," McCann said, citing his stance on gun control. "And he can sing too. I can't. I do, but I can't."
O'Malley played the guitar and sang that evening.
Obama quotes him too
As O'Malley recounted Monday night, McCann got an even higher honor last March when President Obama quoted him in Northern Ireland, this time with attribution. McCann told BBC Radio Ulster he got "goosebumps" when he heard Obama quoting him in the same breath as the late Seamus Heaney and William Butler Yeats — both Irish poets who won the Nobel Prize in Literature.
The president picked up the quote from an essay McCann wrote on the 15th anniversary of the Belfast Peace Agreement. Said Obama:
" 'Peace is indeed harder than war,' the Irish author Colum McCann recently wrote, 'and its constant fragility is part of its beauty. A bullet need happen only once, but for peace to work we need to be reminded of its existence again and again and again.' "
The meaning of that is pretty clear, but we still don't quite grasp what O'Malley — or McCann — meant in the "break your heart" quote.
–Len Lazarick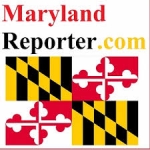 MarylandReporter.com is a daily news website produced by journalists committed to making state government as open, transparent, accountable and responsive as possible – in deed, not just in promise. We believe the people who pay for this government are entitled to have their money spent in an efficient and effective way, and that they are entitled to keep as much of their hard-earned dollars as they possibly can.