Molinari wins 2018 Quicken Loans National
BETHESDA, MD — As most of Washington sweltered this weekend, with highs in the mid-nineties and a heat index approaching 105, Francesco Molinari kept his cool and scored a resounding victory in the 2018 Quicken Loans National. Pulling away from the pack by eight strokes on Sunday for a total of 21-under par, Molinari set new tournament records while becoming the first Italian to win on the PGA Tour since 1947.
Molinari is the ninth player to become a first-time PGA TOUR winner this season.
The 2018 Quicken Loans National (the 35th of 44 events in the PGA TOUR season) was held at TPC Potomac at Avenel Farm, Potomac, Maryland. The total purse for the tournament was $7,100,000.
Crowd favorite Tiger Woods tied Molinari for most birdies (21) this week en route to his third top-five finish this season. Four players who finished in the top 12 and ties, who were not already exempt into the 147th Open Championship, earned exemptions into the field at Carnoustie: Ryan Armour (2nd), Sung Kang (3rd), Abraham Ancer (T4), Bronson Burgoon (T6).
Final-Round Leaderboard:
Francesco Molinari 67-65-65-62—259 (-21)
Ryan Armour 66-65-68-68—267 (-13)
Sung Kang 72-64-68-64—268 (-12)
Tiger Woods 70-65-68-66—269 (-11)
Abraham Ancer 65-70-62-72—269 (-11)
Please enjoy the following photo-essay of the 2018 Quicken Loans National by staff photographer Michael Jordan.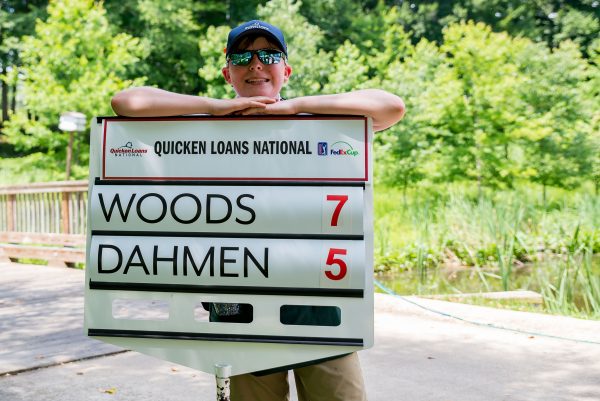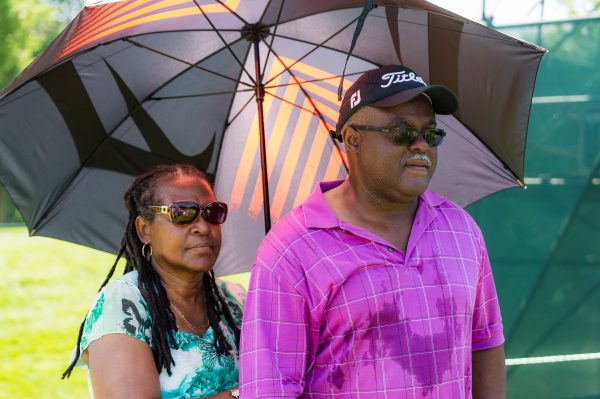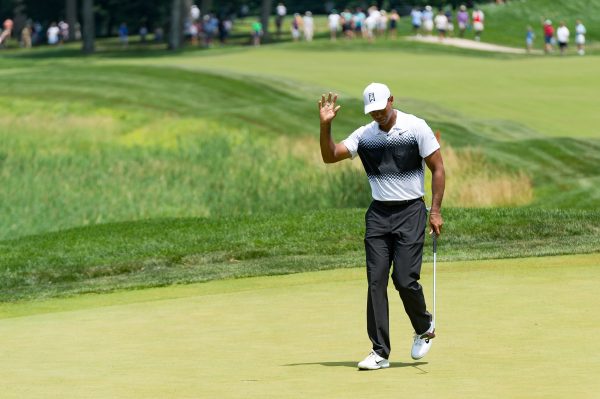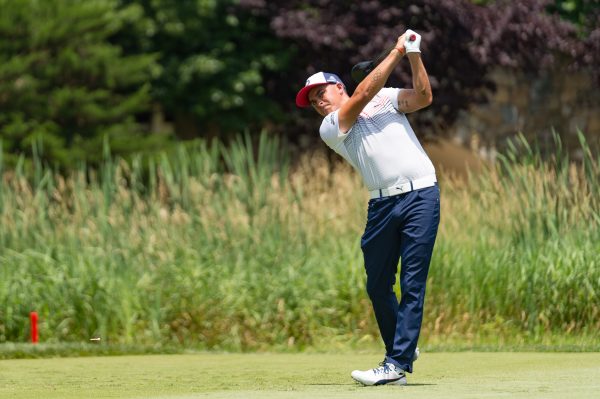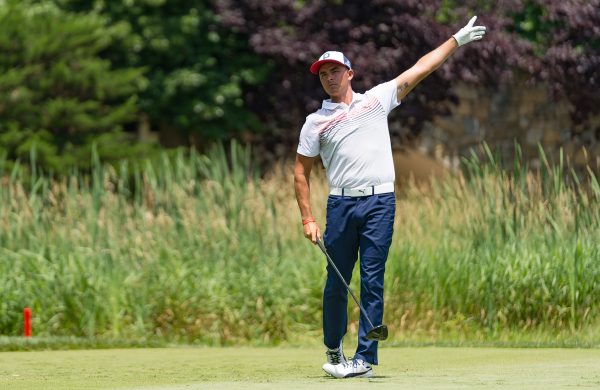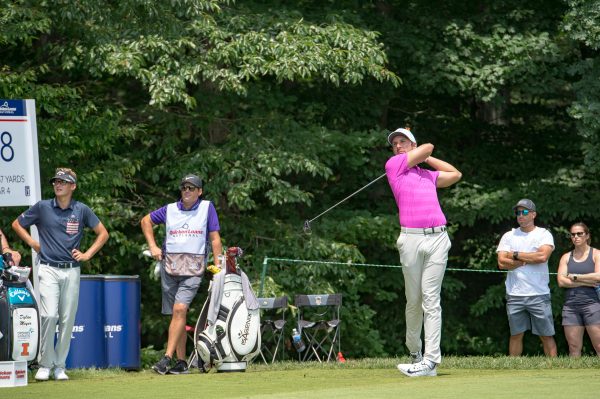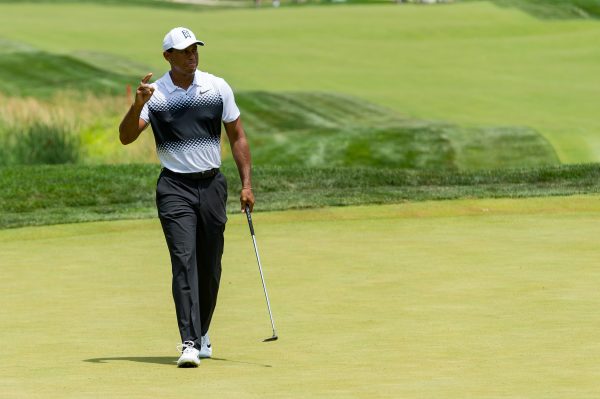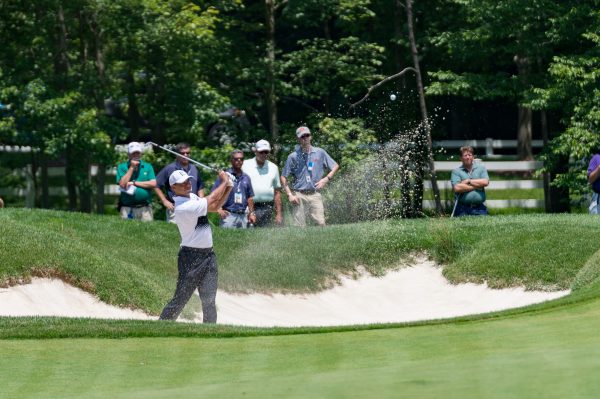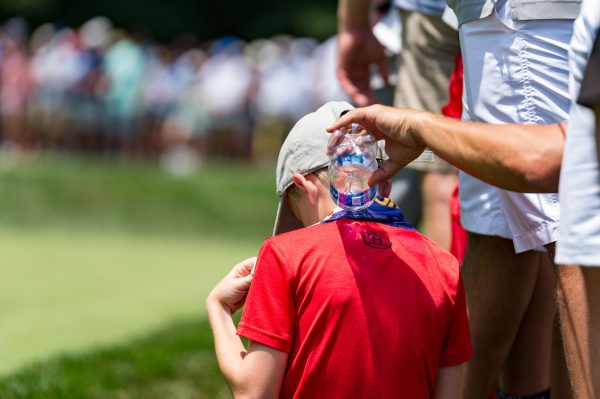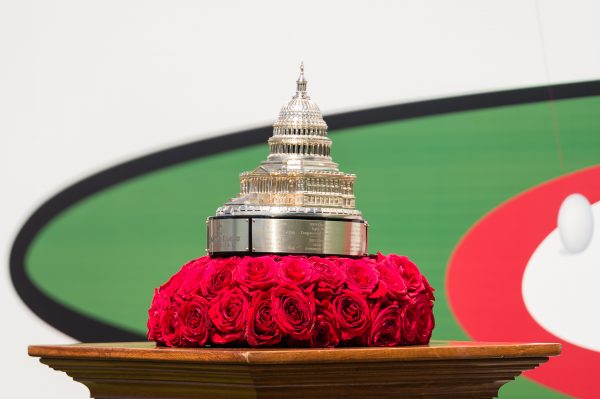 Michael Jordan is originally from New York. Mike moved to the Baltimore / D.C. area in the early 90's. Having attended grade school through high school in Maryland, Mike considers himself a native Marylander with a side of New Yorker.
"With a passion for photography and interest in news, photojournalism is a good fit for me."