Mnuchin: Investors should not be worried by recent market fluctuations
WASHINGTON – Drastic fluctuations in the stock market this week should not worry investors because the overall health of the U.S. economy is strong, Treasury Secretary Steven Mnuchin said in an interview Friday.
"I think the fundamentals are still very strong. The U.S. economy is strong, U.S. earnings are strong. So I see this as just a natural correction after the markets were up a lot," Mnuchin told CNBC's "Squawk Box" Today.
"What happened over the past couple of days is a perfectly normal part of the way a market functions. The percentage changes were not abnormal," Robert Johnson, Professor of Finance at Creighton University Heider College of Business in Omaha told TMN.
On Wednesday the Dow Jones Industrial Average (DJIA) dropped 832 points. Although the drop represented the third largest daily point decline in Dow history, the index decline barely exceeded 3 percent. On Thursday the Dow fell 500 points. The drop represented a 2.1 percent index decline.
President Donald Trump has blamed the Federal Reserve Board for the recent drop in stock prices. "I think the Fed has gone crazy," Trump told reporters Wednesday in response to reports that said the board may soon vote to again raise interest rates.
The Fed has gradually raised rates over the past year.
While rate increases make it more expensive consumers to borrow money, they are usually indicative of strong economic growth.
Johnson said actions taken by the Fed over the past decade are in part responsible for the strength of the economy.
"The performance of the Federal Reserve Board in response to the financial crisis through the current time period has been exemplary," he said.
Johnson added: "The Fed has a dual mandate applying its policies to promote the goals of maximum employment and stable prices. The unemployment rate stands at 3.7 percent, the lowest since 1969. Recent inflation gauges – like the Consumer Price Index – have actually been lower than economists' expectations, 2.2 percent higher in September than the previous year."
This article is republished with permission from Talk Media News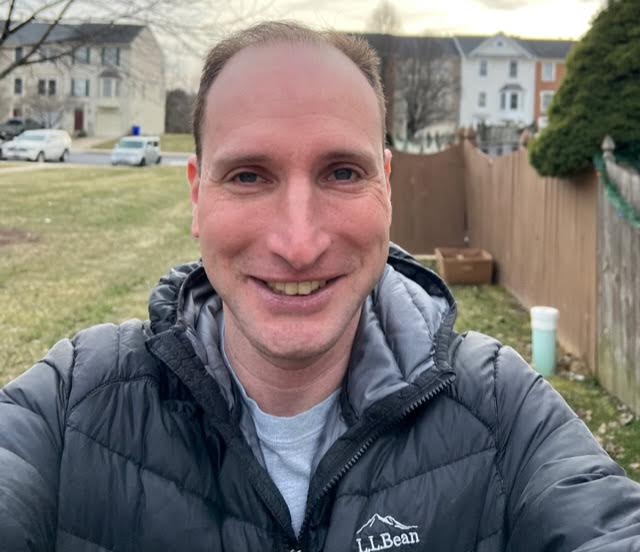 Bryan is an award-winning political journalist who has extensive experience covering Congress and Maryland state government.
His work includes coverage of the election of Donald Trump, the confirmation hearings of Supreme Court Justice Brett Kavanaugh and attorneys general William Barr and Jeff Sessions-as well as that of the Maryland General Assembly, Gov. Larry Hogan, and the COVID-19 pandemic.
Bryan has broken stories involving athletic and sexual assault scandals with the Baltimore Post-Examiner.
His original UMBC investigation gained international attention, was featured in People Magazine and he was interviewed by ABC's "Good Morning America" and local radio stations. Bryan broke subsequent stories documenting UMBC's omission of a sexual assault on their daily crime log and a federal investigation related to the university's handling of an alleged sexual assault.