McConnell: GOP lacks sufficient support to change Senate filibuster rule
WASHINGTON – Senate Majority Leader Mitch McConnell (R-Ky.) said there is not sufficient support among his fellow Republicans to change the upper chamber's filibuster rule.
"The votes are simply not there," McConnell said in response to a question at a news conference on Tuesday.
Last weekend President Donald Trump unleashed a series of Tweets demanding that McConnell propose lowering the filibuster threshold so as to rehabilitate the failed health care bill.
The Health Care Freedom Act was defeated early Friday morning when three Republicans joined the Senate's 46 Democrats and two independent members in opposing the legislation. That vote commenced just three days after Senate Republicans with assistance from Vice President Mike Pence acquired enough votes to begin debate on the measure.
Senate Republicans had hoped that using the budget reconciliation process would guarantee passage of the legislation. Reconciliation allows filibusters to be broken with 51 votes as opposed to 60.
Though Republicans occupy 52 seats, they were able to garner only 49 yes votes on the health care bill.
Changing the filibuster rule would require 51 votes.
McConnell said he has told Trump on several occasions that changing the filibuster rule is not possible. McConnell refused further comment when asked whether he believes the president will accept that premise.
Senate Health, Education, Labor and Pensions Committee Chairman Lamar Alexander (R-Tenn.) announced Tuesday that he, along with ranking member Patty Murray (D-Wash.), will hold hearings on health care reform proposals following the upper chamber's three-week recess, which begins Aug. 11.
This article is republished with permission from Talk Media News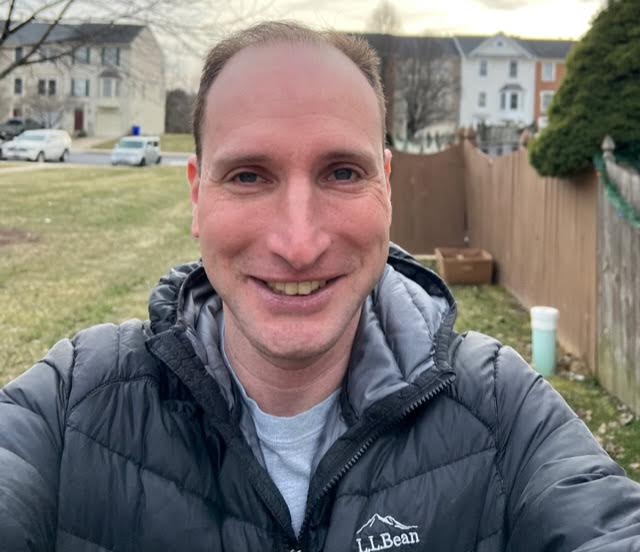 Bryan is a freelance political journalist who has extensive experience covering Congress and Maryland state government.
His work includes coverage of the election of Donald Trump, the confirmation hearings of Supreme Court Justice Brett Kavanaugh and attorneys general William Barr and Jeff Sessions-as well as that of the Maryland General Assembly, Gov. Larry Hogan, and the COVID-19 pandemic.
Bryan has broken stories involving athletic and sexual assault scandals with the Baltimore Post-Examiner.
His original UMBC investigation gained international attention, was featured in People Magazine and he was interviewed by ABC's "Good Morning America" and local radio stations. Bryan broke subsequent stories documenting UMBC's omission of a sexual assault on their daily crime log and a federal investigation related to the university's handling of an alleged sexual assault.