Maryland attorney general joins 14 states in lawsuit against EPA chief Pruitt
WASHINGTON — Maryland Attorney General Brian Frosh (D) has joined 14 state attorneys general in a methane emissions control lawsuit against Environmental Protection Agency (EPA) Administrator Scott Pruitt.
The suit was filed on Thursday. It seeks to compel the EPA to "comply with the non-discretionary duty under the Clean Air Act ("Act") to establish guidelines for limiting methane emissions from existing sources in the oil and natural gas sector, thereby remedying EPA's unreasonable delay in establishing such emission guidelines."
On Monday, Pruitt announced that the agency had decided to begin rolling back Obama-era emissions standards. The rules require automakers to ensure that cars and trucks average about 54 miles per gallon by 2025. The revision eases restrictions for vehicles that are to be built between 2022-2025.
Pruitt has long been considered a foe of environmental activists. As Oklahoma attorney general he eliminated a unit within the AG's office charged with prosecuting polluters. Pruitt sued the EPA more than a dozen times during the Obama administration.
Pruitt has expressed doubt as to whether human activity has exacerbated global warming and while attorney general he received substantial campaign contributions from the fossil-fuel industry.
The lawsuit comes amid reports that Pruitt rented a D.C. condo for $50 a night. The property reportedly is co-owned by the wife of the chairman of an energy lobbying firm.
This article is republished with permission from Talk Media News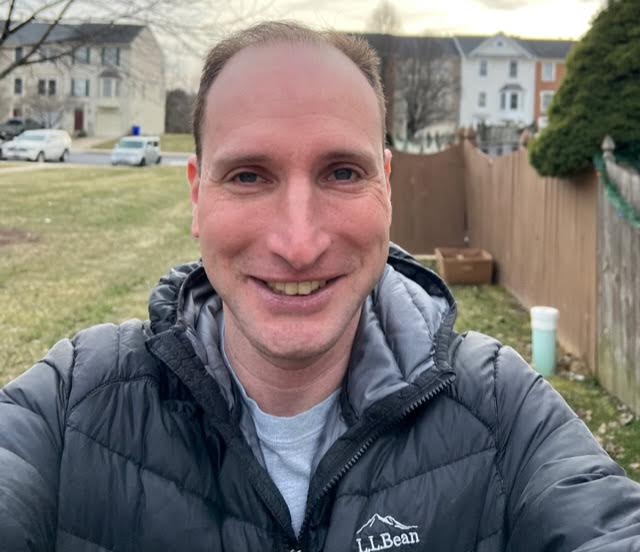 Bryan is a freelance political journalist who has extensive experience covering Congress and Maryland state government.
His work includes coverage of the election of Donald Trump, the confirmation hearings of Supreme Court Justice Brett Kavanaugh and attorneys general William Barr and Jeff Sessions-as well as that of the Maryland General Assembly, Gov. Larry Hogan, and the COVID-19 pandemic.
Bryan has broken stories involving athletic and sexual assault scandals with the Baltimore Post-Examiner.
His original UMBC investigation gained international attention, was featured in People Magazine and he was interviewed by ABC's "Good Morning America" and local radio stations. Bryan broke subsequent stories documenting UMBC's omission of a sexual assault on their daily crime log and a federal investigation related to the university's handling of an alleged sexual assault.