Lott: Democrats should trade DACA for a border wall to end shutdown
WASHINGTON – Former Senate Majority Leader Trent Lott said Democrats might be able to end the longest government shutdown in U.S. history if they agree to fund President Donald Trump's border wall in exchange for an agreement to protect recipients of the Deferred Action for Childhood Arrivals (DACA) program.
"I really don't understand why they [Democrats] don't take advantage of this opportunity to deal with the Dreamers issue, the kids that are here through no fault of their own, and the DACA solution," Lott, a Republican from Mississippi, said in an interview with TMN on Monday.
He added: "A little give on both sides would allow both sides to say: 'Hey, we got some of what we wanted.' "
The government has been partially shut down for 24 days.
Trump has said he will allow the shutdown to continue until Congress agrees to allocate $5.6 billion for the wall. Moreover, Trump has said if an agreement on the wall is not reached he will declare a national emergency in order to get it built.
House Speaker Nancy Pelosi (D-Calif.) and Senate Minority Leader Chuck Schumer (D-N.Y.) have both said money for the wall is a non-starter. They have instead offered $1.3 billion for border security. Moreover, Pelosi said at a news conference last month that she would not agree to support wall funding in exchange for a deal on DACA.
The House last week passed a series of spending bills to reopen the government. The lower chamber is expected to do so again this week. The bills are considered dead on arrival in the Republican-controlled Senate.
Lott said a second option to end the shutdown might include a comprehensive budget agreement.
"Go big," he said in reference to a proposal by Rep. Tom Cole (R-Okla.), who is the Ranking Member on the House Rules Committee.
"Instead of trying to skinny everything down to get an agreement, start adding stuff," Lott explained. For instance, he said lawmakers should go ahead and get the budget numbers, the top line for appropriations for the next two years.
He added: "If they don't, they're going to run into problems later on this year with the potential threat of shutdown and dealing with that."
Lott said the legislation should trigger an automatic debt ceiling increase in order to stave off a second political showdown.
When asked if he believes an agreement is near, Lott said: "A few good men and a few good women could begin to turn this around. And I'm looking for them. I hope they show up."
Lott is senior counsel with the D.C. lobbying firm Squire Patton Boggs. He served in the Senate from 1989-2007. Lott was Majority Leader from 1996-2002. He had previously served as both Senate Republican Whip and House Republican Whip.
This article is republished with permission from Talk Media News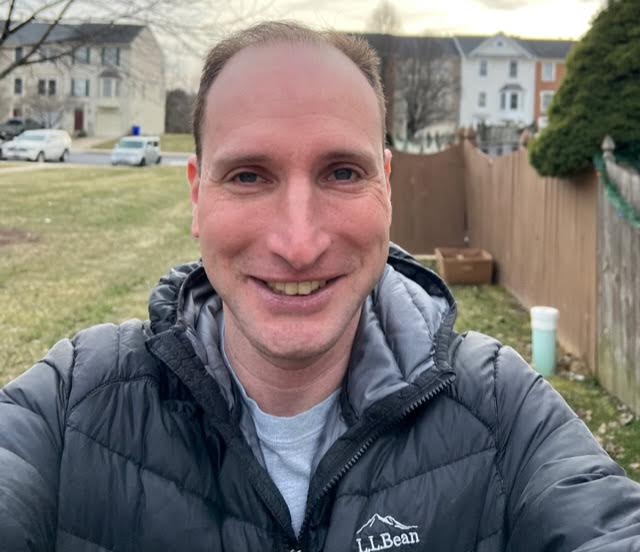 Bryan is an award-winning political journalist who has extensive experience covering Congress and Maryland state government.
His work includes coverage of the election of Donald Trump, the confirmation hearings of Supreme Court Justice Brett Kavanaugh and attorneys general William Barr and Jeff Sessions-as well as that of the Maryland General Assembly, Gov. Larry Hogan, and the COVID-19 pandemic.
Bryan has broken stories involving athletic and sexual assault scandals with the Baltimore Post-Examiner.
His original UMBC investigation gained international attention, was featured in People Magazine and he was interviewed by ABC's "Good Morning America" and local radio stations. Bryan broke subsequent stories documenting UMBC's omission of a sexual assault on their daily crime log and a federal investigation related to the university's handling of an alleged sexual assault.