Legal analysts: Omarosa unlikely to be charged for secret recording
WASHINGTON – Omarosa Manigualt-Newman is unlikely to face prosecution for having secretly recorded White House Chief of Staff Gen. John Kelly in a secure area of the White House, according to former prosecutors and legal analysts.
"The likelihood of prosecution here is low. Both federal and District of Columbia law permit the surreptitious recording of conversations – telephonic or otherwise – if the recording is made by someone party to the communication," national security attorney Sean M. Bigley said.
Bigley added: "In order to seek criminal charges the government would likely have to demonstrate that Ms. Manigault-Newman actually recorded classified information – not just that she recorded inside a classified space."
Former federal prosecutor Steven H. Levin said Manigualt-Newman "cannot be charged."
Levin said irrespective of legal culpability Manigualt-Newman "may have significant trouble obtaining a security clearance-ever."
In a interview last week Manigualt-Newman played the tape of a December conversation she had had with Kelly.
The conversation features Kelly informing Manigualt-Newman that her employment at the White House had ended. Kelly cited "serious integrity violations" as the reason for Manigualt-Newman's dismissal but did not provide specifics.
The conversation took place in the White House Situation room. The Situation Room is often used for classified briefings and the use of personal electronic devices is generally prohibited.
Manigualt-Newman released a recording of a personal call from President Donald Trump that took place a few days after the Kelly meeting. The conversation features Trump expressing surprise and disappointment at the news of Manigualt-Newman's dismissal.
In her newly-released book, Unhinged, Manigault-Newman alleges the existence of a tape in which Trump used a racial slur during the filming of the Apprentice. Trump has denied using the slur and has restored to attacking Manigualt-Newman's credibility on Twitter.
White House Press Secretary Sarah Sanders told reporters Tuesday that she cannot guarantee Trump did not use the slur that is alleged to be on tape.
Bigley is a managing partner at Bigley Ranish LLP and a former Homeland Security attorney in the George W. Bush administration who previously worked as an investigator in the Office of Personnel Management.
Levin is a partner at Levin & Curlett LLC. He served ten years as an Assistant United States Attorney in the District of Maryland. Levin served under then-U.S. Attorney and now-Deputy Attorney General Rod J. Rosenstein.
This article is republished with permission from Talk Media News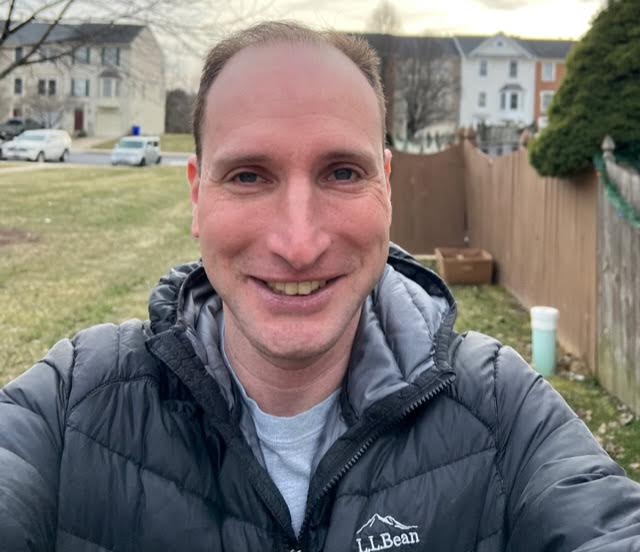 Bryan is an award-winning political journalist who has extensive experience covering Congress and Maryland state government.
His work includes coverage of the election of Donald Trump, the confirmation hearings of Supreme Court Justice Brett Kavanaugh and attorneys general William Barr and Jeff Sessions-as well as that of the Maryland General Assembly, Gov. Larry Hogan, and the COVID-19 pandemic.
Bryan has broken stories involving athletic and sexual assault scandals with the Baltimore Post-Examiner.
His original UMBC investigation gained international attention, was featured in People Magazine and he was interviewed by ABC's "Good Morning America" and local radio stations. Bryan broke subsequent stories documenting UMBC's omission of a sexual assault on their daily crime log and a federal investigation related to the university's handling of an alleged sexual assault.