John Dean calls on McGahn to testify before Congress
WASHINGTON – The attorney who served as White House counsel to then-President Richard Nixon is calling on President Donald Trump's former White House Counsel, Don McGahn II, to testify before Congress.
"His client is the Office of the President and I think he owes that office his testimony before this committee," John W. Dean III said at a House Judiciary Committee hearing on Monday that was set up to probe lessons learned from Special Counsel Robert S. Mueller III's report on Russian interference in the 2016 U.S. presidential election.
The full House is expected to vote Tuesday on a resolution to hold both McGahn and Attorney General William Barr in contempt of Congress. The civil contempt resolution would allow the committee to go to court to enforce its subpoenas.
On April 18, Mueller released a redacted version of a 400-plus page report on his investigation. A day later, House Judiciary Committee Chairman Jerrold Nadler (D-N.Y.) issued a subpoena for the full report.
On April 22, the committee subpoenaed McGahn and several other former administration officials. The subpoena sought from McGahn both testimony and documents related to Mueller's investigation.
The White House has invoked executive privilege to protect the report and to block McGahn from testifying.
Nadler announced Monday that DoJ has agreed to begin turning over some of the subpoenaed documents.
Dean served as White House counsel from July 9, 1970 to April 30, 1973. He was fired at the height of the Watergate scandal.
Dean told the Senate Watergate Committee in June 1973 that Nixon was involved in the cover-up of the break-in at the Democratic National Committee (DNC) headquarters that took place a year earlier. Dean's testimony set in motion the events that led to Nixon's resignation in August 1974.
Dean, 80, is now an author and political commentator. He is often critical of Trump's leadership style.
This article is republished with permission from TMN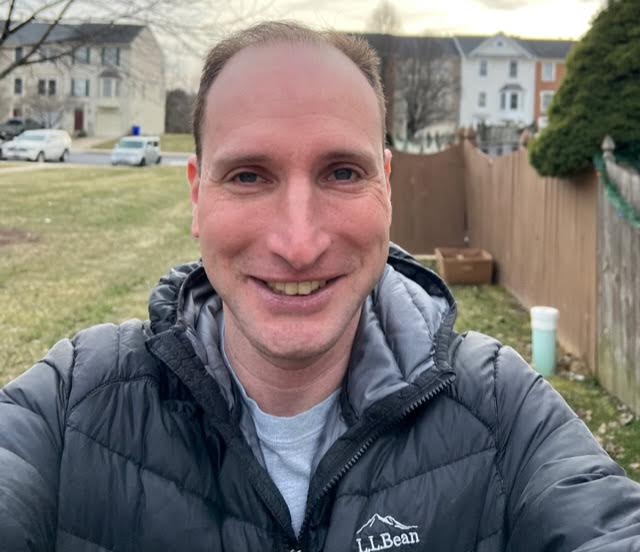 Bryan is a freelance political journalist who has extensive experience covering Congress and Maryland state government.
His work includes coverage of the election of Donald Trump, the confirmation hearings of Supreme Court Justice Brett Kavanaugh and attorneys general William Barr and Jeff Sessions-as well as that of the Maryland General Assembly, Gov. Larry Hogan, and the COVID-19 pandemic.
Bryan has broken stories involving athletic and sexual assault scandals with the Baltimore Post-Examiner.
His original UMBC investigation gained international attention, was featured in People Magazine and he was interviewed by ABC's "Good Morning America" and local radio stations. Bryan broke subsequent stories documenting UMBC's omission of a sexual assault on their daily crime log and a federal investigation related to the university's handling of an alleged sexual assault.