House expected to vote on two immigration reform bills today
WASHINGTON – The House of Representatives is expected to vote on two immigration reform bills today whose passage prospects are somewhat unclear.
House GOP leaders are pushing a bill that provides $25 billion for a border wall, eliminates the visa lottery and allows recipients of the Deferred Action for Childhood Arrivals (DACA) program to apply for "6-year indefinitely renewable contingent nonimmigrant legal status," under certain conditions.
Members of the conservative House Freedom Caucus favor a similar but more hardline measure proposed by House Judiciary Committee Chairman Bob Goodlatte (R-Va.) and House Homeland Security Chairman Michael McCaul (R-Texas.).
The leadership bill prohibits the separation of undocumented families and provides more than $7 billion to the Department of Homeland Security (DHS) to build new containment centers in which the families will be housed pending a hearing before an immigration judge. The Goodlatte bill does not address the issue.
President Donald Trump has said he would sign either bill.
Trump signed an executive order Wednesday that prohibits family separation but the order does not apply to the estimated 2,000 children who are currently being held at DHS facilities.
DHS Secretary Kristjen Nielsen met with House Republicans on Capitol Hill after the order was signed. Following the meeting, Nielsen told reporters: "They (Congress) need to change the laws so I have the authority to secure the border for the American people. We have court cases, right, that prohibit us from keeping families together. So only Congress can do that."
But can House GOP leaders muster the votes?
House Speaker Paul Ryan (R-Wis.) and House Freedom Caucus Chairman Mark Meadows (R-N.C.) engaged in a contentious floor exchange on Wednesday.
It is unclear exactly what was said but video footage shows Meadows yelling at Ryan.
Meadows left the chamber after the exchange. He told reporters that the leadership bill "is not ready for primetime and hopefully we'll be able to make it ready for primetime, but today it's not ready for primetime."
Meadows' spokesperson Ben Williamson explained the exchange in a tweet.
Rep. Meadows had a good follow up conversation with Speaker Ryan just now, after today's floor events. Working to resolve a communication issue on the compromise immigration bill.

— Ben Williamson (@_WilliamsonBen) June 20, 2018
If Freedom Caucus members oppose the leadership bill it will likely fail.
Democrats oppose both the leadership bill and the Goodlatte proposal.
Both measures would likely face an uphill battle in the Senate.
The Senate rejected a series of immigration reform bills in February.
This article is republished with permission from Talk Media News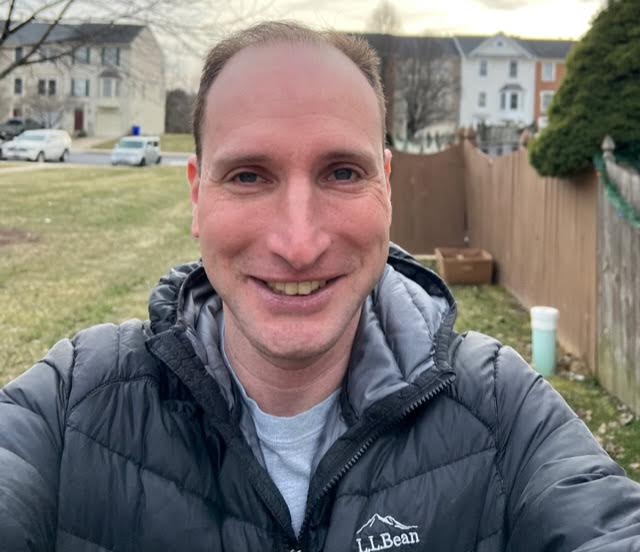 Bryan is an award-winning political journalist who has extensive experience covering Congress and Maryland state government.
His work includes coverage of the election of Donald Trump, the confirmation hearings of Supreme Court Justice Brett Kavanaugh and attorneys general William Barr and Jeff Sessions-as well as that of the Maryland General Assembly, Gov. Larry Hogan, and the COVID-19 pandemic.
Bryan has broken stories involving athletic and sexual assault scandals with the Baltimore Post-Examiner.
His original UMBC investigation gained international attention, was featured in People Magazine and he was interviewed by ABC's "Good Morning America" and local radio stations. Bryan broke subsequent stories documenting UMBC's omission of a sexual assault on their daily crime log and a federal investigation related to the university's handling of an alleged sexual assault.