Hotel Brexton hosts latest edition of ART Hanging Out
Derek Blottenburger's art work is among 60 pieces currently on display at the Hotel Brexton. (Anthony C. Hayes)
On Thursday, January 7, 2016, the artists of the No Discipline Collective premiered a new show at the historic Hotel Brexton in Baltimore. The intriguing exhibit is the latest edition of the popular series ART Hanging Out (AHO).
The free opening night event afforded art enthusiasts an opportunity to meet the talented artists while touring the art adorned halls of the Hotel Brexton. Along with the wide-ranging assortment of art, ethereal music was offered by local flutist Candy. Beverages and snacks for the opening were a collaboration between the Brexton and the No Discipline Collective.
The featured artists for the new exhibit are:
Dustin Blottenburger
Brigitte Winter
Mandy Stafford
Derek Blottenburger
Khurrum Maqbool
Lorraine Imwold
ART Hanging Out had a terrific 2015, with openings in two major locations. In addition to securing space in the Hotel Brexton, AHO is currently exhibiting in Annapolis in the offices of five Maryland State Delegates. These two locations have more than doubled the number of exhibitions the collective will have every year.
Lorraine Imwold told the Baltimore Post-Examiner this is the second full exhibit at the Hotel Brexton. "The first full exhibit was October and November featuring the Escape Artists (Escape Artists home gallery is located on Charles street just south of Read street). There was also one tester partial exhibit over the summer while we lined up plans for a full scale exhibit.
"We're all very pleased with the space offered by the Brexton. The halls are cozy and very well lit so they are great for artists to showcase their work. We currently have over 60 pieces of art on display here, but with other shows planned at the Brexton over the course of the coming year we will exhibit about 400 pieces. It is huge for the artists in our community!"
Imwold said she was amazed by the turnout for the opening, then added, "I was surprised there was music! It was great."
The Hotel Brexton is located at 868 Park Ave, Baltimore, Maryland 21201. Visitors may drop in to peruse the art seven days a week. Unless otherwise noted, all art in the exhibit is available for purchase. Please enjoy the following roundup of some of the art on display. (Credit all photos Anthony C. Hayes)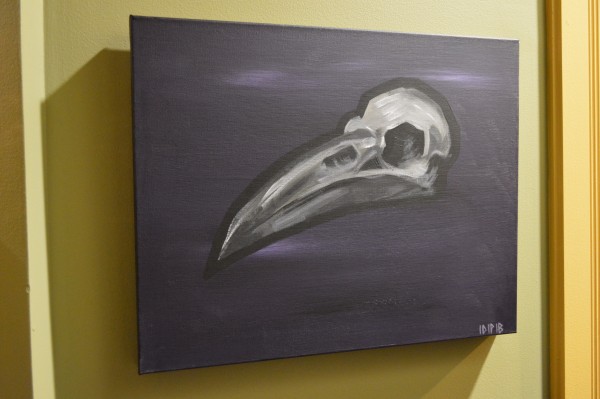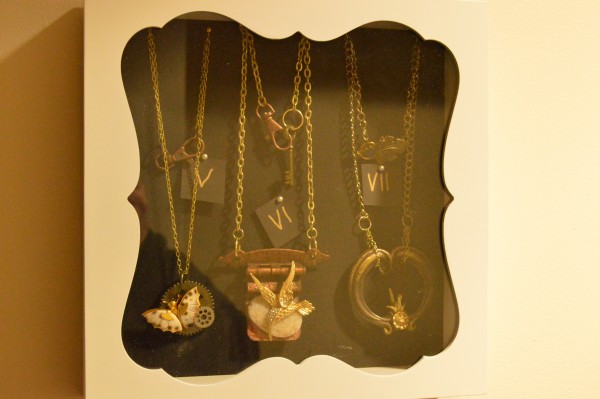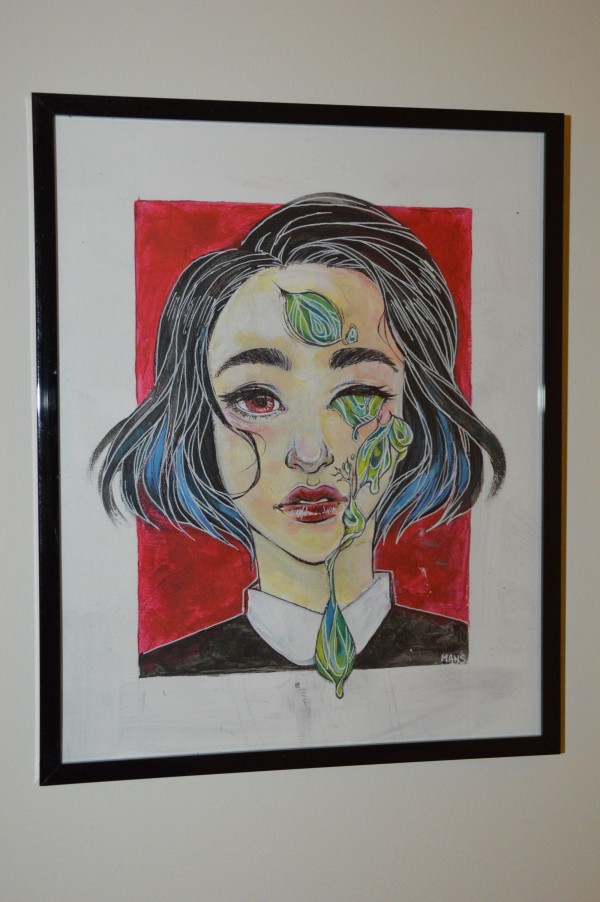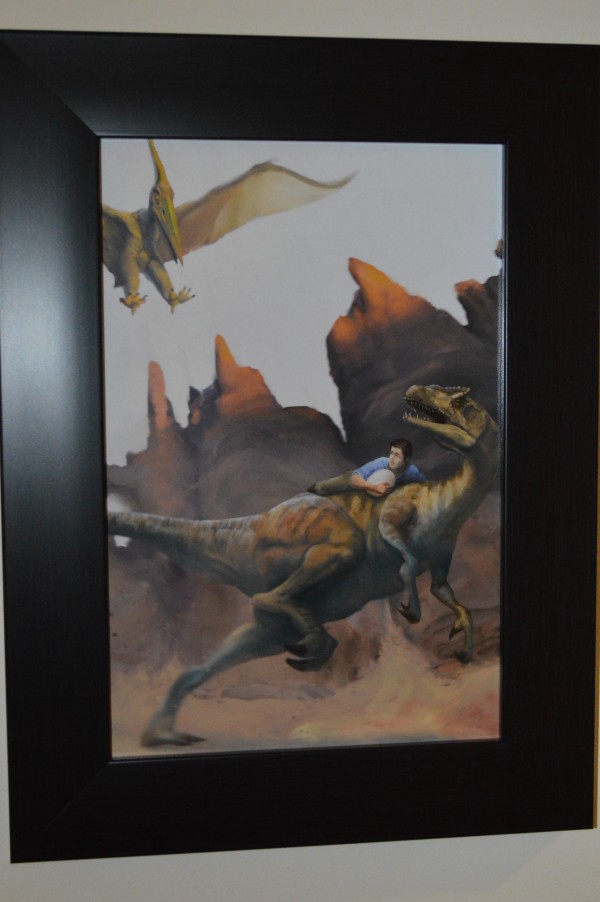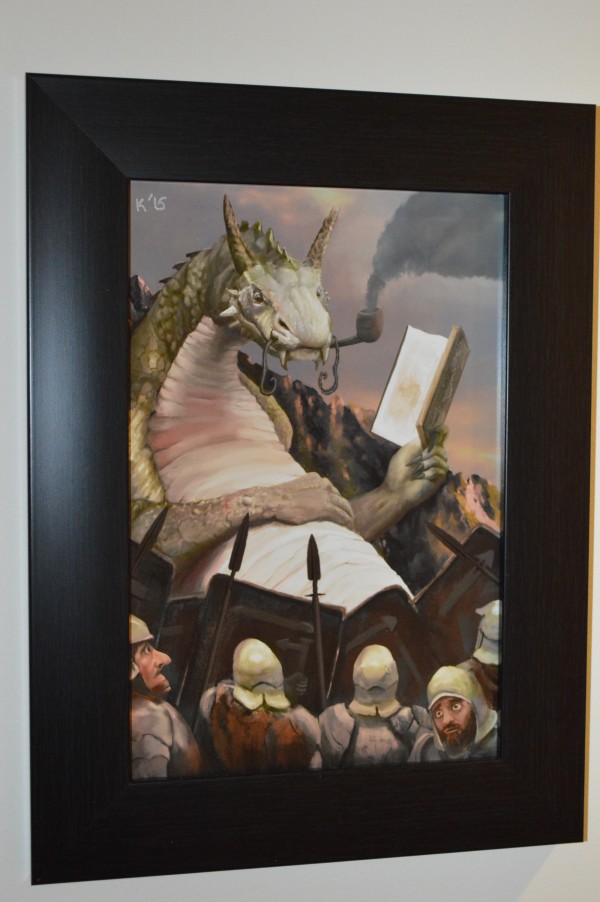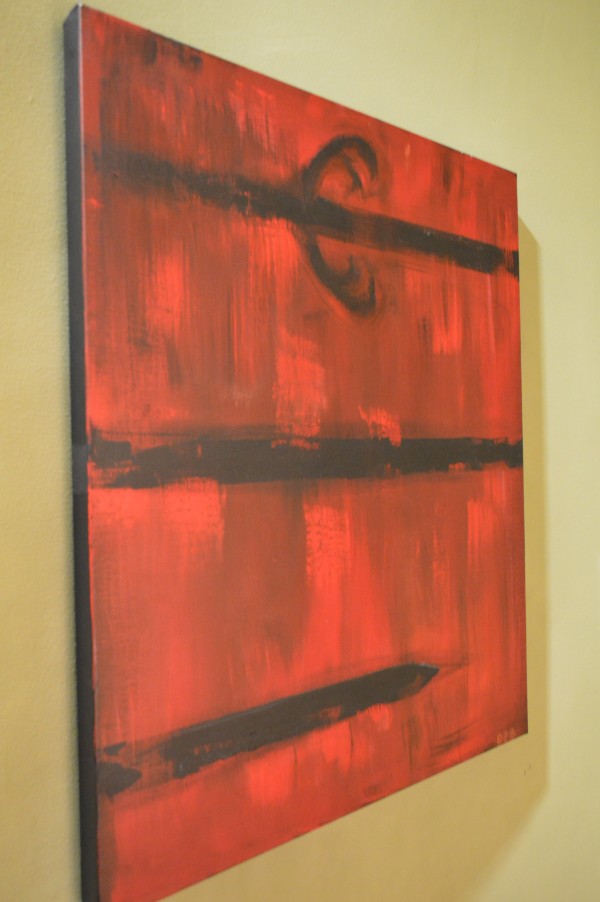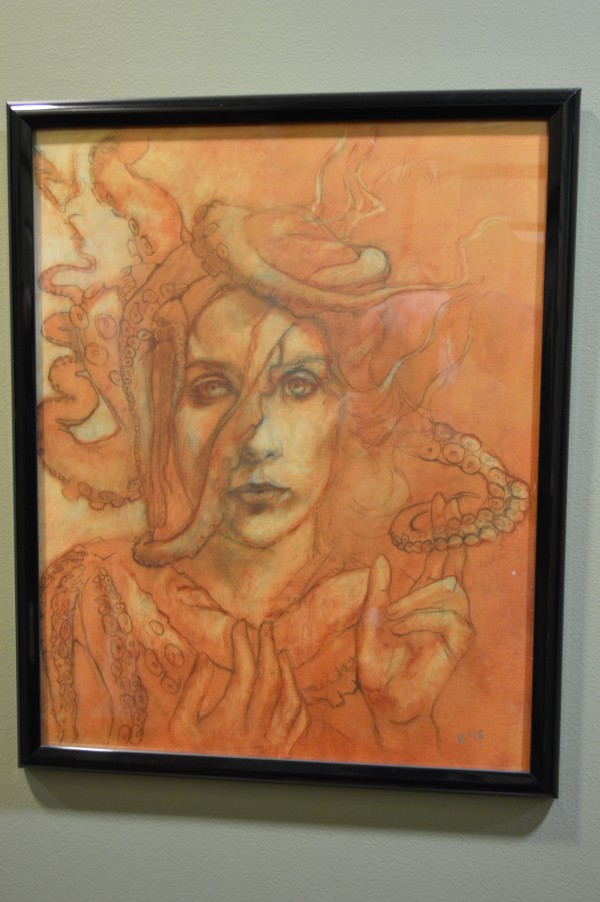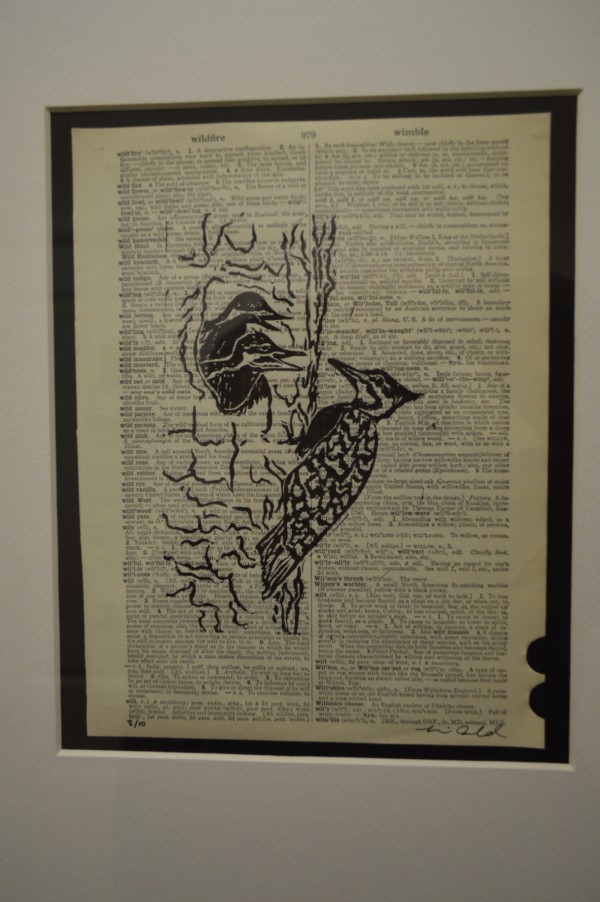 Anthony C. Hayes is an actor, author, raconteur, rapscallion and bon vivant. A one-time newsboy for the Evening Sun and professional presence at the Washington Herald, Tony's poetry, photography, humor, and prose have also been featured in Smile, Hon, You're in Baltimore!, Destination Maryland, Magic Octopus Magazine, Los Angeles Post-Examiner, Voice of Baltimore, SmartCEO, Alvarez Fiction, and Tales of Blood and Roses. If you notice that his work has been purloined, please let him know. As the Good Book says, "Thou shalt not steal."