His chemotherapy over, Maryland's Raskin says his cancer is 'in remission'
By HANNAH ZIEGLER
WASHINGTON – Five months after receiving his cancer diagnosis, Maryland Democratic Rep. Jamie Raskin announced Thursday that he completed chemotherapy treatment and his cancer is "in remission."
Raskin currently has no discernible cancer cells, according to a public letter the congressman shared Thursday. There is a 90% likelihood that his cancer will not return, he said.
Raskin, who represents Maryland's 8th congressional district, was diagnosed with diffuse large B-cell lymphoma in December and started chemotherapy shortly after. At the time, he described the diagnosis as a "serious but curable" form of cancer.
"I am overwhelmed with gratitude and love," Raskin wrote in the open letter. "Not just for my family, my friends, my constituents and my colleagues but for the many thousands of people – both Marylanders and those of you living much further away – who have reached out to me over the last five months."
The fourth-term congressman expressed gratitude for the thousands of constituents, colleagues and Americans across the country who reached out with support and encouragement.
In the letter, Raskin highlighted his appreciation for his now-signature bandanas, as well as gifts such as scarves, hats, paintings and food that supporters gifted to him during his time in treatment.
The congressman has seldom been seen without a bandana on Capitol Hill since beginning chemotherapy – even sporting one given to him by rock musician Steven Van Zandt, who inspired the look. He has relied on the fashion accessory to deal with hair loss from treatment, Raskin said in a February tweet.
Raskin previously went through radiation and chemotherapy after receiving a colon cancer diagnosis while serving as a Maryland state senator in 2010.
The congressman is currently recovering from his final round of chemotherapy, he said.
"I lack the energy to properly thank you all and express the enormity of my feelings about the enduring beauty and promise of our country," Raskin said. "In the meantime, I just want to send you my profound appreciation."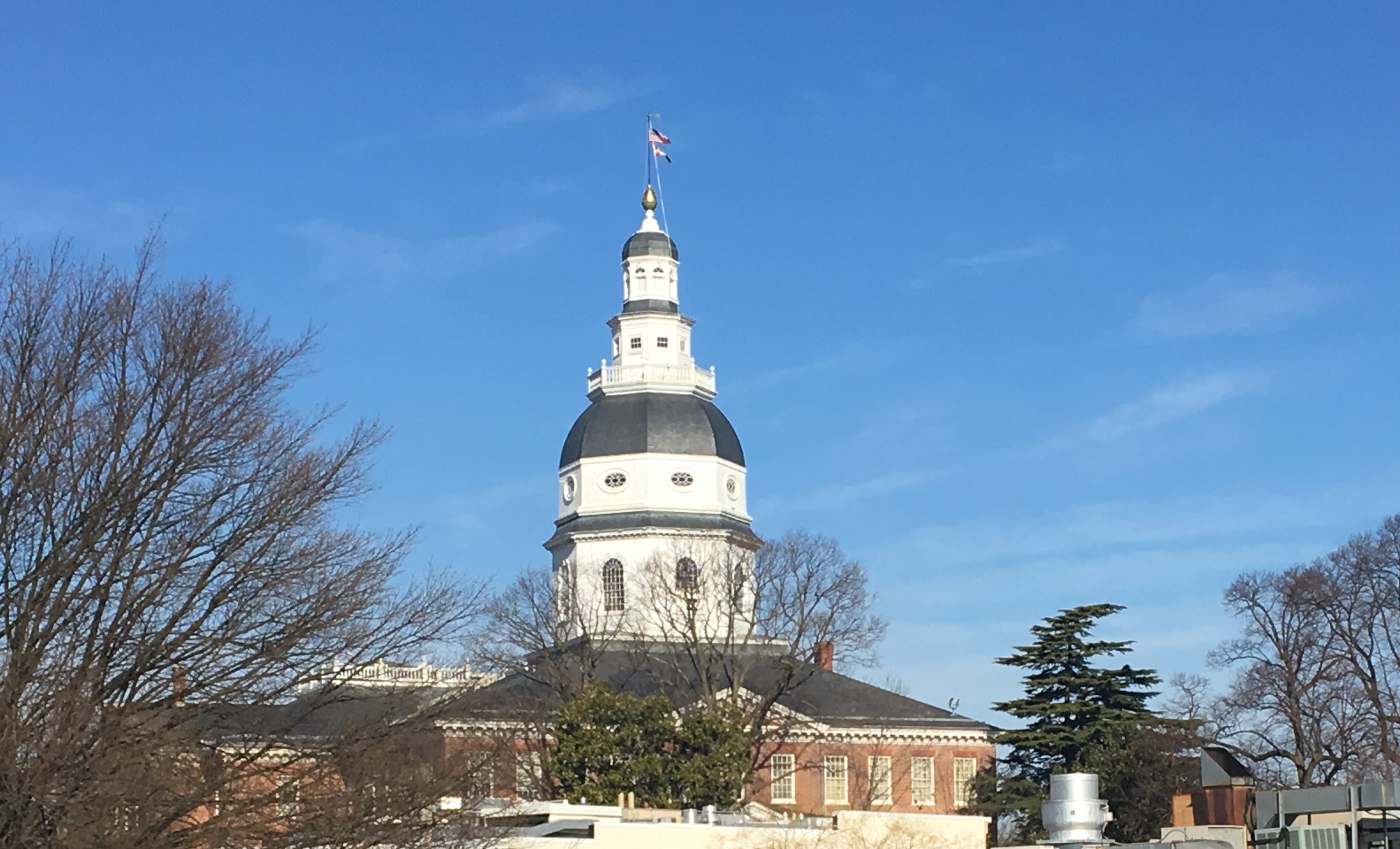 Capital News Service is a student-powered news organization run by the University of Maryland Philip Merrill College of Journalism. With bureaus in Annapolis and Washington run by professional journalists with decades of experience, they deliver news in multiple formats via partner news organizations and a destination Website.