Former Democratic congressman: 'I suspect that the House is going to go towards impeachment'
WASHINGTON – Former Rep. Jason Altmire said he thinks it is likely House Democrats will try to impeach President Donald Trump.
"I suspect that the House is going to go towards impeachment," Altmire, a Pennsylvania Democrat, told TMN in an interview on Monday.
He added: "The course of action that I as a moderate would favor is investigation, and all of those things that have already happened have turned up things that I do believe are worthy of having the impeachment hearings and moving forward with the process."
More than 50 House Democrats have called for impeachment since then-Special Counsel Robert S. Mueller III said at a news conference on Wednesday that Trump was not charged with obstruction because of Justice Department regulations that prohibit the indictment of a sitting president. It was the first time Mueller spoke publicly about the 22-month investigation, which concluded in March.
However, House Speaker Nancy Pelosi (Calif.) has eschewed calls for impeachment. She has said taking such action would not be prudent without sufficient public support as well as enough evidence to convince Senate Republicans to get on board.
The Constitution grants the House of Representatives the power to impeach the president. However, the support of two-thirds of the Senate is required to remove the president from office.
Democrats have a 38-seat majority in the House. Republicans have a narrow majority in the Senate.
Trump has dismissed calls for his impeachment. The president said he has done nothing wrong and on Thursday called impeachment a "dirty, filthy, disgusting word."
Altmire represented Pennsylvania's fourth congressional district from 2007-13. He is a public affairs consultant, speaker, and commentator. Altmire is the author of Dead Center: How Political Polarization Divided America and What We Can Do About It.
This article is republished with permission from TMN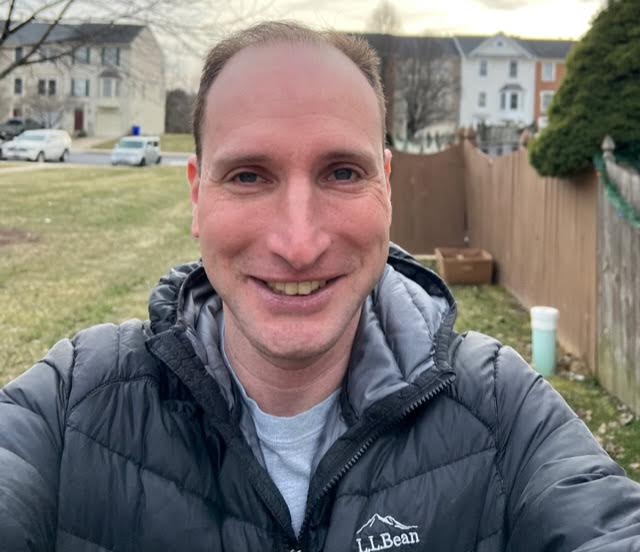 Bryan is an award-winning political journalist who has extensive experience covering Congress and Maryland state government.
His work includes coverage of the election of Donald Trump, the confirmation hearings of Supreme Court Justice Brett Kavanaugh and attorneys general William Barr and Jeff Sessions-as well as that of the Maryland General Assembly, Gov. Larry Hogan, and the COVID-19 pandemic.
Bryan has broken stories involving athletic and sexual assault scandals with the Baltimore Post-Examiner.
His original UMBC investigation gained international attention, was featured in People Magazine and he was interviewed by ABC's "Good Morning America" and local radio stations. Bryan broke subsequent stories documenting UMBC's omission of a sexual assault on their daily crime log and a federal investigation related to the university's handling of an alleged sexual assault.