Fans, Convector and Infrared Heater: What To Choose?
As the weather becomes colder day by day – it's time to think about heating. If you are considering which heater will be the best for your needs, or choosing heater online on the sites like ukplanettools.co.uk, we will provide you with information about the most budget heating equipment of this season.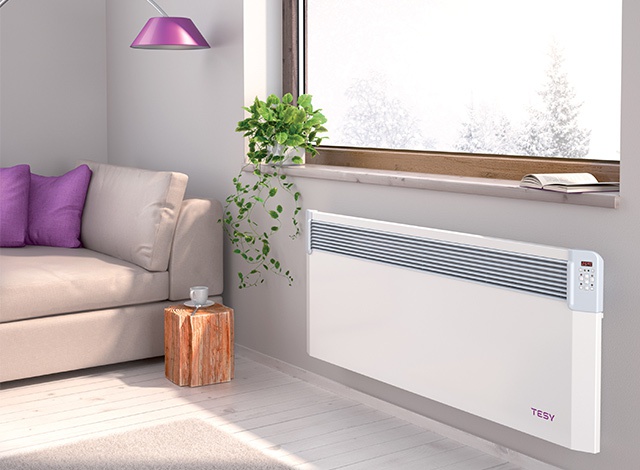 Electric Convectors 
This model is probably the most popular home heater. Such popularity has been gained due to the high level of safety and comfort.
Electric convectors are very efficient and allow warming up the room in a short time. In addition, this device is not capable of causing a burn – the temperature of its case does not rise above 60 degrees.
What s important a high degree of performance security allows you to leave the convector turned on for a short (1-3 hours) absence of residents, setting the temperature value with the regulator, 2-3 degrees less than usual.
The heater is also characterized by compactness, the presence of additional options, such as touch panels, the operating mode switch, and high heat output.
Fan Heaters
Fan heaters, depending on the power of the model, can be used to heat both residential premises and industrial facilities of a large area, such as warehouses or hangars.
The main advantage of fan heaters is their compactness and the ability to quickly heat the room. The electric fan heater consists of a heating element and a fan.
The most advanced fan heaters are ceramic models equipped with heating elements coated with a layer of porous ceramics. Currently such devices are offered in all tool shops. The ceramic coating is a kind of thermal insulator that lowers the surface temperature of the heater, making it safer. However, this effective design feature also results in a higher price for such devices.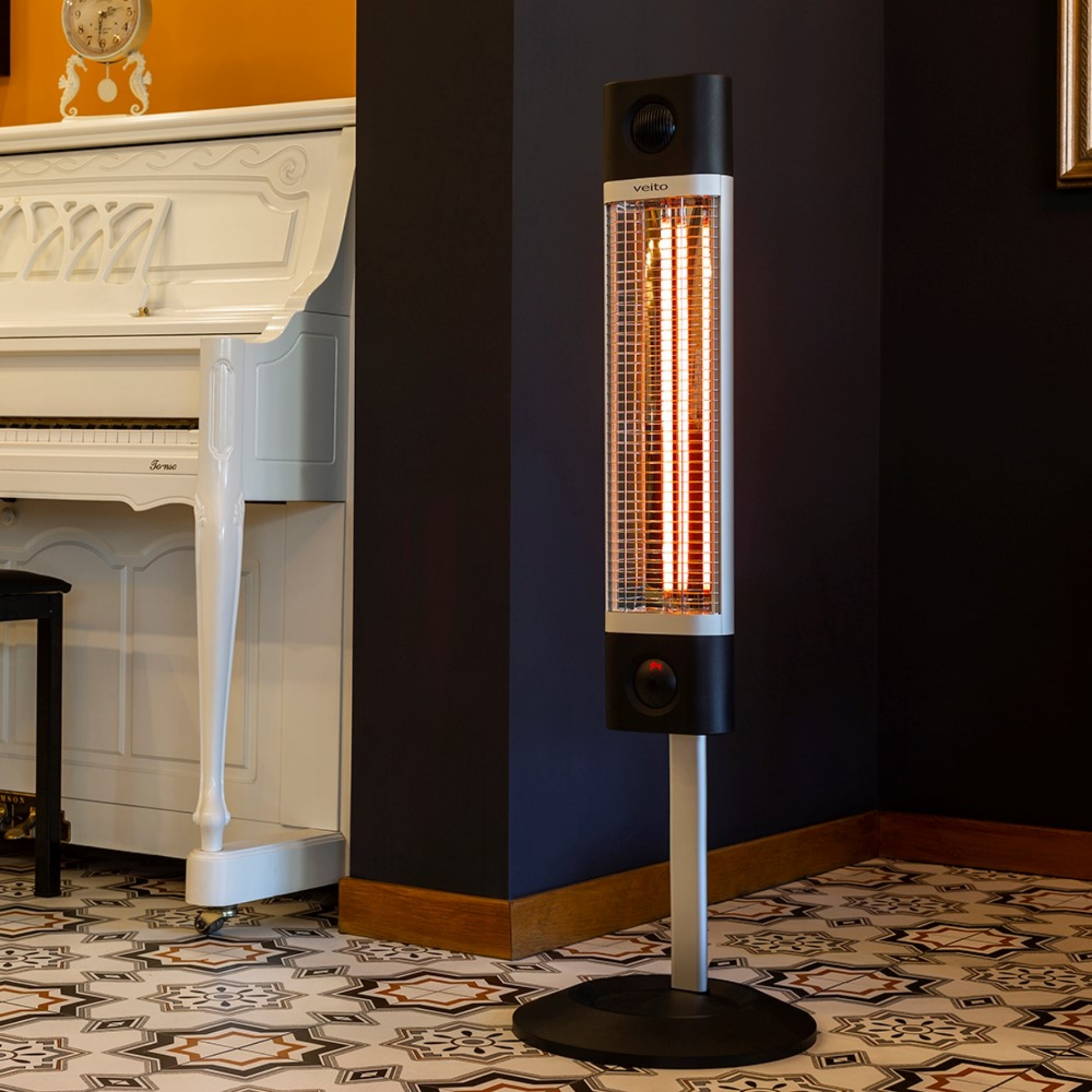 Infrared Heaters
With the help of these heaters, it is possible to provide high-quality heating of actual areas in the room. For example, it is possible to warm only a working or sleeping place, while maintaining the temperature in the rest of the room without significant changes, which increases the efficiency of heating.
At the same time, infrared heaters are sources of infrared radiation that can heat objects in the room that are exposed to infrared rays. Most often, such emitters are mounted on the ceiling or walls, but there are also portable tripod units.
The distance from infrared heaters to the nearest object in the path of infrared rays should be at least 2-3 meters to avoid fire. In the room where the infrared heater is installed, there must be no flammable objects (wool, paper, wood shavings).
Make your choice and be warm this winter!
Affiliate Disclosure:
The links contained in this product review may result in a small commission if you opt to purchase the product recommended at no additional cost to you.