'Don't Just Think It Build It' – Say's Shomaila Niaz CEO – Baby Shark Networks. Founder PR and Digital Marketing Agency Taking Businesses To Next Level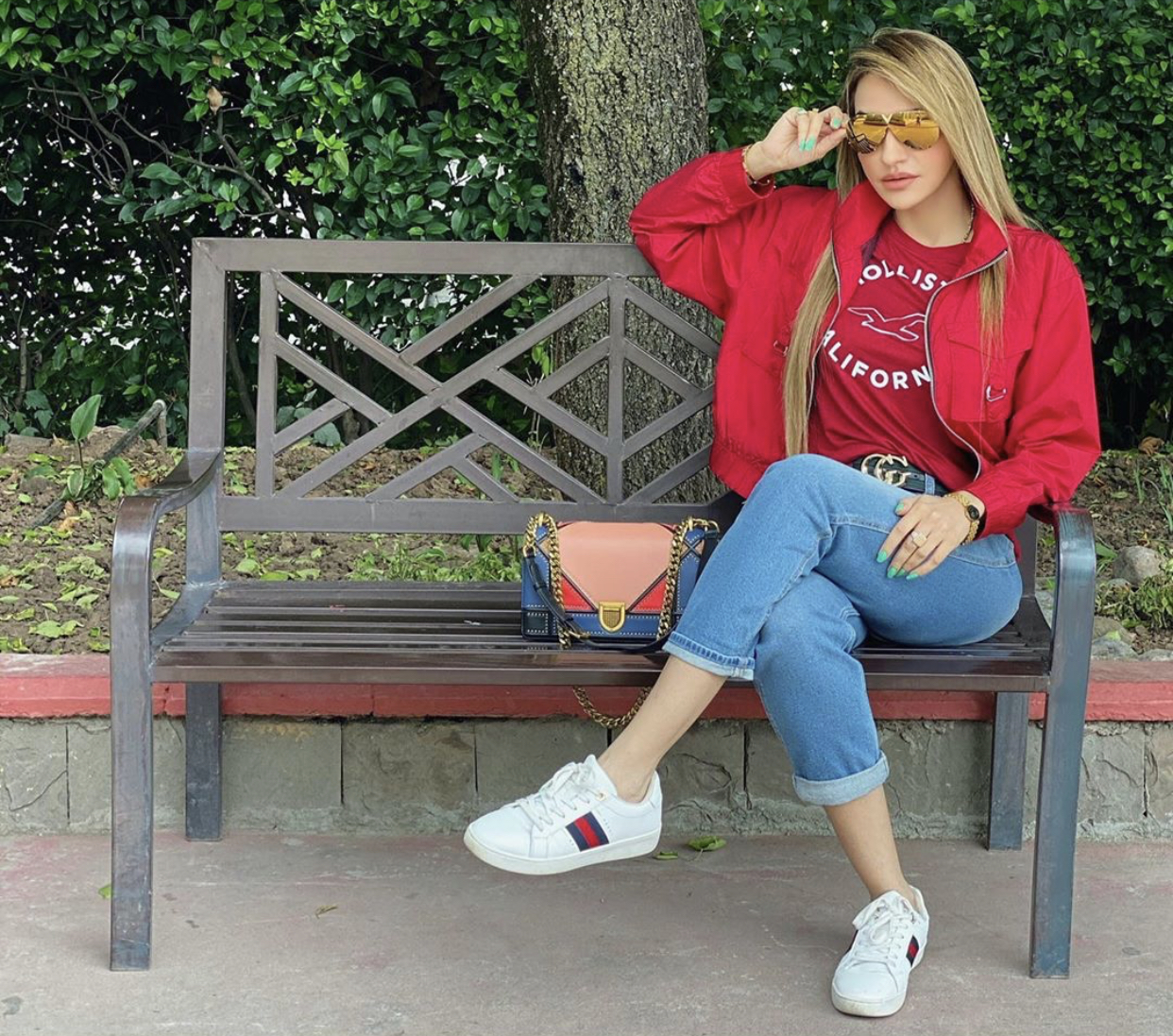 Shomaila Niaz is a digital media expert leveraging the power of new technologies to bring innovation in marketing. Shomaila started her career in 2013 and quickly established herself as a marketing expert. She's worked as a publisher with Facebook, Google, Bored Panda, Bright Side, and many other international websites. During this time, she acquired unmatched skills as a digital marketer and social media manager, building on top of her mass media studies.
Today she is a CEO of Baby Shark Networks, a premium marketing & PR agency. The agency delivers a full scope of OOH in Pakistan, as well as, digital marketing services. Their clients include many international brands, most notably Nestle, Coke, McDonald's, and many others.
Shomaila prides herself on her high standards of media planning, buying, creative excellence, and technology-led foundations. She established Baby Shark Networks in 2013 because she felt the sector needed a boost of new talent. Her core values helped her grow the business into one of the best marketing agencies worldwide. Shomaila's vision is to transform the OOH and digital marketing space and provide top-notch marketing services to clients in the US and the UK.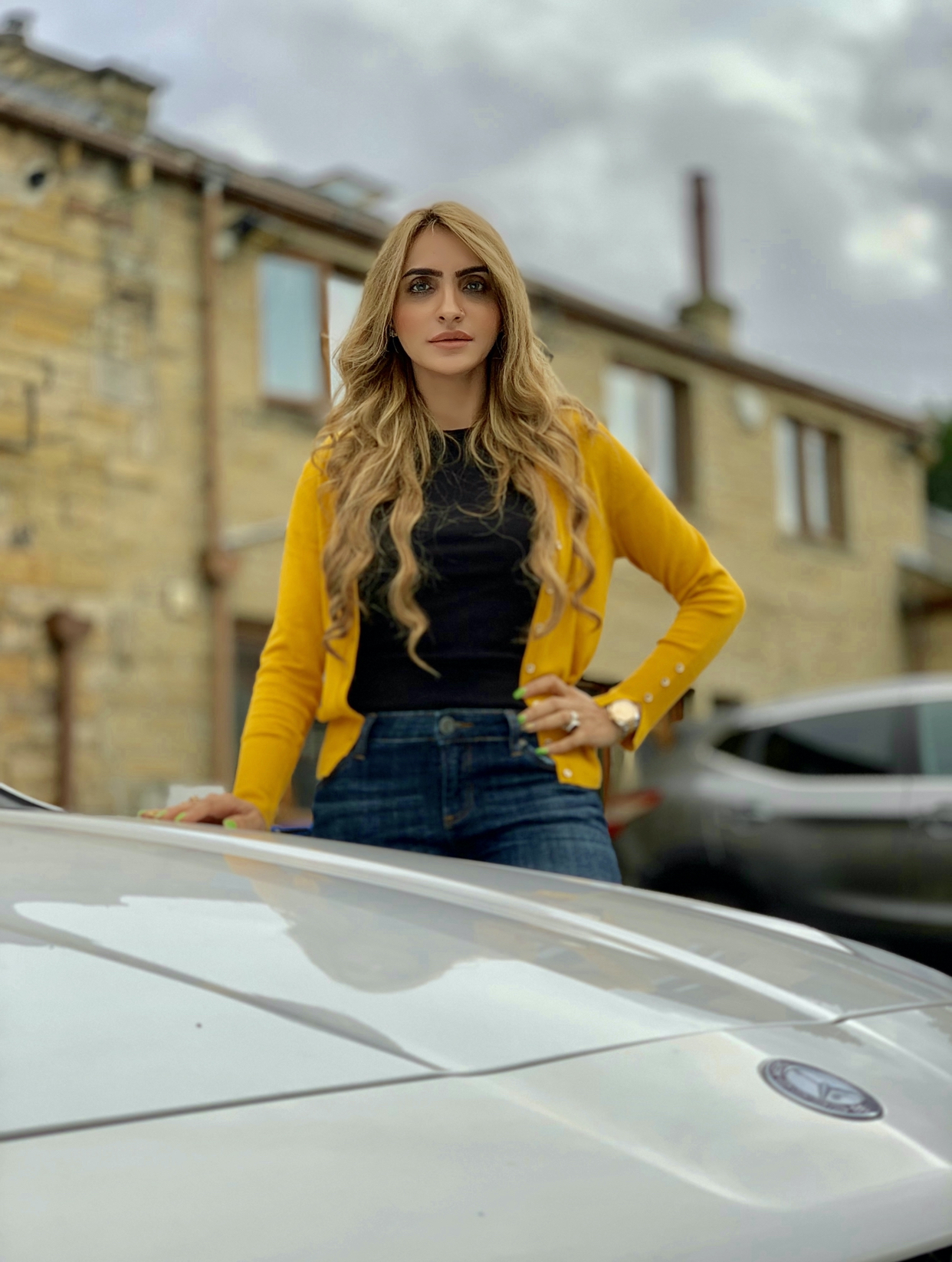 Shomaila believes that the modern age demands modern solutions. Baby Shark Networks aims to empower clients to take advantage of all the new options available and propel their business to success in the digital environment. Shomaila is a huge believer in creativity, excellence, and innovation. She sees advertising as a fun challenge that results in tangible results for all her clients. In building her agency, Shomaila wanted to offer her clients a one-stop solution they need.
If Shomaila Niaz has one mission, it's to revolutionize advertising and marketing by thinking outside the box. Working with Baby Shark Networks agency, you will see your ideas transformed into reality. Lead by Shomaila, Baby Shark Networks aspires to transform the traditional ways of advertising and work alongside their clients to ensure their business growth through high-quality advertising services.
Shomaila Niaz is not just another CEO, and Baby Shark Networks is not just another advertising agency. Her prime objective is always quality, as evidenced by their portfolio. Client satisfaction takes precedence and is achieved through impeccable teamwork.
This incredible success wouldn't be possible without the forward-thinking Shomaila. She is a natural visionary with an indistinguishable spark of creativity. Her dedication is only matched by her keen insight into the advertising space!