Dimitri Shurubenko launches his new Digital Consulting Business in Via Monte Napoleone, Milan
The Young 24-years old Marketing Consultant Dimitri Shurubenko says "In 2020 with just €10,000 we can revolutionize your business through E-commerce Digitalization.
"For weeks and months ago I have been saying that the Digital Market is one of the economies able to resist and grow in a delicate economy like this, investing in digital is the safest investment you can follow in 2020."
Create a company or business online is a great opportunity; it's a bit like opening a restaurant. If you have quality partners like a supplier, a chef, and a property, you can open a great meat or fish restaurant.
The same goes for the online business, if you have the idea and the quality marketing team, your company and/or passion can be a great digital business.
But what is the "Digitization of Dimitri Shurubenko"?
In 2020, before being a good marketing consultant, you have to be a good analyst, so you have to understand well the business realities and the needs of the future.
In a world in complete evolution and change, you have to have very clear ideas about your market positioning and the constantly evolving needs of consumers, for this reason, market analysis and forecasting play a vital role in our digitization process.
Once you have identified a form of communication in a unique and original way, you have to identify and develop a sustainable and self-sustainable business model, a bit like a real start-up business.

How do you distinguish yourself from other marketing agencies in Milan?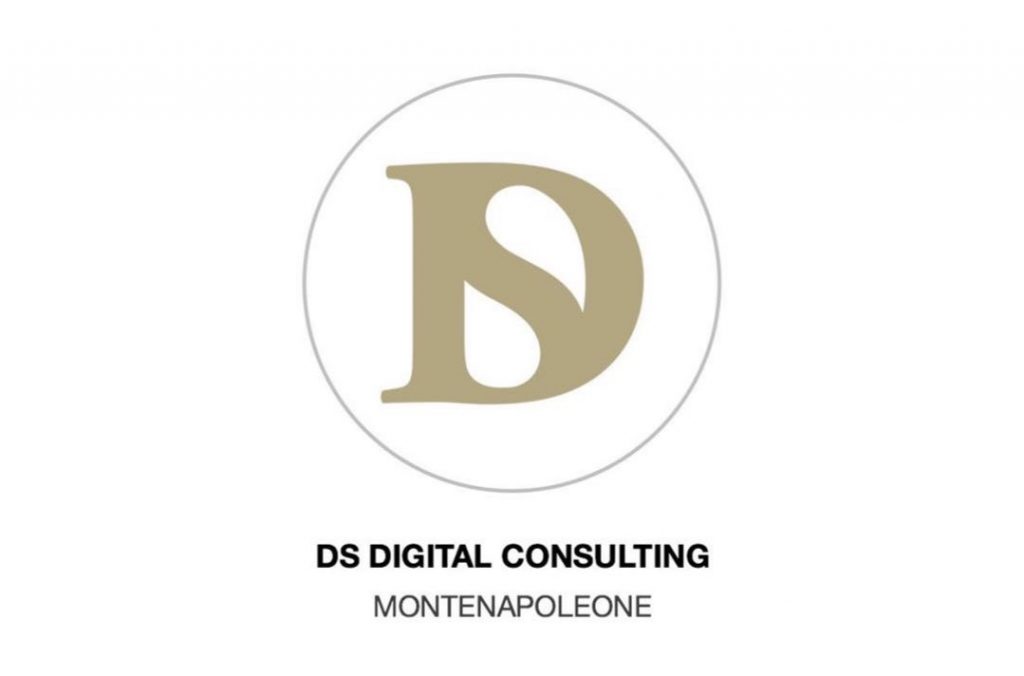 My young point of view is able to provide for companies a vision more "social oriented", closer to the language of the economy we are living.
Our Dimitri Shurubenko partners and our know-how are difficult to find in their entirety through a single solution in Milan and Italy; this is making us extremely competitive on the market in Milan, Italy.
What are the goals you want to achieve through DS Digital Consulting?
At this time we must communicate more trust among companies that produce in Italy, we must make them aware and help them to understand that the right investments made at the right time, represent an irreversible opportunity.
Communicating becomes increasingly difficult and expensive; in a few years will be a game reserved for a few. You have to take advantage of it right away.
The next step is to launch on the Italian market e-commerce specialized in beauty products and health services.
Already at this moment, we have the official collaboration with the brand Villa Brasini Beauty Clinic for the distribution of the Beauty Brasini line, a well-known-stars and well brand by Diletta Siniscalchi.
"I believe a lot in Made in Italy, the world is ready to listen and love Italian stories, as it has always been".