Congressman Elijah Cummings dead at age 68
Twelve-term Maryland Democratic Rep. Elijah Cummings died early Thursday morning at age 68, Cummings' office said in a statement.
"At approximately 2:30 A.M. on Thursday October 17, 2019, Congressman Elijah E. Cummings passed away at Gilchrist Hospice Care, a Johns Hopkins affiliate, due to complications concerning longstanding health challenges. More details will be forthcoming," the statement said.
Cummings, the son of sharecroppers, was a Baltimore icon and was beloved by his constituents. He represented the city in the Maryland House of Delegates for 13 years prior to being elected to Congress in 1996. Cummings represented the 7th district, which includes most of Baltimore City and parts of Baltimore and Howard counties.
Cummings lived in West Baltimore and commuted to Washington, D.C. During the 2015 riots that devastated parts of Baltimore in the aftermath of the death of Freddie Gray, Cummings took to the streets to speak with constituents and to urge calm. Four years later he engaged in a Twitter feud with President Donald Trump after Trump lambasted the district and questioned why anyone would want to live there.
Cummings was chair of the powerful House Oversight and Reform Committee. He assumed the position in January after Democrats gained control of the lower chamber. Trump's former attorney and personal "fixer" Michael Cohen testified before the committee in February. The committee is one of six involved in an impeachment inquiry against Trump. It is unclear who might replace Cummings as chair.
President Trump and members of Congress offered their condolences on Thursday.
https://twitter.com/realDonaldTrump/status/1184815052546809862
Saddened to learn the news this morning of my dear friend's passing. Elijah Cummings was a man of principle, patriotism, and conviction, whose loss will be deeply felt throughout the State of Maryland and our country. I will never forget my dear friend. https://t.co/ONmg9zRQZI

— Steny Hoyer (@LeaderHoyer) October 17, 2019
.@RepCummings and I shared a city, an alma mater, a love of the law and a life of public service. I am deeply saddened by his passing, and my prayers today are with his family and loved ones – and the people of Baltimore.

— Senator Ben Cardin (@SenatorCardin) October 17, 2019
At a time of chaos and division, our friend Elijah Cummings stood strong as a man of principle, unity, dignity, and compassion. His insatiable thirst for justice was rooted in his core. Maryland has lost a beloved son and our nation a hero of our times.

— Senator Chris Van Hollen (@ChrisVanHollen) October 17, 2019
Ranking Member @Jim_Jordan's Statement on the Passing of Chairman Elijah Cummings. pic.twitter.com/YgEXA5UgIB

— Oversight Committee Republicans (@GOPoversight) October 17, 2019
There was no stronger advocate and no better friend than Elijah Cummings. I am heartbroken for his wonderful family and staff—please pray for them.

I will miss him dearly.

— Mark Meadows (@MarkMeadows) October 17, 2019
Funeral plans have yet to be announced.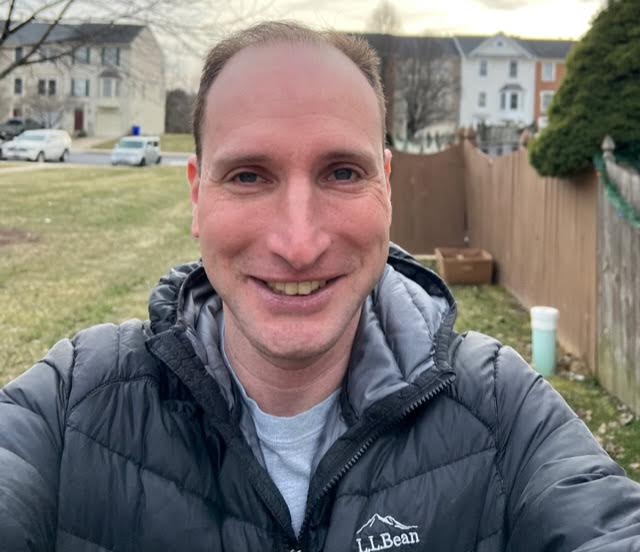 Bryan is an award-winning political journalist who has extensive experience covering Congress and Maryland state government.
His work includes coverage of the election of Donald Trump, the confirmation hearings of Supreme Court Justice Brett Kavanaugh and attorneys general William Barr and Jeff Sessions-as well as that of the Maryland General Assembly, Gov. Larry Hogan, and the COVID-19 pandemic.
Bryan has broken stories involving athletic and sexual assault scandals with the Baltimore Post-Examiner.
His original UMBC investigation gained international attention, was featured in People Magazine and he was interviewed by ABC's "Good Morning America" and local radio stations. Bryan broke subsequent stories documenting UMBC's omission of a sexual assault on their daily crime log and a federal investigation related to the university's handling of an alleged sexual assault.