Capitol Police: 'Malfunctioning electrical panel' sets off fire alarm at Cannon building
WASHINGTON – The Cannon House Office Building on Capitol Hill was evacuated just before noon Thursday after a fire alarm was activated due to a "malfunctioning electrical panel," according to a spokesperson for the United States Capitol Police.
"At approximately 11:45 a.m., the fire alarm was activated in the Cannon House Office Building, prompting its evacuation. The United States Capitol Police and the Architect of the Capitol investigated the issue and discovered a malfunctioning electrical panel. There was no reports of smoke or fire," USCP Communications Director Eva Malecki said in a statement.
She added: "The U.S. Capitol Police cleared the Cannon Building for re-entry at 1 p.m."
Cannon was built in 1908 and is undergoing a $752 million renovation project that is expected to be completed in 2027. Cannon is the oldest building to house offices for members of the lower chamber. The building is located at 27 Independence Ave SE.
Prior to the USCP statement, local news outlets reported the evacuation. Twitter images posted by hill staffers showed long lines outside Cannon and nearby streets cordoned-off by emergency personnel.
The evacuation comes amid reports that this week federal authorities intercepted suspicious packages addressed to nearly a dozen left-leaning public figures, including former President Barack Obama, former Secretary of State Hillary Clinton, former Vice President Joe Biden, Rep. Maxine Waters (D-Calif.), liberal activist George Soros and actor Robert De Niro, a frequent critic of President Donald Trump.
This article is republished with permission from Talk Media News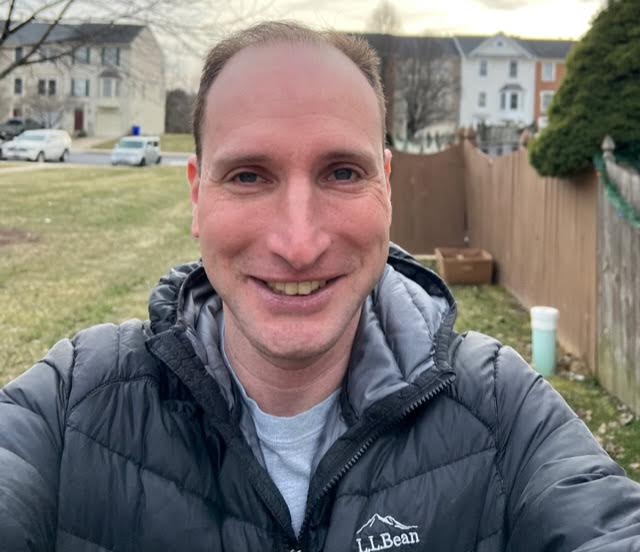 Bryan is a freelance political journalist who has extensive experience covering Congress and Maryland state government.
His work includes coverage of the election of Donald Trump, the confirmation hearings of Supreme Court Justice Brett Kavanaugh and attorneys general William Barr and Jeff Sessions-as well as that of the Maryland General Assembly, Gov. Larry Hogan, and the COVID-19 pandemic.
Bryan has broken stories involving athletic and sexual assault scandals with the Baltimore Post-Examiner.
His original UMBC investigation gained international attention, was featured in People Magazine and he was interviewed by ABC's "Good Morning America" and local radio stations. Bryan broke subsequent stories documenting UMBC's omission of a sexual assault on their daily crime log and a federal investigation related to the university's handling of an alleged sexual assault.