WASHINGTON — The suspect in Thursday's shooting at the offices of an Annapolis, Maryland newspaper unsuccessfully filed a defamation suit against the Capital Gazette in 2012, according to court filings.
Jarrod Ramos filed the suit in 2013 over a 2011 column titled "Jarrod wants to be your friend," which details Ramos contacting an old high school acquaintance online and then becoming aggressive.
Former staff writer Eric Hartley reported that its subject ultimately pleaded guilty to a misdemeanor harassment charge over his behavior.
Prince George's Circuit Court Judge Maureen Lamasney dismissed the suit, citing Ramos' inability to show that he was portrayed in a false light or that his privacy was invaded since it was based on public records.
In the coming years, Ramos appeared to target the Capital Gazette's staff and local officials via Twitter, oftentimes using threatening language.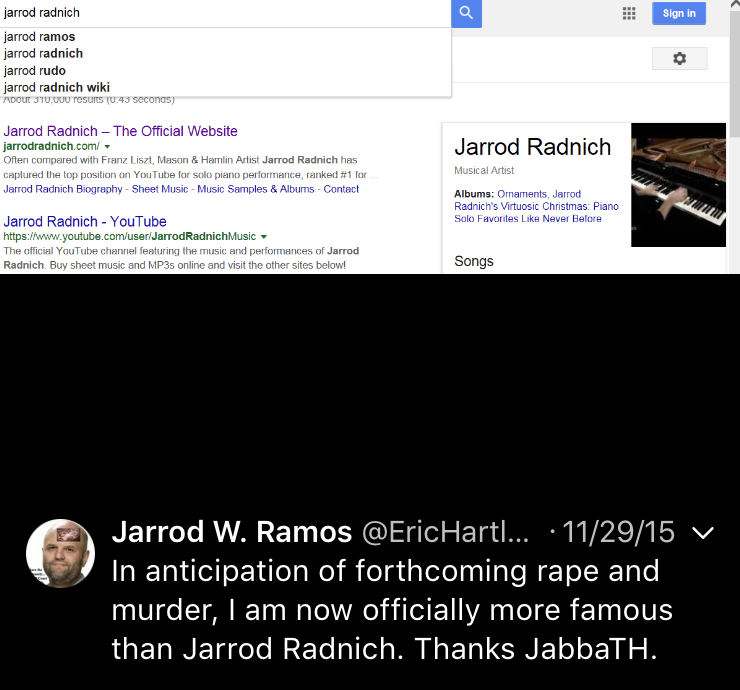 The account was dormant for over two years, but broke its silence on Thursday in a message to a dormant account purporting to represent Maryland Court of Special Appeals Judge Charles Moylan.
"F***k you, leave me alone," it read.
Moylan issued an unreported opinion on Ramos' case.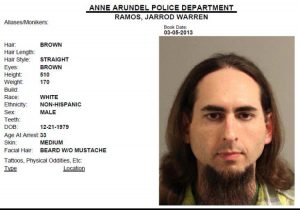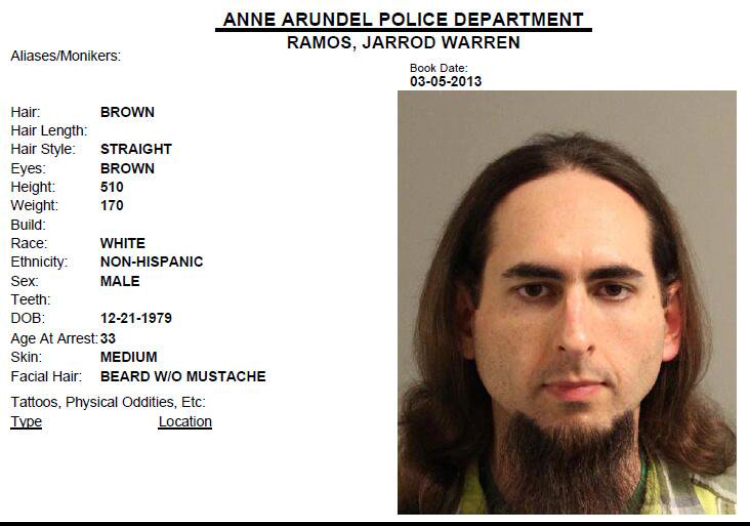 There was a heavy police presence outside of an address in Laurel, Maryland associated with Ramos Thursday night.
While law enforcement has not formally named Ramos as a suspect, an officer on the scene identified the area as the suspected shooter's apartment complex where Ramos lived.
On Thursday afternoon, a gunman entered the first-floor offices of the Capital Gazette and opened fire, according to local law enforcement.
Interim Anne Arundel County Police Chief William Krampf said that the shooter left five dead in what he described as a "targeted attack."
The five victims have been identified as Wendi Winters, Rebecca Smith, Robert Hiaasen, Gerald Fischman and John McNamara, all employees.
Justin Duckham and Timothy Maier contributed to this report.
This article is republished with permission from Talk Media News.