Buzzy sports betting posts appeal to Gen Z social media audience
By SHANNON SCOVEL and SYDNEE SINGLETARY
Shirley Povich Center for Sports Journalism | Howard Center for Investigative Journalism
On Sept. 10, PointsBet posted a SpongeBob SquarePants meme showing a cartoon character holding a "To-Do List" of current and former injured football players, including University of Texas quarterback Quinn Ewers. The caption of the Instagram post was simple: "Prayers up for Quinn Ewers" with a praying hands emoji.
This meme represents the youthful tone of PointsBet marketing on Instagram. The company maintains a similar tone on TikTok. The approach is typical of sports betting companies on social media. They share content designed to connect with a young audience, according to some social media experts.
PointsBet joined TikTok in September 2021, creating content on a platform that has dominated the Gen Z market. PointsBet had about 85,100 followers on Instagram and 32,600 followers on TikTok as of Jan. 27. Competitors FanDuel and DraftKings have about 196,000 and 140,000 followers, respectively, on Instagram and about 369,200 and 592,300 followers, respectively, on TikTok.
The Pew Research Center found in September 2022 that 52% of TikTok users are 18 to 29, and the popular social media platform created an opportunity for sports betting companies to connect with new users.
PointsBet's marketing strategy includes partnerships with colleges and universities. The company has agreements with sports marketing firms that represent the University of Maryland and the University of Colorado Boulder. The deals allow it to display signs at the schools' football and basketball venues.
Eric Foote, PointsBet's chief strategy officer, said in a December 2021 interview with Sports Business Journal that PointsBet directs its marketing campaigns at alums and other fans of these schools' teams.
"The marketing components are focused on the alumni, focused on the season-ticket holders," Foote said.
Researchers who study social media, however, note that sports betting companies use a playbook that also allows them to speak to a young audience.
Texas Tech University sports management professor Jimmy Sanderson said brands like PointsBet are able to reach impressionable college students on social media by embracing a pop-culture marketing strategy.
"It's easier to persuade [college students] to do things because they're very much invested in following pop-culture trends," Sanderson said. "And so when these DraftKings and FanDuels of the world kind of attach themselves to those trends, they're doing that to reach that audience and then cultivate them as a lifelong customer."
PointsBet employs brand ambassadors who promote the company on TikTok and Instagram, including former professional golfer Paige Spiranac. These ambassadors rarely talk about the PointsBet product in their posts. Instead, they provide timely commentary about the buzziest topics in sports and betting lines while incorporating the latest top TikTok sounds and hashtags into the videos.
The Shirley Povich Center for Sports Journalism and Howard Center for Investigative Journalism at the University of Maryland contacted a representative of Spiranac. She did not consent to an interview.
Andrew Billings, executive director of the University of Alabama Sports Communication program, said brand ambassadors and content choices by PointsBet may reflect a plan to attract young people, specifically young men.
"The goal was to make it something that guys do. Guys drive fast cars, guys like violence and guys play fantasy sports. … You had to make it cool," Billings said. "Not just appealing but actually cool for people to say, 'Oh yes, of course, I need to be in the know on this.' … A way to do that is through very appealing spokespeople."
Dave Kerpen, author of "Likeable Social Media," a book about how companies use social media to attract customers, said posting content on TikTok does not necessarily suggest a company is targeting a young audience.
"What has worked on social media has changed a lot over the years," Kerpen said. "If I were managing a brand today, I would focus on TikTok and Instagram, and I would focus on meme and short-form video content no matter who I was trying to reach."
This story was produced by The Shirley Povich Center for Sports Journalism and the Howard Center for Investigative Journalism at the University of Maryland's Philip Merrill College of Journalism. The Povich Center was established with a gift from the Povich family. The Howard Center is supported by a grant from the Scripps Howard Foundation.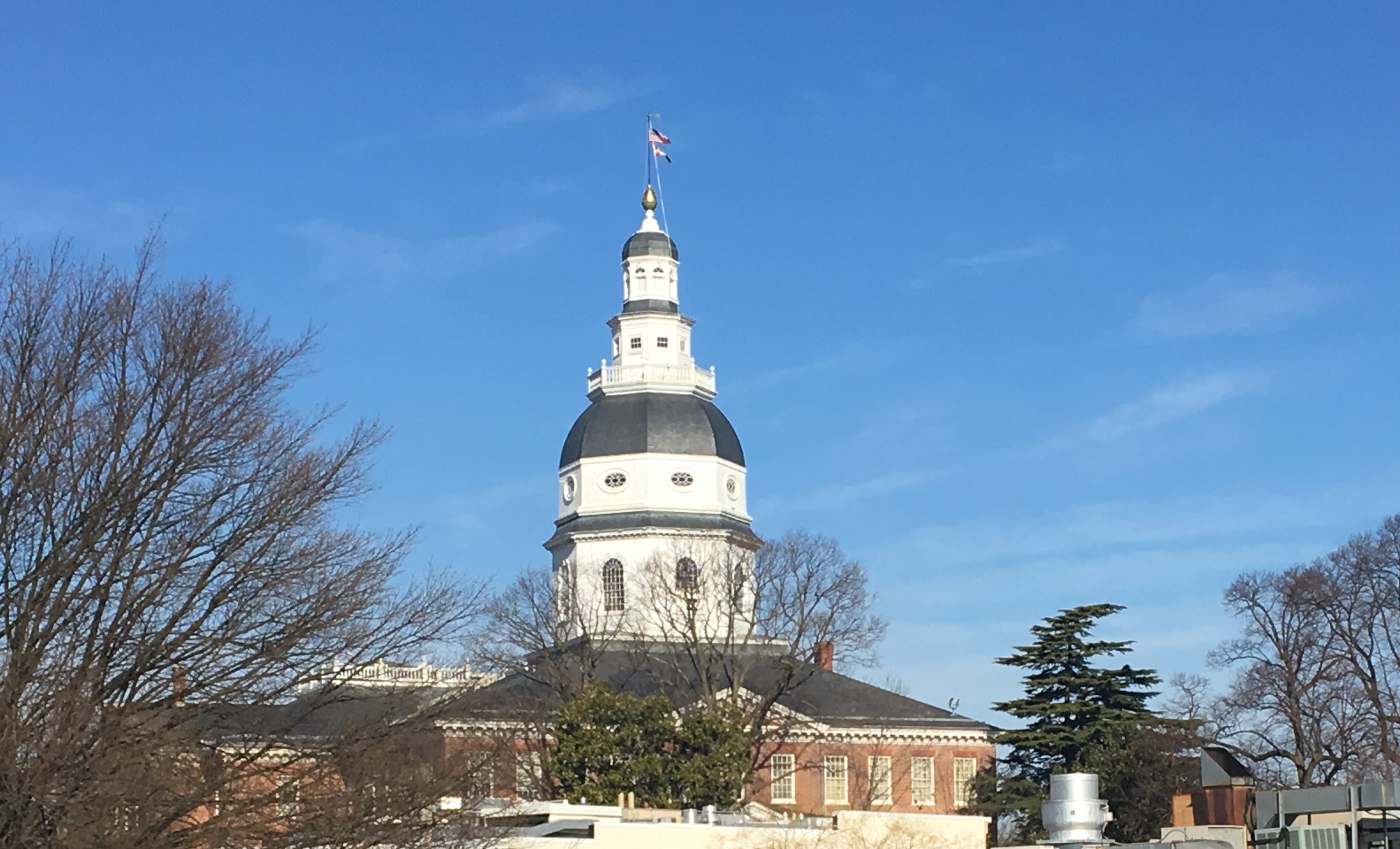 Capital News Service is a student-powered news organization run by the University of Maryland Philip Merrill College of Journalism. With bureaus in Annapolis and Washington run by professional journalists with decades of experience, they deliver news in multiple formats via partner news organizations and a destination Website.