Benghazi report lacks drama, but Republicans say reveals new facts
WASHINGTON (Talk Media News) – The House Select Committee on Benghazi released the panel's final report on the 2012 attack on the U.S. consulate in Libya Tuesday that Republicans say provided new facts on the incident that claimed the lives of four Americans.
Select Committee Chair Rep. Trey Gowdy (R-S.C.) said Tuesday that the new report suggests no military assets were ever deployed to rescue Ambassador Christopher Stevens and the three other Americans who were killed during the attack. The Benghazi investigation cost taxpayers $7 million.
Gowdy deflected questions whether the report was designed to tarnish former Hillary Clinton's reputation during her presidential campaign. Clinton was Secretary of State on the night of the attack and was expected to run for president when the committee was initially formed.
Republicans have fiercely criticized Clinton for her handling of the situation. In October, Clinton gave extensive testimony before the committee and answered questions for hours on end.
Gowdy, who was joined by the other Republican members of the committee during a press conference, said rescue orders from the Pentagon were never implemented as the embassy came under attack. He then subtly suggested that the administration chose to ignore vital intelligence information.
"No U.S. military asset was ever deployed to Benghazi despite the order of the Secretary of Defense at 7 p.m. that night," Gowdy said. "So, Washington had access to real time information, but yet somehow they thought the fighting had subsided. Washington had access to real time information but somehow they thought these fighters were going to evacuate."
Gowdy said two unarmed drones and a self-deployed Navy SEAL team represented the full extent of U.S. security forces in place during the attack.
"There are only three assets that ever made it to Benghazi: two unarmed drones and a team from Tripoli who deployed themselves," Gowdy said. "They weren't ordered to go they deployed themselves."
A report issued by Democrats on the Benghazi committee Monday acknowledged that "security measures in Benghazi were woefully inadequate."
An excerpt from the Democrats' report accused Republicans of wasting taxpayer money for partisan purposes.
"Instead of taking concrete steps to enhance the safety and security of our diplomatic corps overseas, the Select Committee on Benghazi continues to squander millions of dollars and has nothing to show for it other than a partisan attack against Secretary Clinton and her campaign for president," the report read.
Rep. Elijah Cummings (D-Md.), the committee's ranking member, said despite Republicans claims, the new report does not include any significant new information.
"Republicans are touting as significant new revelations in their partisan report that Secretary Clinton was considering a trip to Libya in 2012 and that the Department wanted to establish a permanent facility in Benghazi," Cummings said. "Although many news outlets are reporting these as significant new revelations, they were actually disclosed three years ago at a public hearing before the House Committee on Oversight and Government Reform in May 2013."
This article is republished with permission from Talk Media News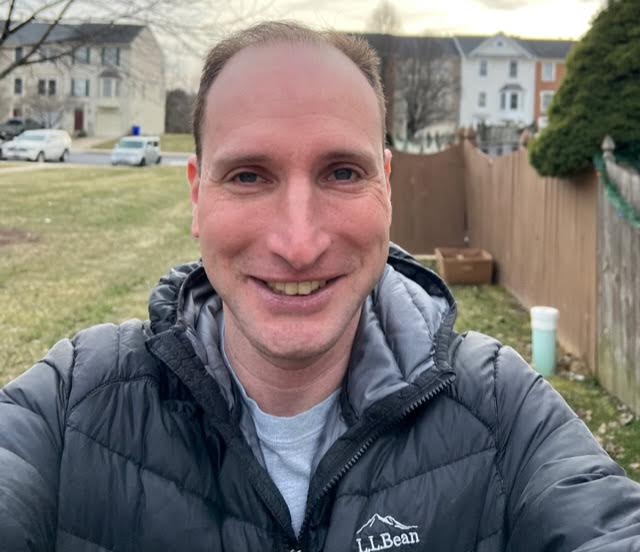 Bryan is an award-winning political journalist who has extensive experience covering Congress and Maryland state government.
His work includes coverage of the election of Donald Trump, the confirmation hearings of Supreme Court Justice Brett Kavanaugh and attorneys general William Barr and Jeff Sessions-as well as that of the Maryland General Assembly, Gov. Larry Hogan, and the COVID-19 pandemic.
Bryan has broken stories involving athletic and sexual assault scandals with the Baltimore Post-Examiner.
His original UMBC investigation gained international attention, was featured in People Magazine and he was interviewed by ABC's "Good Morning America" and local radio stations. Bryan broke subsequent stories documenting UMBC's omission of a sexual assault on their daily crime log and a federal investigation related to the university's handling of an alleged sexual assault.