Baltimore's Washington Monument ready for rededication
On Wednesday the Baltimore Post-Examiner got a sneak peek of the newly refurbished Washington Monument. The monument – which has just undergone an extensive $5.5 million restoration under the watchful eye of the Mount Vernon Place Conservancy – will reopen this weekend with a gala celebration as part of the Monumental Bicentennial. Here are some of images of Baltimore's Washington Monument captured by staff photographer Rebecca Smith and a link to writer Anthony C. Hayes' story on the upcoming rededication and country fair. Enjoy!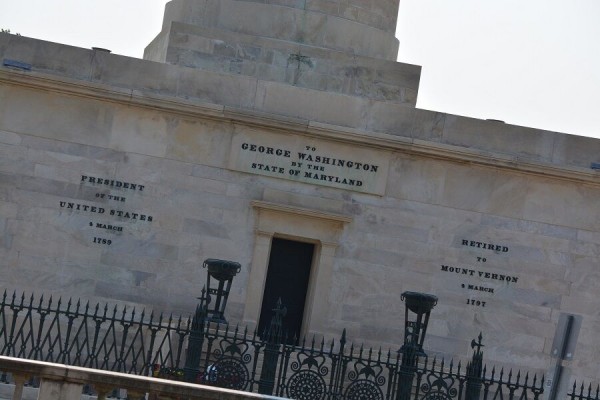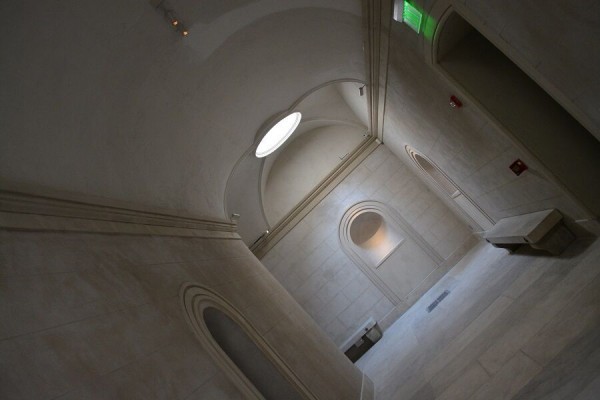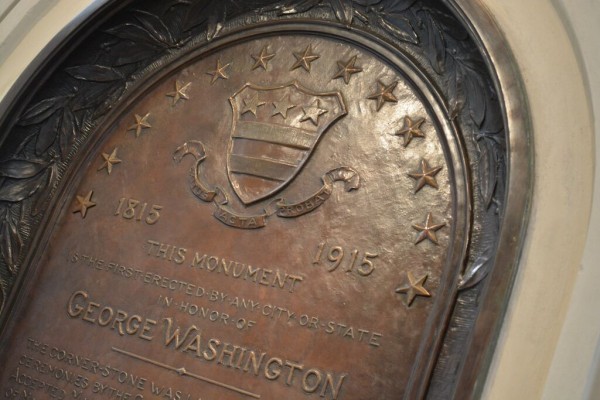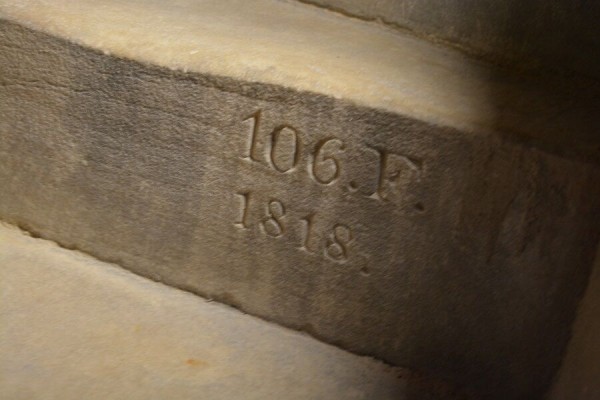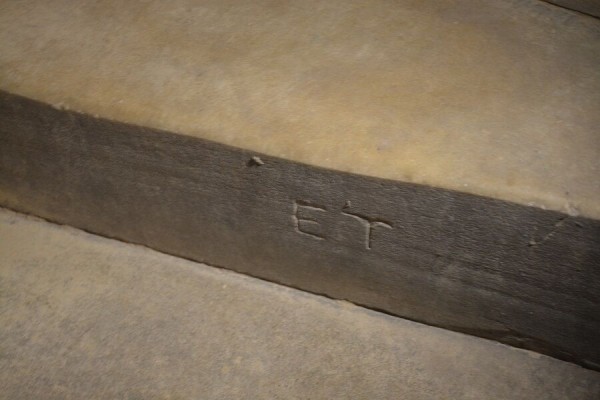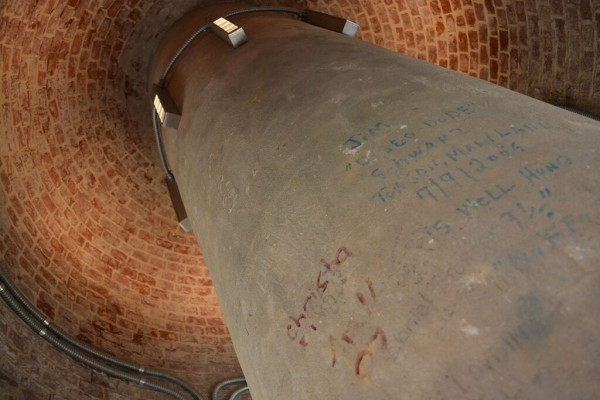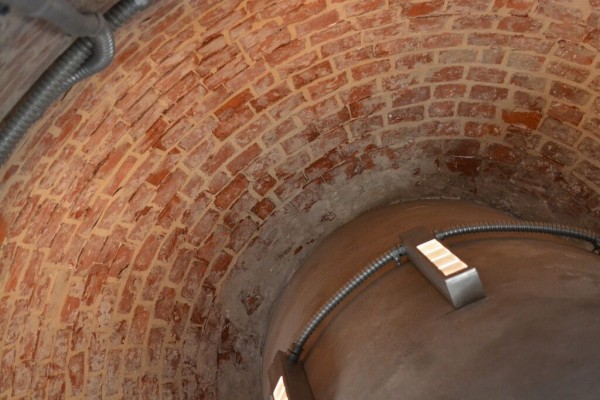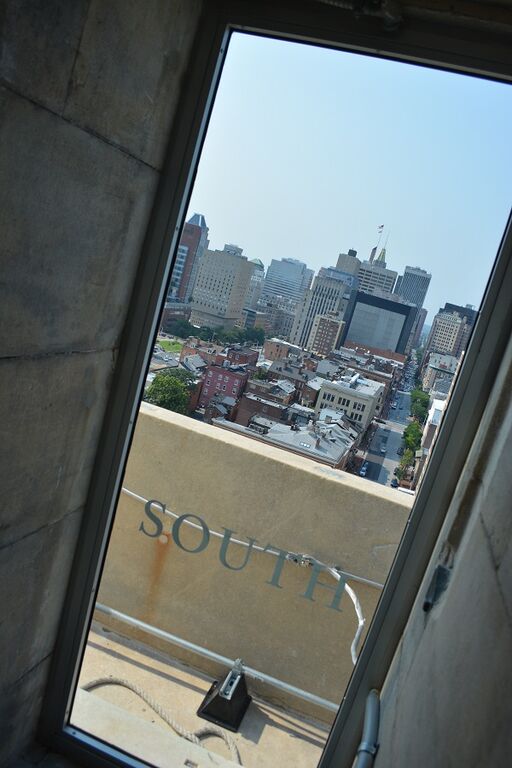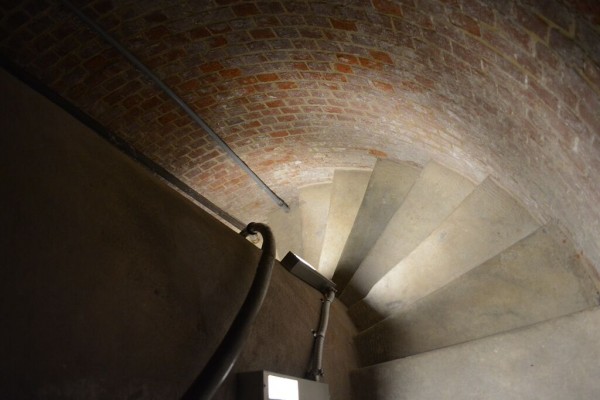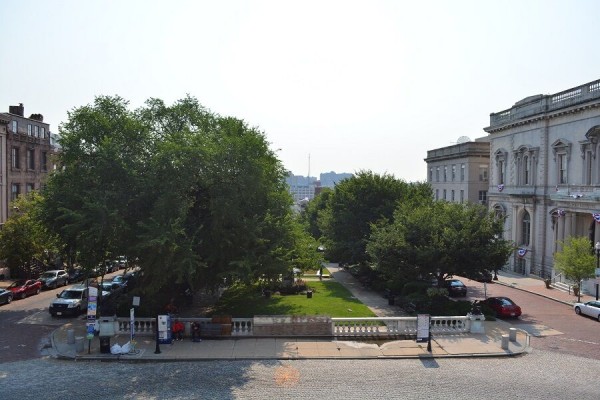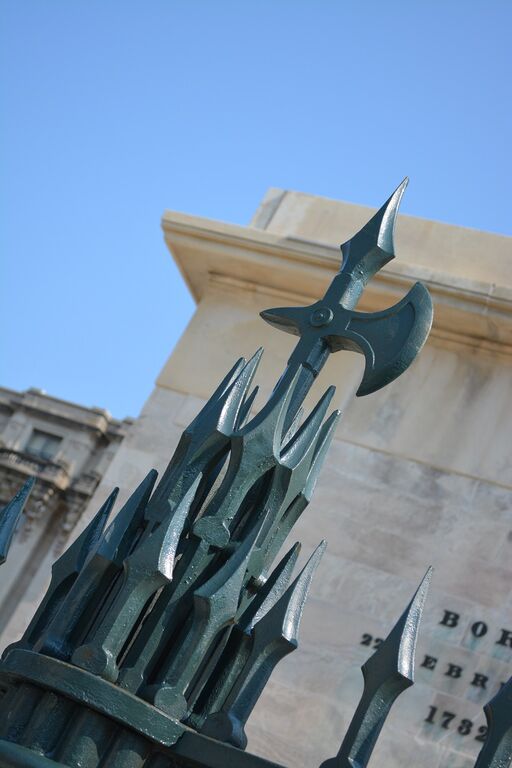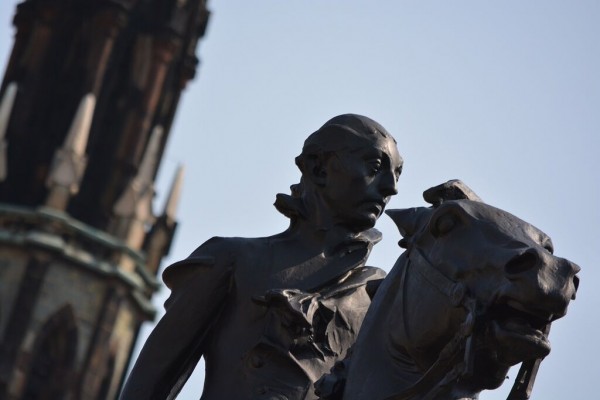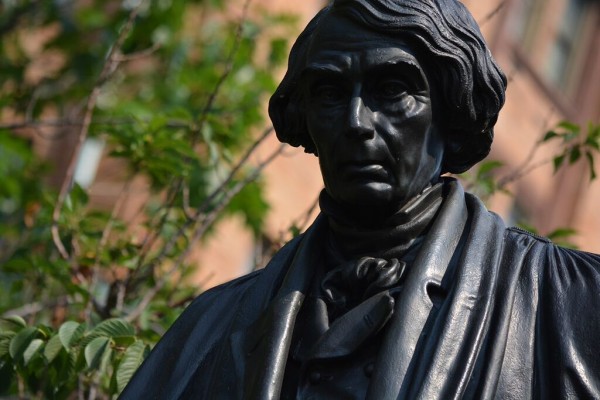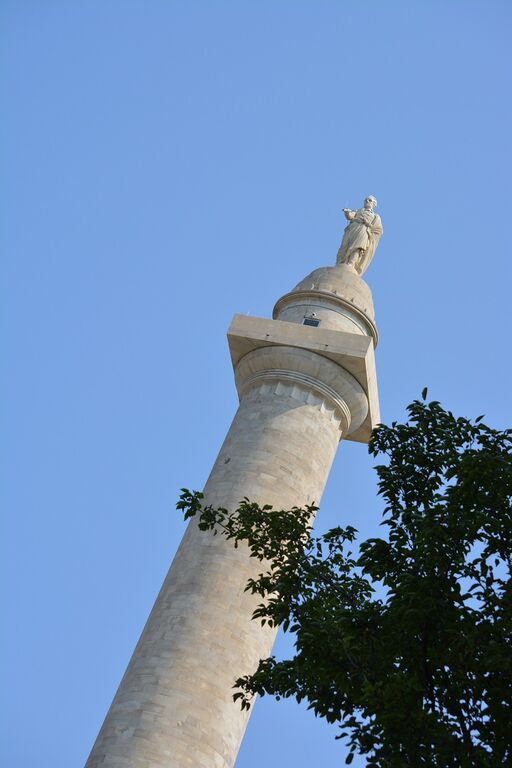 Rebecca Smith is a Maryland-based astrologer, photographer, and entrepreneur. In early 2013 an odd sequence of events unraveled in such a manner that it became apparent she was meant to say goodbye to her previously established career, despite the illusory draws of stability and normalcy. Today, Rebecca maintains her own professional astrological practice while also working behind the camera lens on a wide array of projects. With the exception of simple cropping, Rebecca's images are NEVER retouched, edited or otherwise altered.