Congress approves Dodd-Frank roll back
WASHINGTON – A banking reform bill that eases restrictions on small and mid-size financial institutions is headed to President Donald Trump's desk following a Tuesday evening vote in the House of Representatives.
The lower chamber approved the The Economic Growth, Regulatory Relief, and Consumer Protection Act in a 258-159 vote.  Thirty-three Democrats joined Republicans in supporting the legislation.
The Senate passed the bill in March.
The legislation makes significant changes to the Dodd-Frank Wall Street Consumer Protection Act of 2010. It raises the asset threshold for which banks are subject to strict Federal Reserve oversight from $50 billion to $250 billion. The legislation exempts many banks and credit unions from reporting requirements codified in Dodd-Frank.
Congress approved Dodd-Frank in response to the financial crisis of 2008 and the legislation became one of the hallmarks of former President Barack Obama's legacy during his tenure in office.
During the financial crisis many Wall Street banks market analysts deemed "too big to fail," such as Bear Stearns and Lehman Brothers, went bankrupt. The crisis was in part triggered by the controversial sale of toxic mortgage-backed securities to individuals who often could not afford them. As a result, many families lost their homes as well as their life savings when the stock market crashed.
Some of the large financial institutions, such as insurance giant AIG, received bailouts without taxpayer funds.
Critics of Dodd-Frank argue that the legislation treats all financial institutions the same and that that is unfair because community and mid-size banks often are unable to compete with larger banks when forced to play by the same rules.
House Speaker Paul Ryan (R-Wis.) praised the roll back.
"This is a major step forward in freeing our economy from overregulation," Ryan said in a statement. "Our smaller banks are engines of growth. By lending to small businesses and offering banking services for consumers, these institutions are and will remain vital for millions of Americans who participate in our economy."
Ryan added: "By tailoring regulation for these institutions, this bill opens the door to new opportunities for families and small businesses."
House Minority Leader Nancy Pelosi (D-Calif.) blasted the legislation in floor remarks prior to the vote.
"It's a bad bill under the guise of helping community banks," she said. "It rolls back key can safeguards for American consumers. It opens the door to lending discrimination, and it potentially threatens the stability of our financial system and our economy."
Pelosi added: "The bill would take us back to the days when unchecked recklessness on Wall Street ignited an historic financial meltdown. Wall Street gambled with the livelihood of consumers and then it was the middle class that lost its shirt."
This article is republished with permission from Talk Media News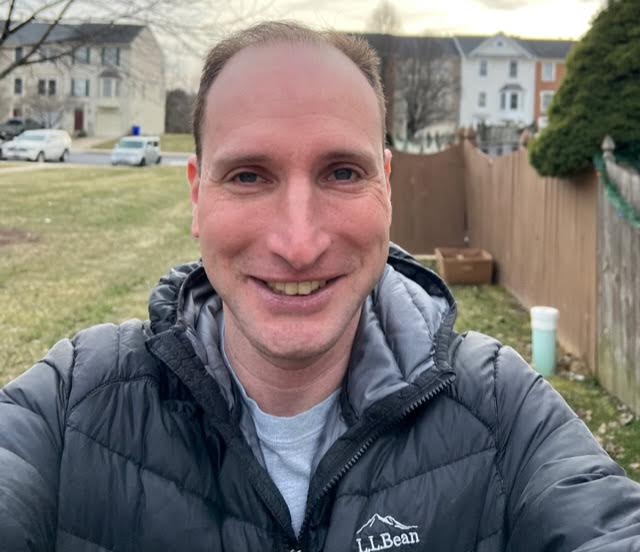 Bryan is an award-winning political journalist who has extensive experience covering Congress and Maryland state government.
His work includes coverage of the election of Donald Trump, the confirmation hearings of Supreme Court Justice Brett Kavanaugh and attorneys general William Barr and Jeff Sessions-as well as that of the Maryland General Assembly, Gov. Larry Hogan, and the COVID-19 pandemic.
Bryan has broken stories involving athletic and sexual assault scandals with the Baltimore Post-Examiner.
His original UMBC investigation gained international attention, was featured in People Magazine and he was interviewed by ABC's "Good Morning America" and local radio stations. Bryan broke subsequent stories documenting UMBC's omission of a sexual assault on their daily crime log and a federal investigation related to the university's handling of an alleged sexual assault.