Justice Department IG to investigate reports of FBI informant inside Trump campaign
WASHINGTON – The Justice Department Inspector General has agreed to investigate reports that claim the Obama administration placed an FBI informant inside the Trump campaign, The Washington Post reported Sunday.
The request was made by Deputy Attorney General Rod Rosenstein.
"If anyone did infiltrate or surveil participants in a presidential campaign for inappropriate purposes, we need to know about it and take appropriate action," Rosenstein said in a statement on Sunday.
The request was preceded by a series of tweets from President Donald Trump.
https://twitter.com/realDonaldTrump/status/998256454590193665
The National Review first reported claims of an informant.
The IG probe comes as congressional Republicans led by House Intelligence Committee Chairman Devin Nunes (R-Calif.) are seeking DoJ documents related to the reported surveillance.
Two weeks ago, Nunes and House Oversight and Government Reform Committee Chairman Trey Gowdy (R-S.C.) received a closed-door briefing by DoJ officials. The briefing was preceded by a threat from Nunes to hold Attorney General Jeff Sessions in contempt of Congress for not complying with a subpoena to turn over DoJ documents related to the Trump-Russia probe.
A subsequent meeting had been arranged for last Friday but Nunes and Gowdy did not attend.
In a Sunday interview Nunes said leaks to media outlets were a factor in the decision as well as they were told that documents relating to the Hillary Clinton email probe would not be released to them during the meeting.
"Had Mr. Gowdy and I went to that meeting, you can bet they would have tried to pin that on us," Nunes told Fox Business.
Nunes said he and Gowdy canceled the meeting after they were informed that DoJ had decided not to provide the documents.
"We said, look, unless we're going to get documents, we found out Thursday night, they were not going to provide documents, so therefore, we're not going to go," he said.
The House Intelligence Committee ended its Russia probe in March. Last month, the committee released a 253-page heavily redacted report. The report said the committee did not find any evidence of collusion between members of the Trump campaign and Russian officials.
Committee Democrats said Republicans did not conduct the 14-month probe in good faith.
Nunes recused himself from the probe in April 2017.  He had come under fire for his decision to go to the White House grounds and look at classified information that suggested the Trump transition team may have been under indirect surveillance. Nunes briefed Trump and held a news conference while not informing other intelligence committee members.
This article is republished with permission from Talk Media News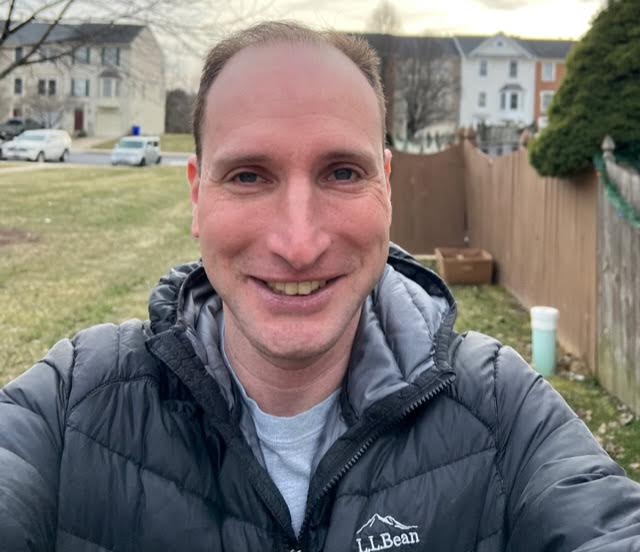 Bryan is an award-winning political journalist who has extensive experience covering Congress and Maryland state government.
His work includes coverage of the election of Donald Trump, the confirmation hearings of Supreme Court Justice Brett Kavanaugh and attorneys general William Barr and Jeff Sessions-as well as that of the Maryland General Assembly, Gov. Larry Hogan, and the COVID-19 pandemic.
Bryan has broken stories involving athletic and sexual assault scandals with the Baltimore Post-Examiner.
His original UMBC investigation gained international attention, was featured in People Magazine and he was interviewed by ABC's "Good Morning America" and local radio stations. Bryan broke subsequent stories documenting UMBC's omission of a sexual assault on their daily crime log and a federal investigation related to the university's handling of an alleged sexual assault.