Senate Democrats urge bipartisan cooperation on tax reform
WASHINGTON – Senate Democrats said in a Tuesday letter to President Donald Trump and Senate GOP leaders that they want to forge a bipartisan consensus on tax reform.
"We are confident that, by working together, we could modernize our tax system to increase working families' wages, improve middle-class job growth, promote domestic investment, modernize our outdated business and international tax systems and put in place sound fiscal policy that raises the revenue needed to meet the needs of our country," the letter said.
Senate Democrats in the letter implored upper chamber Republicans not to use the budget reconciliation process to pass tax reform as they had tried to do with health care.
Reconciliation limits debate to 20 hours so as to stave off the possibility of a filibuster.
Senate Democrats said they would oppose "any effort to pass deficit-financed tax cuts, which would endanger critical programs like Medicare, Medicaid, Social Security and other public investments in the future."
The Trump administration's tax reform proposal would reduce the maximum corporate tax rate from 35 percent to 15 percent. The maximum personal income tax rate would be reduced from 39.6 percent to 35 percent. The existing seven personal income tax brackets would be consolidated into three.
Other provisions included in the proposal would phase out the estate tax and the value-added tax.
This article is republished with permission from Talk Media News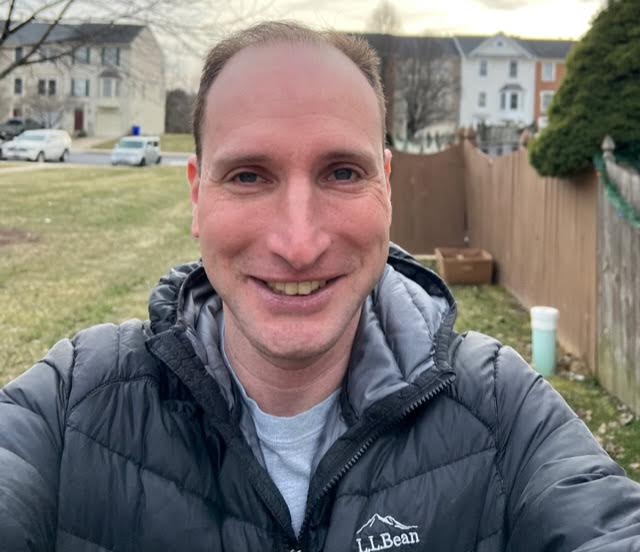 Bryan is a freelance political journalist who has extensive experience covering Congress and Maryland state government.
His work includes coverage of the election of Donald Trump, the confirmation hearings of Supreme Court Justice Brett Kavanaugh and attorneys general William Barr and Jeff Sessions-as well as that of the Maryland General Assembly, Gov. Larry Hogan, and the COVID-19 pandemic.
Bryan has broken stories involving athletic and sexual assault scandals with the Baltimore Post-Examiner.
His original UMBC investigation gained international attention, was featured in People Magazine and he was interviewed by ABC's "Good Morning America" and local radio stations. Bryan broke subsequent stories documenting UMBC's omission of a sexual assault on their daily crime log and a federal investigation related to the university's handling of an alleged sexual assault.