5 Valid Reasons for Americans to Invest in Estonia
With its features, Estonia can be defined as one of the investible countries according to Americans. Its dynamic and secure nature is the most important reason for this situation. Estonia, which is also an EU country, provides different incentives and facilities in order to attract foreign investors and entrepreneurs to the country. Estonia's favorable conditions for investors and the advantages offered are among the main reasons why Americans prefer this country. In our article, you can find 5 valid reasons for Americans to invest in Estonia and their explanations.
1. Openness to Foreign Investment
In the past, Estonia used to have a policy, which treated foreign investors and local investors in the same way. However, some changes have recently been made for foreign investors to prefer Estonia. Estonian Investment Agency (EIA) has a significant place among them. This institution has a role that facilitates the activities of foreign investors coming to the country and solves their problems within the framework of the relevant legislation. This institution directly provides investment consultancy services and does this free of charge.
In a report recently which has been published by the World Bank, Estonia ranks 18th among 190 countries in terms of business facilitation opportunities. This success of Estonia is because of the fact that it makes it very easy to establish a company. Establishing a company in Estonia takes only 5 minutes when done through the relevant portal. If you want to do the same procedures through a notary, it takes 24 hours. It can be said that establishing a company is very easy and takes a short time in Estonia when compared to other countries. After the establishment of the company, you can benefit from the incentives and facilities provided by the state.
2. Transparency
Estonia places a lot of emphasis on transparency to ensure smooth and fair competition in the commercial sphere. At this point, it is not possible to show favor to any company or business. Investors who look at the country from outside can easily see this.
People planning to invest in a different country want the conditions in the country to be fair and according to the rules. Non-transparent practices in some countries cause foreign investors to lose money and leave the country for reasons that are not in their own hands. Estonia takes the necessary care at the highest level in terms of transparency in order to prevent such negativities and for foreign investors to come to the country. Legal arrangements have been made regarding this and these are in line with EU standards.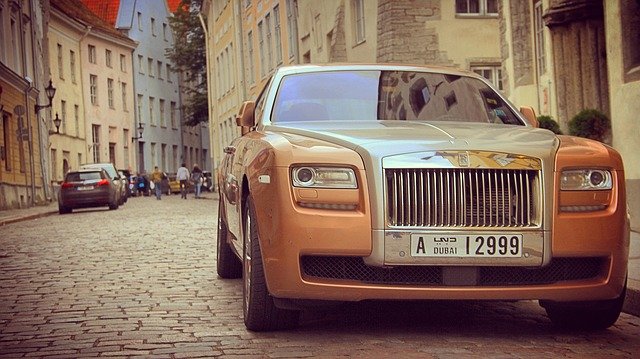 3. Tax System
Estonia has a very clear tax system. There are no complex systems compared to the ones in some countries. Businesses know how much tax they will pay and do their plans accordingly. Estonia has a 21% tax rate, except for some exceptional cases, and this is fixed.
Some convenience is provided to investors in taxation. One of these is that the time of tax payments is prolonged from the moment of profit-making to distribution. Other than that, the profits not distributed are not considered subject to income tax. It can be said that all these are very advantageous for foreign investors.
4. Development in Certain Fields
Estonia is a Baltic country and it has advantages in some areas thanks to its location. It is a well-known situation that Estonia has developed seriously in the field of wood processing, biotechnology, and chemicals in recent years. Development continues in these areas and it is estimated that these areas will be highly valued in the future. Therefore, the appropriate investments that investors will make in these areas before it is too late will provide a serious gain. Besides, Estonia's strong commercial ties with countries such as Germany, Sweden, and Finland can be expressed as a different advantage for foreign investors.
5. Stability
Business investments must have stability in order to be successful. Stability needs to be in all areas. When it comes to Estonia, it can be stated that there is a general atmosphere of stability in the country, especially in the political field. This country, where terrorist attacks and social events are almost never experienced, is extremely suitable for foreign investors. There is no reason why the right investments cannot be successful in this stable environment.