Why cheap hosting does not mean good hosting
What is cheap hosting?
 Cheap hosting providers offer their services for $1-2 per month. If they are trying to increase the prices, they simply cannot afford to compete with other providers. They mostly come in the format of a shared server. Newcomers to web mastering and blogging are always searching for cheaper opportunities, but usually, they do not know where to start. We understand that it is not an easy task to get to know everything by yourself.
The help of the professionals in this sphere will be a great help for you. If you are looking for the help of a qualified specialist, here you can find support for web-masters and also lists of cheap but good working hosting providers. The project eweb net will guide you through all the necessary details in web hosting solutions, the reviews and guides are created by a team of specialists, and they will help both newbies and experienced webmasters.
Main criteria of cheap hosting to take into consideration
 Shared hosting is not always a wrong decision; however, before starting, we recommend to read the following criteria: 
Unnecessary ads: some hostings offer you a great price but force you to have their ads on your website. You do not receive any profit from posting these ads. 

Features that are included in the hosting: good web-hosting, even if it is cheap, will have all the regular functions – storage not less than 5 GB, space for additional domains and email address.

Support: you might face some technical issues, and you will definitely seek help. Support for cheap hostings providers is not always qualified enough, and you might wait for a reply for days or even weeks.
The good and quality cheap hosting provider can be found, but you need to do some research.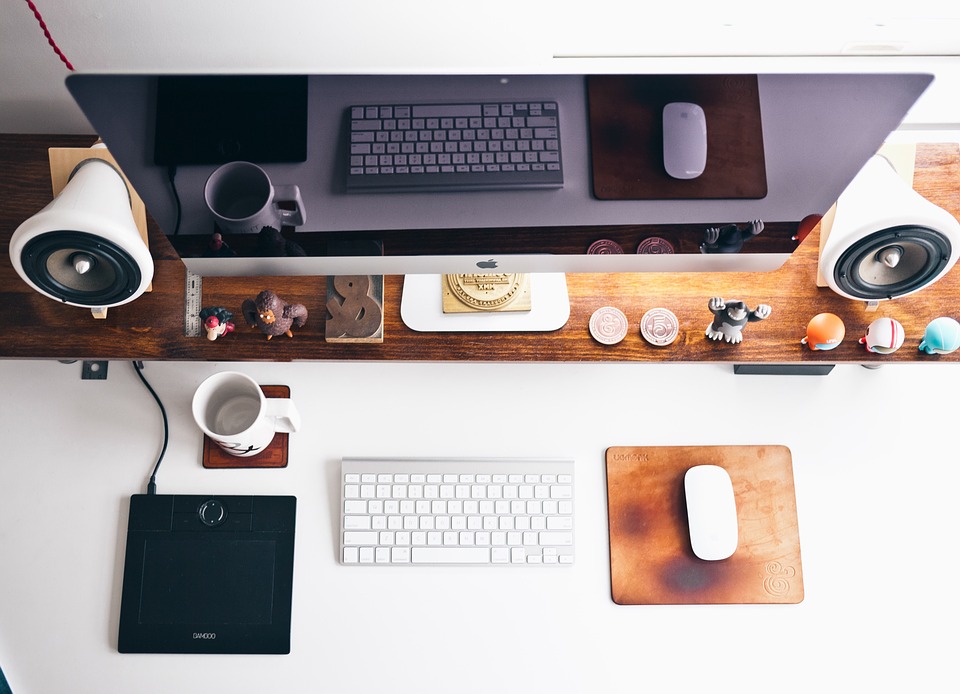 Disadvantages of shared servers 
As it was mentioned, usually, cheap hosting providers are using shared servers. That means that multiple users use the same physical server for storing their data. The cost of the server is split among all the users, that is why it is so cheap. But is it safe enough? For example, if one user overloads the server, it might work with issues for other users, or even get blocked. So you cannot be sure enough if your website will work stable. In the worst case, you can lose your domain and website. If you spend your time on creating the webpage, it would be really disappointing to lose everything. Needless to say, that it is not secure to store personal information on shared services. So you rather risk and store the data, or simply cut off some functions on your website. 
Cheap hosting – is it worth to save money on it
 It is not always a good idea to save money on cheap hosting. It is always better to have a dedicated server that is not influenced by other users, and you can be sure that your data is stored in secure. 
It is possible to find a good and cheap web hosting provider. Just remember to pay attention to some hidden charges and check what features are included in the service, before you start. Do not pay attention to the price only, as it is not the most important criteria. You will found out later that you were just wasting time and your website could be running more smoothly if you did some research before starting.