Van Hollen urges Menendez to resign; Cardin says let legal process 'move forward'
By MINNIE STEPHENSON
WASHINGTON – Maryland Sen. Chris Van Hollen on Wednesday joined a majority of his fellow Democrats in calling on New Jersey Sen. Bob Menendez to resign over corruption charges.
"…As a public servant, he has a duty to uphold the standard of public trust and to protect the integrity of the institution of the Senate and, for those reasons, it is best that he step down," Van Hollen said in a statement.
Maryland's other senator, Democrat Ben Cardin, so far has not moved beyond a statement Friday, saying people should "allow the legal process to move forward without prejudice."
Menendez and his wife, Nadine, were indicted on federal bribery charges for allegedly accepting hundreds of thousands of dollars and gold bars to secretly aid the Egyptian government, and to benefit business associates in New Jersey, according to court documents filed on Friday. The couple pleaded not guilty Wednesday in federal court in New York.
The charges include conspiracy to commit bribery, conspiracy to commit honest services fraud and conspiracy to commit extortion under color of official right. Last year, the FBI found $480,000 and 13 gold bars in Menendez's home, according to court documents. The indictment also alleges that the couple received a luxury car as a bribe.
During his time in the Senate, Menendez oversaw billions of dollars in aid to Egypt as the chairman of the Foreign Relations Committee.
In 2015, Menendez was indicted on bribery charges, but the case ended in a mistrial.
Menendez has stepped down from the foreign relations panel and Cardin is serving as temporary chairman.
As of Wednesday afternoon, 28 Senate Democrats and independent Sen. Bernie Sanders of Vermont had called for Menendez to step down.
Van Hollen said he has seen Menendez work hard for the people of New Jersey, but called the charges against him "serious, specific, and deeply concerning."
"(Menendez) has a duty to uphold the standard of public trust and to protect the integrity of the institution of the Senate," Van Hollen said.
Cardin's office on Wednesday referred Capital News Service to his statement issued Friday, in which he talked about his relationship with Menendez. The pair served almost a decade together in the House before they became senators.
"He has left his mark on American diplomacy and national security as a member of the Senate Foreign Relations Committee and, especially, as Chair," Cardin said.
"Senator Menendez has a right to respond aggressively in court to the current charges, and I am confident that he will do so," he said.
Senate Majority Leader Chuck Schumer, D-New York, said that Menendez will address the Democrats in a private meeting Thursday.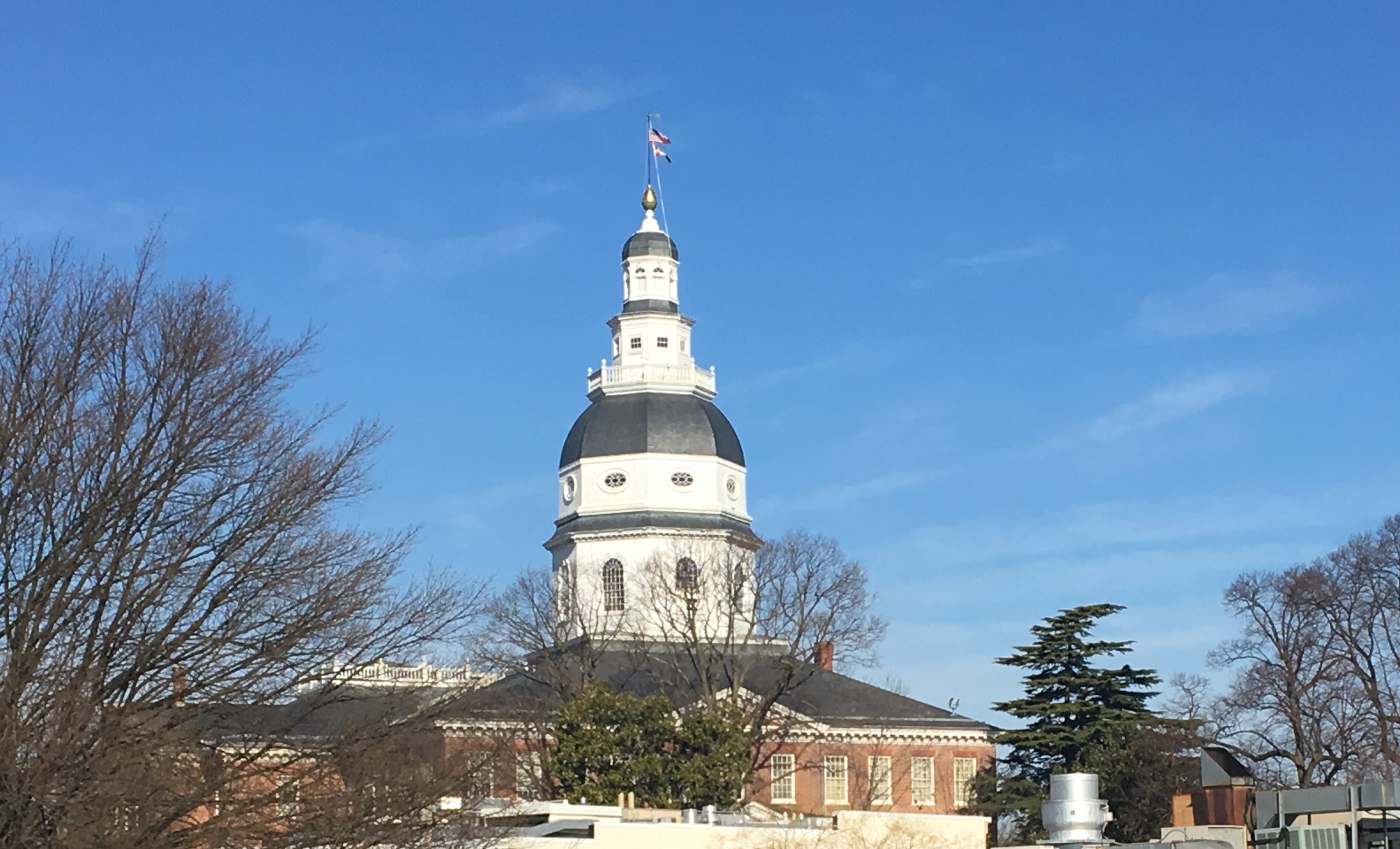 Capital News Service is a student-powered news organization run by the University of Maryland Philip Merrill College of Journalism. With bureaus in Annapolis and Washington run by professional journalists with decades of experience, they deliver news in multiple formats via partner news organizations and a destination Website.