Ryan Sprance shares plans for his next venture – AWESTRUCK
Whether you run a business, online or offline, you know the relevance of staying relevant. To survive in any genre of business, one needs to keep a tap on the pulse of the market and stay in sync with ever-evolving dynamics and changing marketing trends. One such cutting-edge digital media agency, which has become a voice of reason for travel, tourism, hospitality and entertainment industry at-large is AWESTRUCK. Ryan Sprance, Co-Founder of AWESTRUCK, is helming the affairs of this agency through his vast knowledge in the fields of social engagement, digital expertise, and traditional mass media.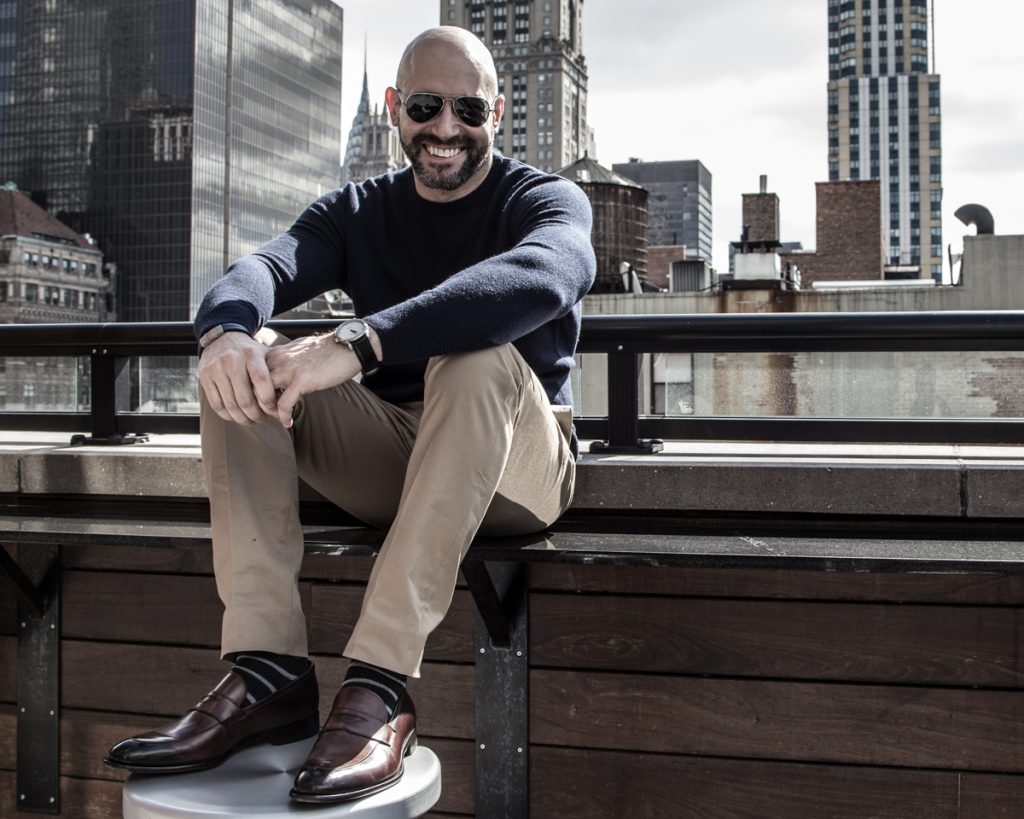 Born in Queens New York, Sprance is an American national who is the founder of one of the fastest-rising digital marketing agencies in the U.S.A. called Kaihatsu Media. He also has the men's lifestyle publication called The Stylish Man to his credit. Armed with no formal college education, but on-ground 21st-century digital media clear-sightedness, Sprance is a powerful lifestyle and business influencer with 3,20,000+ followers on Instagram alone. A self-taught and a self-made success phenomenon, Sprance has helped in setting the foundation of AWESTRUCK with revolutionary social media strategies, which has the power of writing success stories of its consumer brands.
A result of a combined partnership between the reputed 212 Group and Kaihatsu Media, AWESTRUCK is a voice of reason that houses coolest mechanisms paving the way for the making of a powerful emotion, an evolved brand.
Talking about the secret ingredients that differ AWESTRUCK from its peers, Sprance said, "The data harvesting technology used by 212 Group, coupled with the content marketing and social media strategy of Kaihatsu Media, creates a powerful synergy resulting in significantly above industry average return on ad spend for our clients. Together, our combined teams will be able to provide a resort or entertainment client with an extremely strong digital footprint allowing them to surpass their competition."
AWESTRUCK is not just an adjective; it's an attitude. It's a mindset that aims to provide 360-degree digital media services to its recipients, such as superior brand positioning, increased revenue, immediate upticks in web traffic, along with a renewed approach to traditional advertising that maximizes returns.
Moving ahead, the agency aims to work hand-in-glove with big and small brands in travel, tourism, hospitality, and entertainment industries providing immeasurable value, both in the real world and online.