Ryan: prevent government shutdown and then tackle health care reform
WASHINGTON – House Speaker Paul Ryan (R-Wis.) said Congress must act to prevent a  government shutdown before voting on a revised Obamacare repeal and replacement bill, according to a source present on a Saturday GOP conference call who spoke with CBS News.
The U.S. government will run out of money at midnight on Friday if lawmakers are unable to reach an agreement on a temporary spending bill.
Last December Congress passed a continuing resolution to authorize funding through April 28. Passage of a new stop-gap measure would keep the government funded through September.
President Donald Trump wants Congress to allocate $1.4 billion in the spending bill to begin construction of a giant wall along the U.S.-Mexico border but has not yet insisted that the request be a prerequisite for any potential deal.
https://twitter.com/realDonaldTrump/status/856171332521820165?ref_src=twsrc%5Etfw&ref_url=http%3A%2F%2Fwww.talkmedianews.com%2Fcongress%2F2017%2F04%2F24%2Fryan-prevent-government-shutdown-then-tackle-health-care-sources%2F
The administration also wants to include language in the spending bill that would pave the way for gutting Obamacare subsidies, eliminating funding for sanctuary cities, and defunding Planned Parenthood.
Democrats in theory oppose all three proposals but reports have emerged suggesting that the minority party might be willing to meet Republicans halfway on the wall proposal if the GOP agrees not to gut Obamacare subsidies.
Speaker Ryan was forced to pull the Obamacare repeal and replacement bill from the House floor last month after learning that it did not have sufficient support to pass.
The American Health Care Act was largely defeated at the hands of the conservative House Freedom Caucus. Freedom Caucus members said the bill was too similar to the Affordable Care Act.
Vice President Mike Pence and House GOP leaders have been working with the Freedom Caucus and several moderate Republicans who had opposed the AHCA in hopes of rehabilitating the legislation.
Speculation mounted throughout the two-week Congressional recess that a health care vote would commence this week as both chambers return to Washington but as of now that prospect seems rather remote.
President Trump told reporters on Friday that the health care vote did not necessarily have to coincide with lawmakers returning to Washington.
"It doesn't matter if it's next week. Next week doesn't matter," he said.
This article is republished with permission from Talk Media News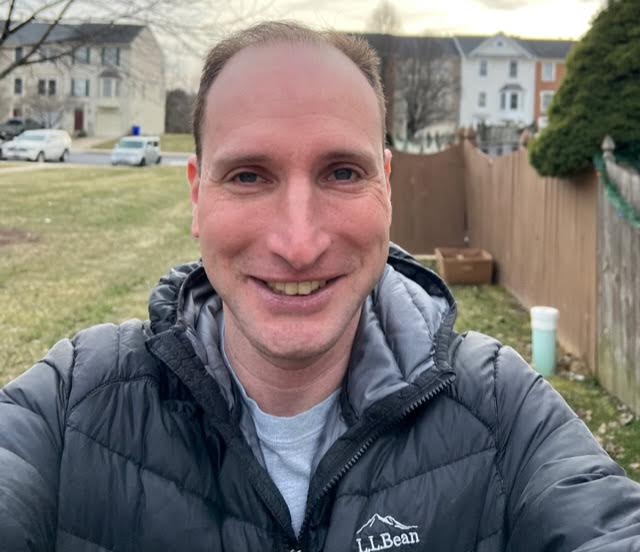 Bryan is an award-winning political journalist who has extensive experience covering Congress and Maryland state government.
His work includes coverage of the election of Donald Trump, the confirmation hearings of Supreme Court Justice Brett Kavanaugh and attorneys general William Barr and Jeff Sessions-as well as that of the Maryland General Assembly, Gov. Larry Hogan, and the COVID-19 pandemic.
Bryan has broken stories involving athletic and sexual assault scandals with the Baltimore Post-Examiner.
His original UMBC investigation gained international attention, was featured in People Magazine and he was interviewed by ABC's "Good Morning America" and local radio stations. Bryan broke subsequent stories documenting UMBC's omission of a sexual assault on their daily crime log and a federal investigation related to the university's handling of an alleged sexual assault.